Setelah 3 Dekade Berlalu, Sega Mega Drive Akan Kedatangan Game Baru
Game berjudul Tanglewood ini akan dirilis dalam bentuk cartridge.
Ketika dirilis perdana di wilayah Jepang di tahun 1988, Sega Genesis (atau Mega Drive) masih belum bisa menumbangkan kepopularitasan dua rival utamanya, yaitu SNES dan NEC PC Engine. Namun berbekal sejumlah port permainan arcade, franchise Sonic the Hedgehog dan langkah promosi yang agresif, Mega Drive ternyata sangat sukses di kawasan Amerika, Brazil dan Eropa.
Perjalanan Sega memproduksi console berakhir setelah Dreamcast, namun beberapa IP yang mereka populerkan terus dikenang serta diwariskan ke platform game modern. Dan terdengar kabar gembira mengejutkan belum lama ini. Setelah hampir tiga dekade meluncur, Sega Genesis ternyata akan mendapatkan sebuah permainan baru, yakni game berjudul Tanglewood buatan developer indie Big Evil Corporation.
Tanglewood adalah permainan orisinal yang digarap khusus untuk Mega Drive. Proyeknya dimulai dua tahun silam, namun baru di awal Agustus kemarin game akhirnya mendapatkan tanggal rilis resmi. Tanglewood menyuguhkan gameplay action side-scrolling 2D, dibangun sebagai permainan 16-bit sejati baik secara visual ataupun audio. Ia siap menemani para gamer veteran mengenang masa mudanya.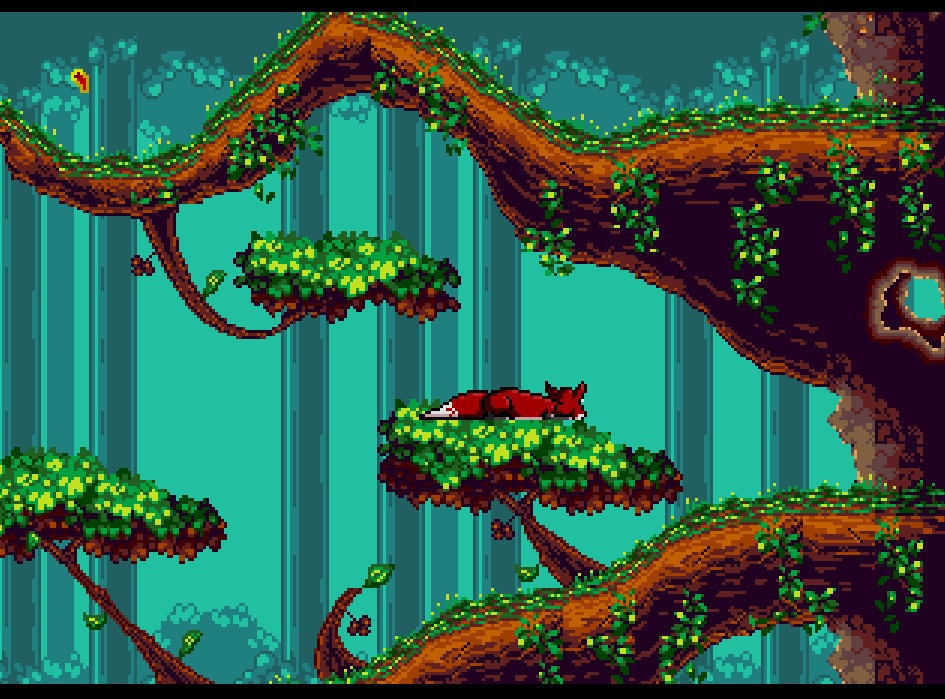 Kosep, penyajian, serta karakter utama di Tanglewood mengingatkan saya sedikit pada Ori and the Blind Forest. Di game, Anda akan memandu seekor makhluk kecil dengan fisik menyerupai rubah bernama Nymn buat menemukan kembali keluarganya. Untuk bertahan hidup, Nymn harus pintar dalam menghidari bahaya dan jebakan, serta memanfaatkan segala kemampuan yang ia miliki. Game menghidangkan sistem perputaran siang dan malam, dan hal ini memengaruhi jenis musuh yang akan Anda hadapi.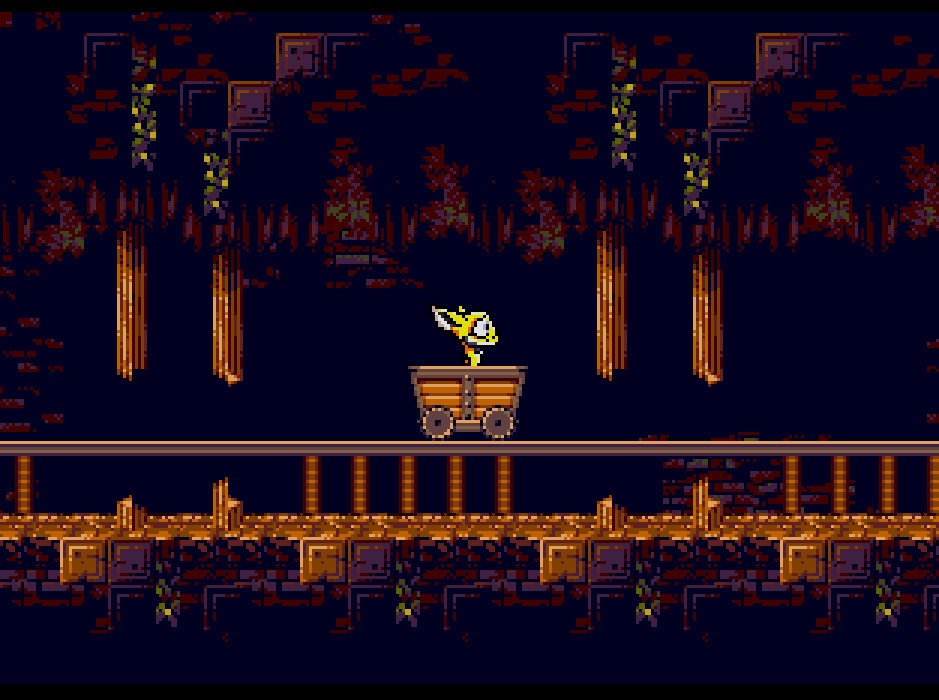 Tanglewood kabarnya digarap secara murni menggunakan bahasa pemrograman low-key yang dimanfaatkan dalam pengembangan permainan Sega di tahun 90-an. Gameplay-nya mengombinasikan formula platforming dan puzzle, menghidangkan 28 level yang dibagi jadi delapan bab cerita. Soundtrack game dibuat oleh FreezeDream, diramu khusus agar mendukung prosesor Sega Mega Drive.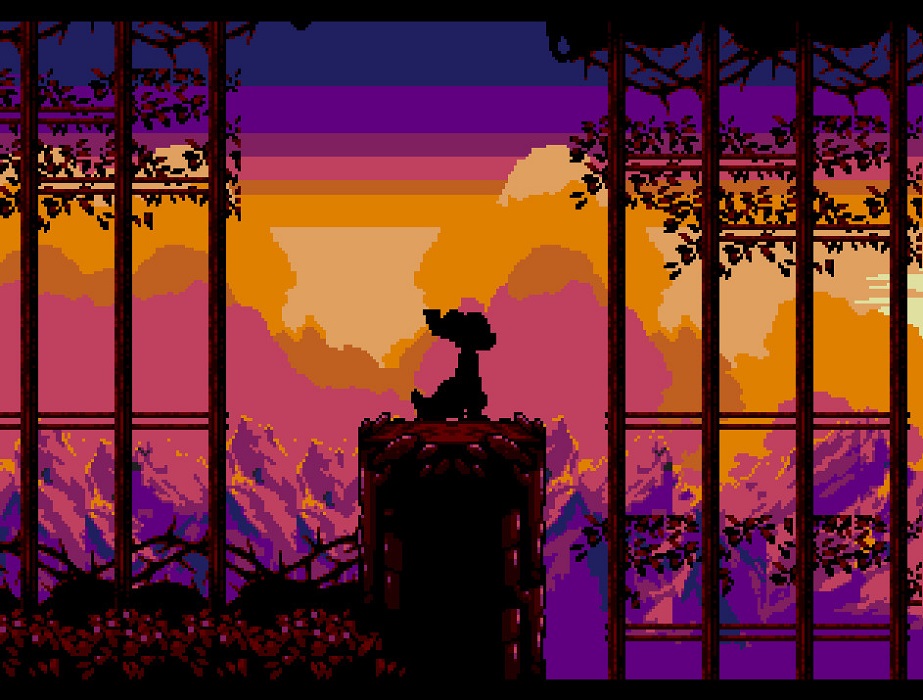 Aspek yang paling menarik dari Tanglewood adalah, Big Evil Corporation betul-betul akan merilis game via cartridge (PAL, NTSC dan NTSC-J) yang dibungkus dalam boks khas console generasi keempat buatan Sega itu. Di packaging, Anda bisa menemukan tulisan Genesis atau Mega Drive, bergantung dari versinya. Anda kini tinggal mengeluarkan console dari bungkusnya dan jangan lupa bersihkan dulu debu-debunya...
Namun bagaimana jika Anda sudah tidak lagi menyimpan Sega Genesis? Jangan cemas, Tanglewood rencananya juga akan tersedia di Steam, dapat dinikmati di PC ber-OS Windows, Mac dan Linux. Saat artikel ini ditulis, versi Steam masih belum bisa di-pre-order, tapi Big Evil Corporation telah mempersilakan kita  mencicipi versi demonya.
Sumber: TanglewoodGame.com.
Are you sure to continue this transaction?
processing your transaction....