Smartfren Technology Update 2020: Tingkatkan Kapasitas dan Jangkauan
Kapasitas saat ini ditingkatkan justru pada area perumahan
Dimas Galih W. - 5 November 2020
2020 merupakan tahun yang sangat berbeda dibandingkan dengan tahun-tahun sebelumnya. Pada tahun ini, kegiatan bekerja dan sekolah di rumah diperkenalkan dan dijalankan dengan terpaksa. Oleh karena itu, kebutuhan internet menjadi lebih besar. Sementara itu, kepemilikan internet berbasis kabel pada setiap rumah belum banyak dimiliki.
Smartfren sebagai salah satu penyedia layanan internet berbasis seluler pun menjadi salah satu pilihan. Smartfren mencatat terjadi peningkatan traffic di berbagai wilayah operasional, dengan kenaikan tertinggi di wilayah-wilayah pemukiman. Oleh karena itu, Smartfren terus melakukan peningkatan kapasitas, coverage serta optimasi jaringan.
Kenaikan lalu lintas data internet Smartfren pada paruh kedua 2020 ternyata mencapai 24 % dibanding paruh pertama. Kenaikan traffic terbesar terjadi di Samarinda mencapai 58%, kemudian Semarang mencapai 38% dan Balikpapan mencapai 36%. Smartren juga melakukan penambahan kapasitas jaringan yang kini sudah meningkat 29% sekaligus perluasan coverage 4G yang sudah mencapai 21% secara nasional.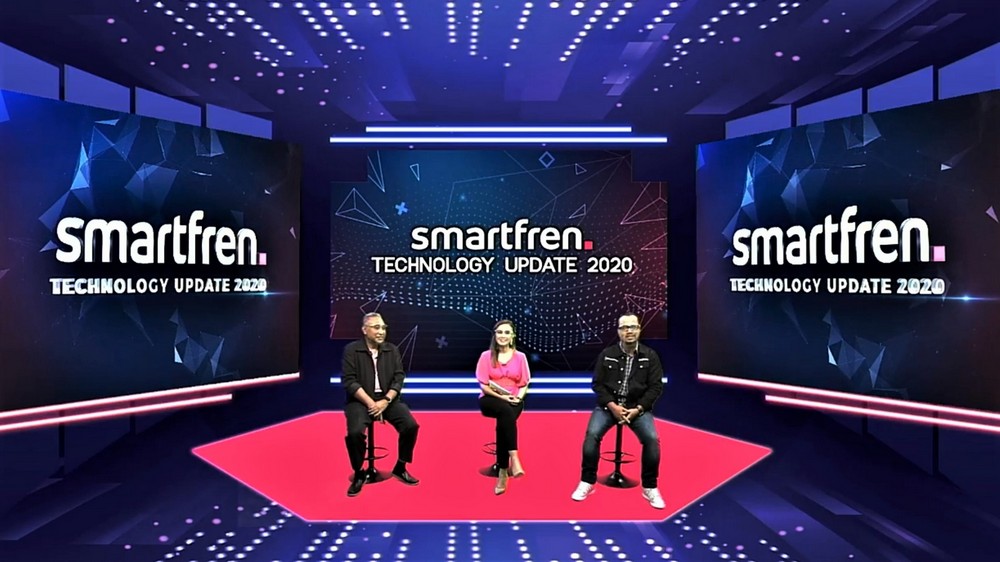 "Sekarang kita sudah mengoptimasi 42% dari keseluruhan network, dan masih terus bertambah. Selain itu kami juga menerapkan berbagai teknologi yang memungkinkan akses internet berkecepatan tinggi," jelas Munir Syahda Prabowo, VP Technology Relations and Communications Smartfren. Pada sisi teknologinya, saat ini Smartfren telah menerapkan sejumlah teknologi pada seluruh aspek network, yaitu multiple carrier, milimeter wave, small cell, 4x4 MIMO, Beam Forming, Full Duplex, serta 256 QAM.
Pada sisi produk, Smartfren memiliki teknologi eSIM terbaru. Teknologi ini baru diterapkan pada smartphone Samsung dan yang pasti, iPhone. Untuk menggunakan eSIM, pengguna hanya harus melakukan pemindaian kode QR saja dan langsung bisa terhubung ke network Smartfren. Teknologi ini juga memungkinkan iPhone generasi baru untuk bisa terhubung dengan dua operator seluler.
Kemana VoWiFi?
Bagi Anda yang belum tahu, saat ini Smartfren sudah memiliki teknologi yang bernama VoWiFi. Teknologi ini memungkinkan penggunanya untuk tetap dapat melakukan panggilan dan menerima SMS saat tidak ada sinyal dari jaringan Smartfren, asalkan terhubung dengan WiFi. Saat ini, hanya iPhone dan smartphone dari Xiaomi saja yang bisa menggunakan VoWiFi dari Smartfren dengan lancar. Mengapa?
Ternyata, Smartfren sendiri belum secara resmi meluncurkan teknologi VoWiFi tersebut. Pak Munir mengatakan bahwa secara network dari Smartfren sudah tidak ada masalah. Namun belum resminya VoWiFi dari Smartfren disebabkan oleh dua hal.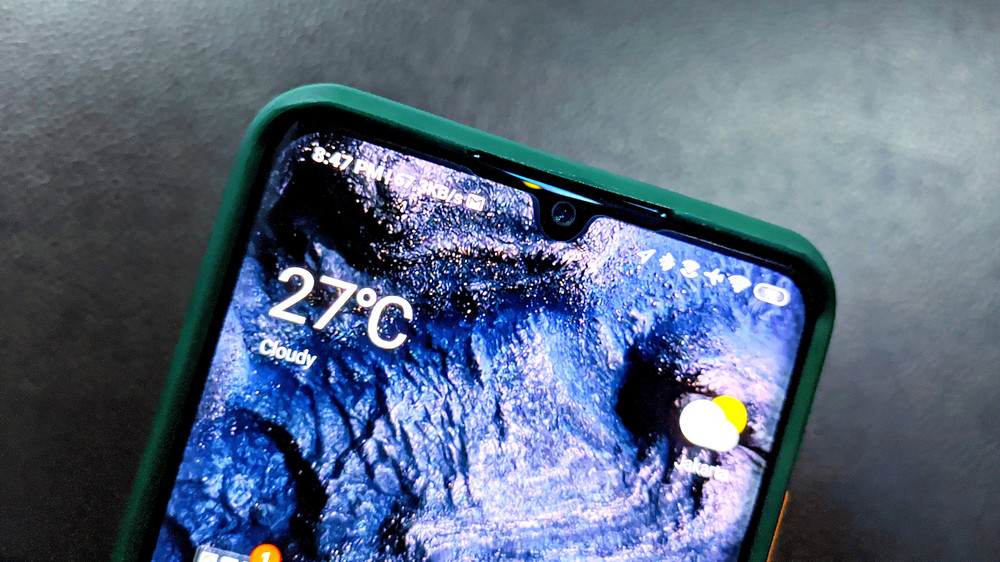 Yang pertama adalah sesuai dengan undang-undang atau aturan dari pemerintah Indonesia. Smartfren juga masih menunggu karena WiFi belum dinyatakan sebagai sarana carrier yang diformalkan oleh pemerintah Indonesia untuk menjadi carrier dalam telekomunikasi.
Alasan kedua yang menyebabkan Smartfren belum meresmikannya adalah karena komunikasi melalui aplikasi pihak ketiga lebih diminati. Aplikasi seperti Whatsapp, Skype, dan lain sebagainya saat ini sudah bisa digunakan untuk melakukan panggilan suara langsung saat terhubung dengan WiFi. Hal ini yang harus dilihat untuk mengetahui tren kedepannya.
Oleh karena itu, Pak Munir mengatakan bahwa pihak Smartfren juga harus menunggu. Jika memang nanti VoWiFi cukup bagus dan bisa diterima masyarakat serta pemerintah Indonesia juga sudah meresmikannya, dari sisi Smartfren sudah tidak ada masalah lagi. Smartfren juga akan langsung menjalankannya.
Are you sure to continue this transaction?
processing your transaction....