Berkenalan dengan Solusi SaaS "Cards" untuk Kelola Pesantren dan Santri
Usai pivot dari Cazh, kini menghadirkan solusi dari hulu ke hilir, mulai dari pengelolaan keuangan hingga administrasi pesantren
Upaya pemerataan solusi digital masih terus diupayakan oleh berbagai pihak. Kali ini datang untuk menyelesaikan masalah pengelolaan di pondok pesantren. Inisiasi pertama digagas oleh Muh Arif Mahfudin (CEO), Hari Yuliawan (COO), dan Agung S. D. (CTO) yang terinsipirasi saat berdiskusi dengan pengurus di salah satu pesantren di Kabupaten Cilacap, Jawa Barat.
"Kami bertemu dengan pengasuh Pondok Pesantren Al-Ihya Ullumadin. Beliau bercerita kesulitan mengelola uang saku santri yang jumlahnya lebih dari 1.500 orang. Saat ini banyak problem, mulai dari pembagian uang saku harian yang cukup menguras waktu, laporan uang hilang, pencatatan transaksi tidak akurat, hingga pelaporan penggunaannya kepada para orang tua," ujar Arif saat dihubungi DailySocial.id.
Sebelum hadir dengan Cards, sebenarnya produk pertama yang mereka bertiga buat adalah SaaS, dinamai Cazh. Solusinya tidak jauh berbeda dengan aplikasi kasir online lainnya di pasaran, yakni pencatatan buku yang lengkap, terintegrasi dengan sistem pembayaran digital, dan memiliki situs online sendiri.
Solusi ini sendiri sudah ada sejak perusahaan berdiri di 2018. Namun dalam perjalanannya, Cazh tidak luput dari dampak pandemi. Akhirnya, mengharuskan Arif dan kawan-kawan untuk pivot, sampai akhirnya yakin dengan potensi dari Cards yang lebih menjanjikan.
"Semenjak pandemi di Maret 2020, kami melihat pengguna POS kami turun signifikan karena memang kondisi waktu itu banyak outlet terpaksa tutup operasional, terutama merchant kuliner. Hal ini berdampak pada pemasukan kami."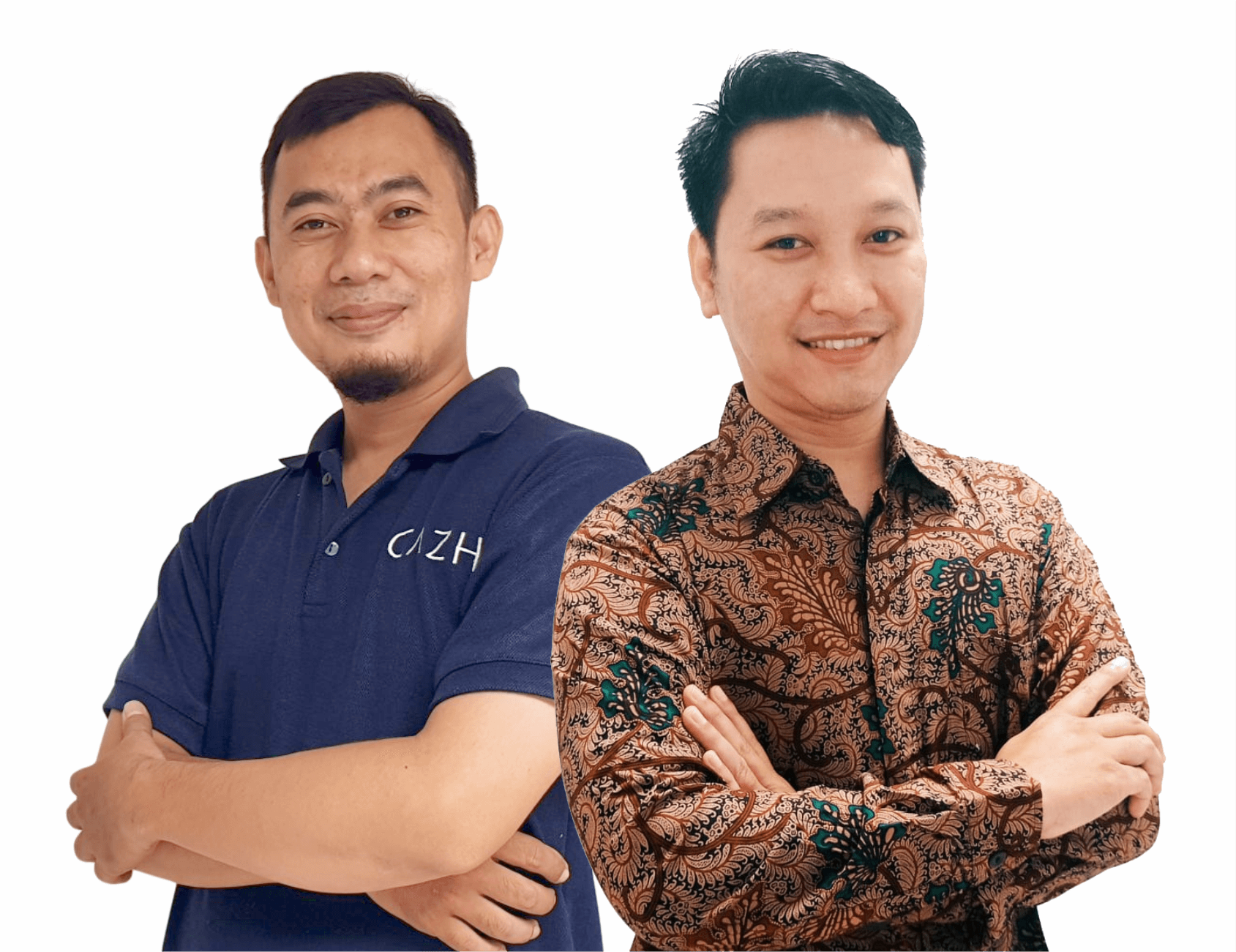 Welcome to Premium Content
Become a DailySocial.id Subscription, you can get unlimited access to discover the best minds of innovation and to perceive the finest tech journalism products in Indonesia. Learn more
Single Article

Access anytime, only this article.

Starting at

Rp 7,000 /article

Subscription

Unlimited access premium content.

Starting at

Rp 150,000 /month
Login or create account to access premium content
Are you sure to continue this transaction?
processing your transaction....