Sony Siapkan Bundel Heavy Rain dan Beyond: Two Souls Untuk Gamer PlayStation 4
PlayStation 4 Remastered Heavy Rain and Beyond: Two Souls Collection ditawarkan dalam dua pilihan versi, Blu-ray dan digital.
Perjalanan Quantic Dream bersama Sony dimulai dengan peluncuran Fahrenheit 11 tahun silam. Sejak itu, developer asal Perancis ini hanya merilis dua permainan secara ekslusif di PlayStation: Heavy Rain dan Beyond: Two Souls. Dua tahun setelah pelepasannya di PS3, Beyond tiba di PlayStation 4 November lalu, dan kini gamer sedang mengantisipasi kehadiran Heavy Rain.
Satu ciri khas dari kreasi digital Quantic Dream adalah, permainan diramu sebagai drama interaktif, menyuguhkan elemen sinematik hingga mirip seperti film. Dan jika Anda kebetulan belum pernah memainkan satupun game ciptaan Quantic Dream, Sony Computer Entertainment punya penawaran menarik. Mereka mengumumkan bundel Heavy Rain dan Beyond: Two Souls dalam satu packaging.
'PlayStation 4 Remastered' Heavy Rain and Beyond: Two Souls Collection tersedia dalam dua pilihan versi, Blu-ray (berisi dua disc) dan digital via PlayStation Store. Lalu seandainya sudah mempunyai Beyond (terhitung sebelum tanggal 29 Februari 2016), Anda bisa mendapatkan Heavy Rain dengan harga yang sangat murah, hanya Rp 168 ribu - diskon Rp 240 ribu dari harga standalone.
Beyond: Two Souls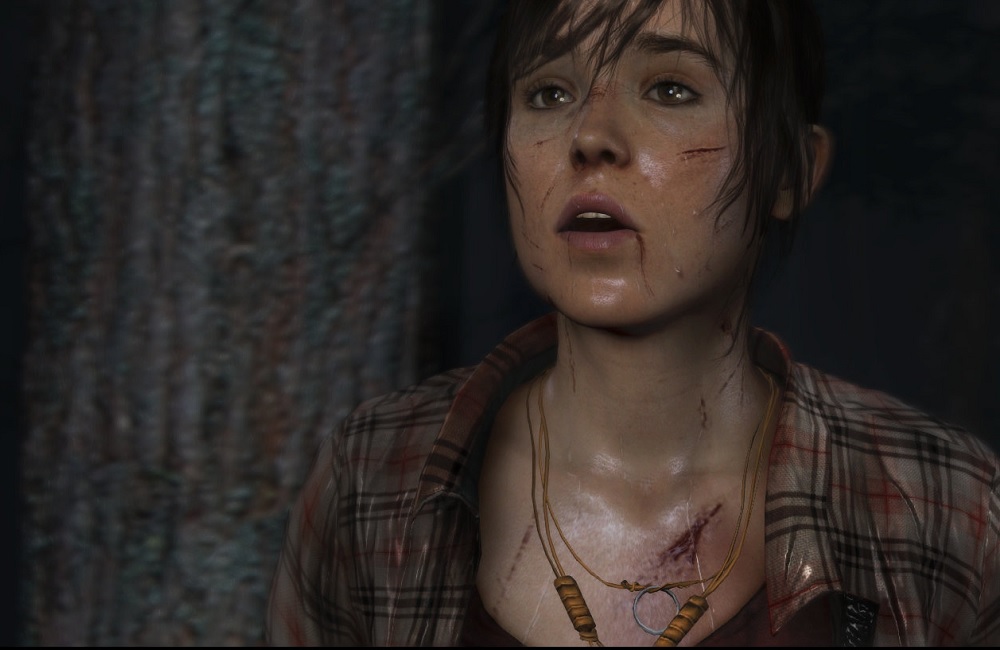 Meskipun tersaji dalam format video game, Beyond diungkap perdana di ajang Tribeca Film Festival 2013. Permainan mengisahkan petualangan psikologis seorang gadis bernama Jodie Holmes (diperankan oleh Ellen Page). Jodie mempunyai kekuatan supernatural yang terhubung ke sebuah entitas misterius. Selain membimbing Jodie, pemain juga diminta mengendalikan sosok tak berwujud tersebut.
Versi baru ini sudah dilengkapi bersama misi-misi tambahan yang dahulu disajikan sebagai downloadable content.
Heavy Rain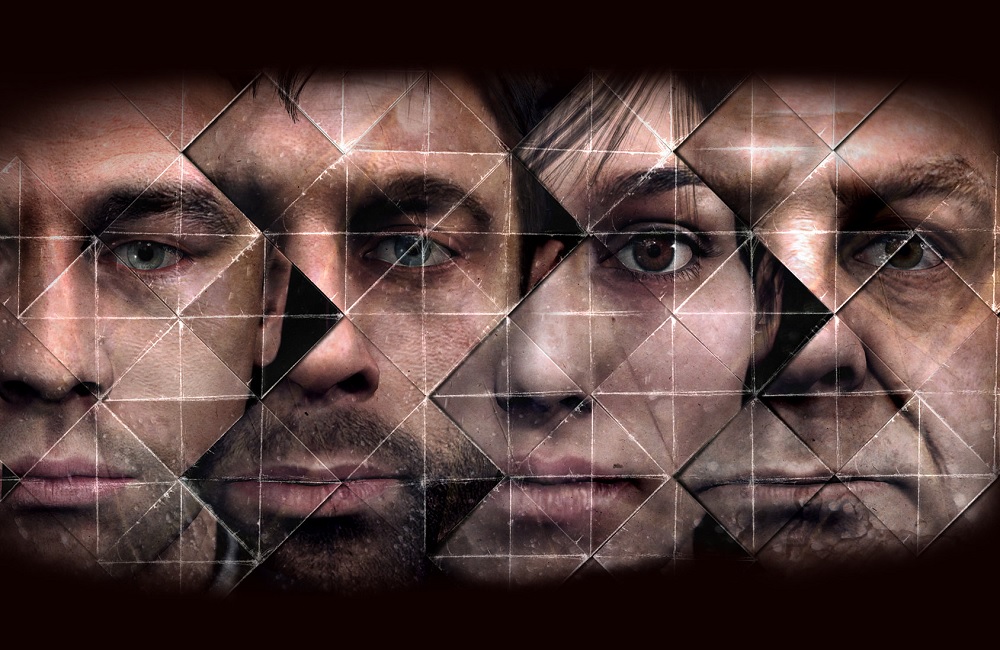 Permainan pemenang BAFTA ini fokus pada empat protagonis berbeda, mereka saling terkait dengan pembunuh berantai Origami Killer. Keputusan dan pilihan yang Anda buat akan memengaruhi narasi dan ending permainan.
Rencananya, versi remaster Heavy Rain akan diluncurkan ke PlayStation 4 tanggal 1 Maret besok, dan Quantic Dream tak lupa meng-update aspek grafisnya: resolusi ditingkatkan ke 1080p, menambahkan multi-thread rendering, filter HDAO dan MSAA, serta menyempurnakan efek pantulan dan pencahayaan.
Heavy Rain and Beyond: Two Souls Collection akan dirilis pada tanggal 2 Maret 2016. Edisi Blu-Ray dibanderol US$ 650 ribu, sedangkan digital edition dijajakan seharga US$ 576 ribu. Masing-masing permainan juga ditawarkan secara terpisah dengan harga US$ 408 ribu.
Are you sure to continue this transaction?
processing your transaction....