Keamanan pengguna kian serius diperhatikan oleh pengembang perambang dan perusahaan yang bergelut di bidang teknologi, khususnya internet. Di Firefox misalnya, kini setiap kali penggunanya mengakses website yang non-ssl atau non-https, maka peramban akan secara otomatis memblokir website.
Google juga ikut memberikan perhatian dengan cara memprioritaskan situs-situs yang sudah menerapkan fitur keamanan SSL atau https sebagai bentuk komitmen perlindungan terhadap data penggunanya.
Jadi, jika And mendapati blog atau websiteWordPress And menampilkan tanda seru di url bar, maka dipastikan blog Anda tidak 100% aman. Artinya, ada bagian dari url blog masih belum menggunakan protokol https.

Untuk mengatasai tanda seru ini, Anda membutuhkan bantuan plugin.
Login ke dashboard blog WordPress Anda, kemudian tambahkan plugin baru.
Gunakan fitur pencarian, ketikkan SSL Warning dan install pluginEassy Https redirection (SSL).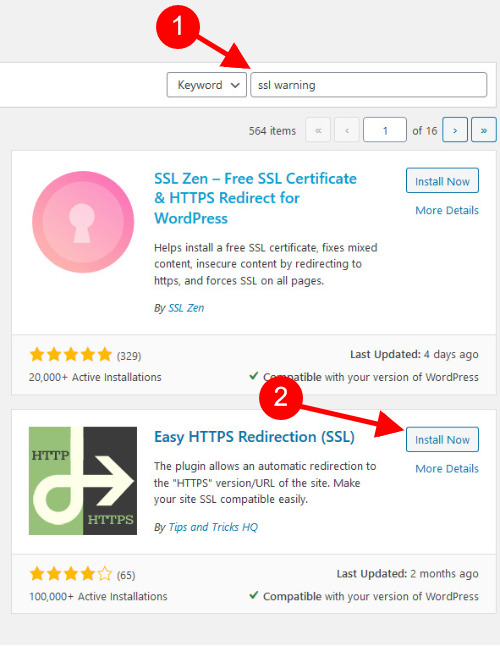 Install plugin tersebut kemudian aktifkan.
Setelah diaktifkan, Anda akan mendapati satu menu baru seperti screenshot ini.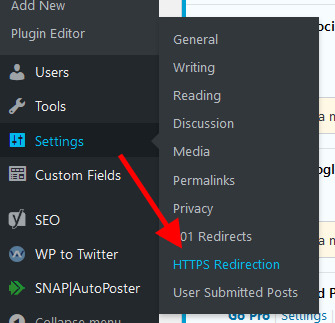 Klik menu tersebut dan aktifkan dua tanda centang Enable automatic redirection to the HTTPS dan Force resources to use HTTPS URL.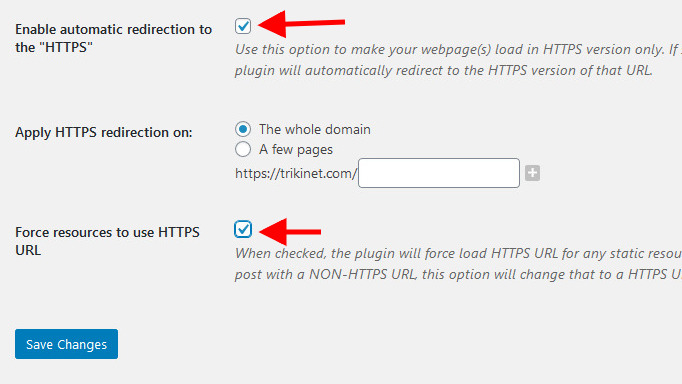 Simpan perubahan di atas dan tunggu beberapa menit, lalu reload halaman blog Anda dan perhatikan apakah tanda seru di url blog sudah hilang atau belum.
Are you sure to continue this transaction?
processing your transaction....