SteamVR Kedatangan Fitur Motion Smoothing Agar Konten Tetap Berjalan Mulus pada PC Berspesifikasi Menengah
Prinsip dasarnya mirip dengan Asynchronous Space Warp yang ditawarkan Oculus
Glenn Kaonang - 22 October 2018
90 fps adalah frame rate minimum yang dibutuhkan agar VR headset seperti Oculus Rift dan HTC Vive dapat menyajikan konten secara mulus dan tidak membuat penggunanya merasa mual. Itulah mengapa VR headset di kelas ini membutuhkan komputer berspesifikasi tinggi.
Kendati demikian, frame rate yang tiba-tiba anjlok terkadang masih menjadi kendala bahkan untuk PC gaming kelas wahid sekalipun. Solusinya, menurut Valve, adalah fitur Motion Smoothing yang baru saja mereka luncurkan untuk versi beta SteamVR.
Prinsip dasar Motion Smoothing sebenarnya mirip seperti Asynchronous Space Warp (ASW) yang ditawarkan Oculus. Bedanya, kalau ASW menggunakan tiruan frame sebelumnya buat mengisi celah yang disebabkan oleh turunnya frame rate, Motion Smoothing menciptakan frame baru dengan metode ekstrapolasi (mengamati dua frame terakhir untuk mengestimasikan animasi dan pergerakan).
Hasil akhirnya kurang lebih sama; frame rate bisa tetap dijaga, dan efek bergetar akibat penurunan frame rate pun dapat dieliminasi. Valve bilang bahwa Motion Smoothing bisa aktif dengan sendirinya ketika frame rate mulai turun, lalu mati dengan sendirinya ketika tidak lagi dibutuhkan.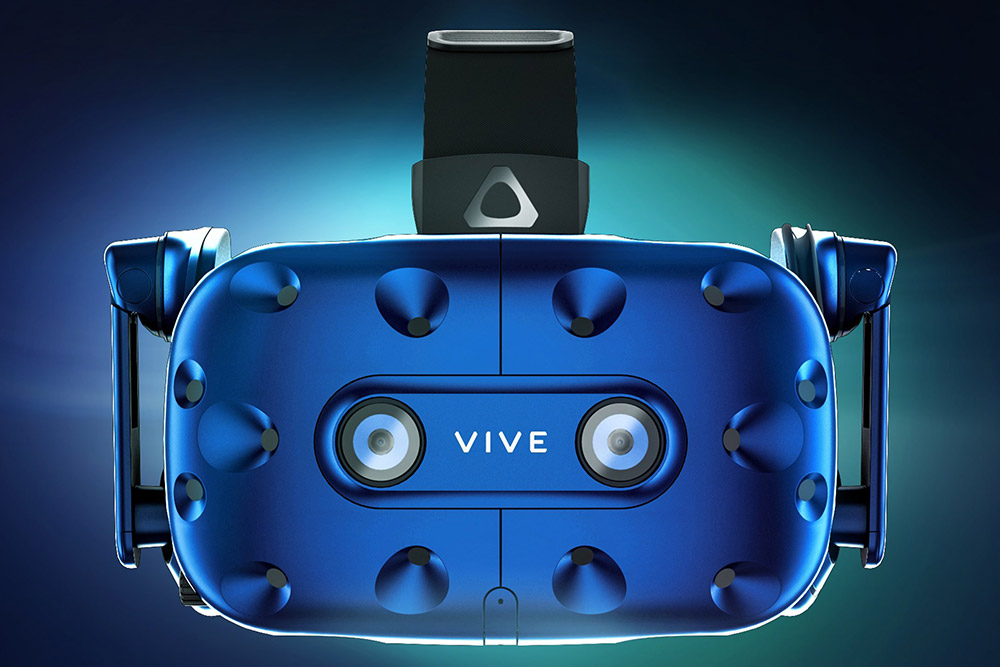 Valve tak lupa mengemukakan bahwa cara kerja Motion Smoothing di SteamVR sebenarnya mirip dengan fitur serupa yang umum didapati pada TV modern. Kendati demikian, mereka mengklaim Motion Smoothing di SteamVR tidak berakibat pada meningkatnya latency.
Buat para konsumen, kehadiran fitur ini pada dasarnya memungkinkan PC berspesifikasi menengah untuk menjalankan aplikasi VR secara lebih mulus. Di saat yang sama, Motion Smoothing juga memungkinkan PC berspesifikasi tinggi untuk me-render grafis VR dalam resolusi yang lebih tinggi.
Perihal kompatibilitas, Motion Smoothing tersedia untuk HTC Vive, Vive Pro maupun sejumlah headset dari platform OpenVR. Untuk sekarang, fitur ini baru bisa digunakan pada kartu grafis Nvidia saja. Dukungan untuk GPU buatan AMD bakal menyusul ke depannya.
Sumber: Valve via Road to VR.
Are you sure to continue this transaction?
processing your transaction....