The Elder Scrolls: Blades Versi Early Access Kini Dapat Dimainkan oleh Siapapun
Syaratnya cuma satu: Anda harus punya akun Bethesda.net
Pesatnya peningkatan performa smartphone dari tahun ke tahun dan semakin besarnya pangsa pasar mobile game secara perlahan mendorong developer-developer game veteran untuk ikut mencicipi peruntungan di ranah mobile. Tidak terkecuali Bethesda, penggagas franchise The Elder Scrolls (TES) yang begitu dicintai para penggemar game RPG.
Empat tahun lalu, bersamaan dengan penyingkapan Fallout 4, mereka meluncurkan game mobile pertamanya, Fallout Shelter. Game tersebut sejatinya bisa dianggap sebagai proyek iseng, meski eksekusinya tetap bagus dan berhasil menerima respon yang positif. Untuk game mobile keduanya, Bethesda tidak mau tanggung-tanggung dan langsung memanfaatkan aset paling berharganya, yakni franchise TES itu tadi.
Jadilah pada event E3 tahun kemarin, Bethesda mengumumkan The Elder Scrolls: Blades, sebuah game RPG yang mereka rancang secara spesifik untuk dimainkan di perangkat mobile (Android dan iOS). Rencana awalnya, game tersebut akan dirilis di musim semi 2018, sebelum akhirnya Bethesda memutuskan untuk menunda peluncurannya.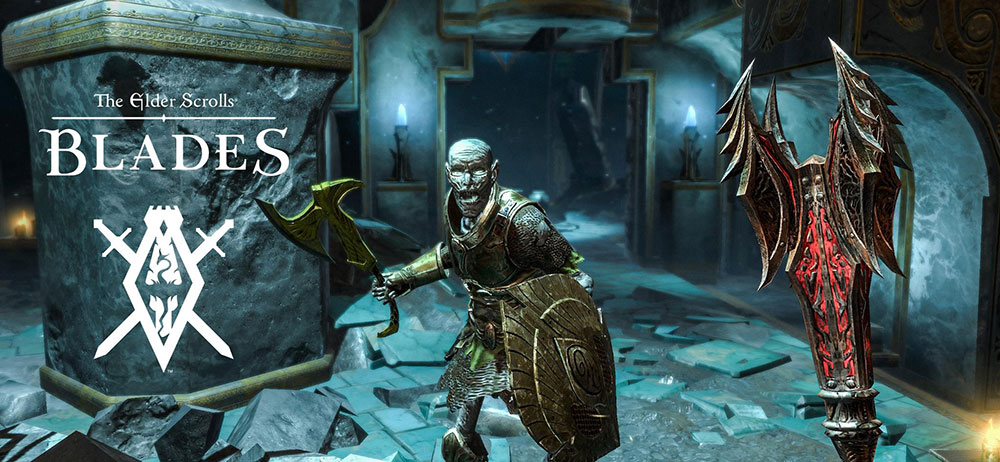 Kabar baiknya, minggu lalu Bethesda mulai membuka tahap early access atas Blades, meski yang bisa memainkan hanyalah mereka yang sempat mendaftar saja. Tanpa harus membuat penggemarnya kecewa lebih lama lagi, baru-baru ini Bethesda mengumumkan bahwa semua yang memiliki akun Bethesda.net sudah bisa memainkan Blades.
Kalaupun belum punya, Anda yang tertarik tinggal mendaftar saja di Bethesda.net. Perlu dicatat, yang bisa dimainkan ini baru versi early access, yang berarti Bethesda masih perlu melakukan beberapa rebalancing, dan itulah mengapa mereka mempersilakan kita mencobanya agar dapat menerima masukan dari kita.
Yang masih misterius hingga sekarang adalah jadwal rilis resminya. Bethesda sejauh ini hanya bilang "awal 2019". Terlepas dari itu, ke depannya Bethesda juga berenca merilis Blades versi PC, console maupun VR headset.
Sumber: Neowin.
Are you sure to continue this transaction?
processing your transaction....