Membaca Peluang Traveloka Sebagai Perusahaan Fintech
Petinggi perusahaan memprediksi bisnis fintech-nya segera menjadi bisnis $1 miliar tahun ini
Dikenal sebagai unicorn di vertikal online travel, Traveloka kini sudah melanglang buana di tujuh negara. Fokus layanannya tidak hanya akomodasi dan transportasi. Bisnis perusahaan kini sudah merambah ke gaya hidup dan finansial.
Sektor yang disebut terakhir bisa dikatakan sebagai payung utama melancarkan seluruh aktivitas transaksi di Traveloka. Traveloka kini menyediakan lebih dari 40 metode pembayaran, baik online maupun offline, termasuk produk jasa keuangan paylater dan produk asuransi.
Kebutuhan melancong, menurut berbagai riset, sudah menjadi bagian hidup kalangan muda. Faktor pendukungnya sangat beragam, termasuk membaiknya infrastruktur jalan dan jaringan internet, dorongan pemerintah daerah dan pusat untuk meningkatkan potensi ekonomi dari pariwisata, dan armada transportasi dan akomodasi yang beragam.
Dengan kata lain, memadukan pariwisata dengan ticket size yang besar dan kebutuhan finansial menjadi kunci yang tepat untuk menyediakan layanan "beli dulu bayar kemudian" ini.
Sejak diresmikan pada Juni 2018 hingga sekarang Traveloka tidak mengungkap pencapaian Traveloka PayLater, baik dari angka penyaluran, nasabah, dan kredit macetnya.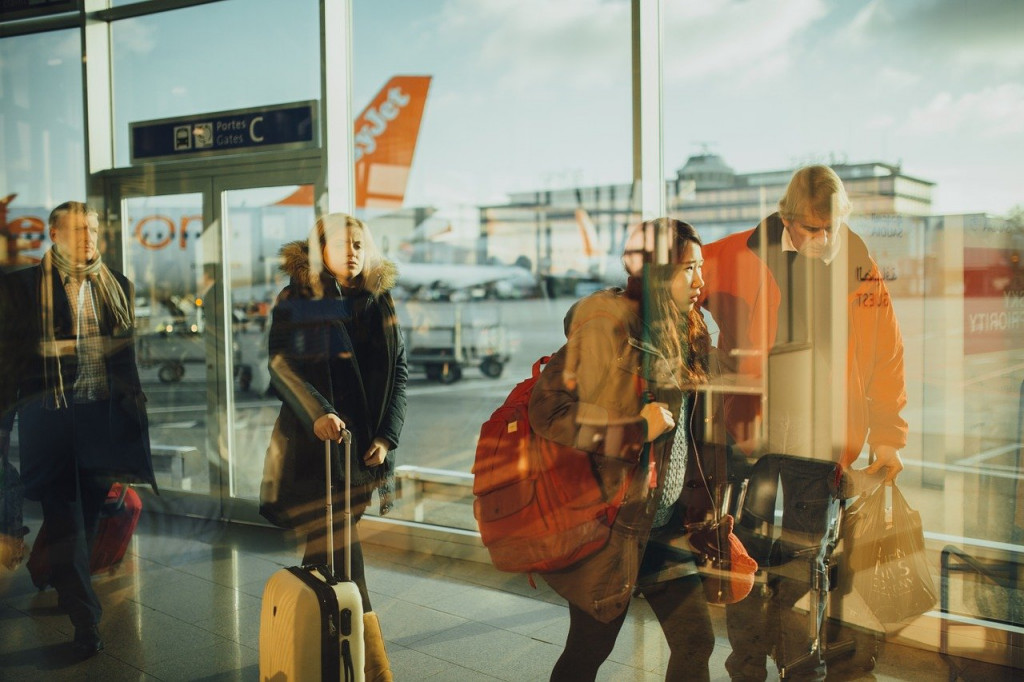 Welcome to Premium Content
Become a DailySocial.id Subscription, you can get unlimited access to discover the best minds of innovation and to perceive the finest tech journalism products in Indonesia. Learn more
Single Article

Access anytime, only this article.

Starting at

Rp 7,000 /article

Subscription

Unlimited access premium content.

Starting at

Rp 150,000 /month
Login or create account to access premium content
Are you sure to continue this transaction?
processing your transaction....