Update Dota 2 Versi 7.07 Hadirkan Dua Hero Baru, Sistem MMR Baru dan Turbo Mode
MMR kini dikalibrasi ulang setiap awal season, sedangkan Turbo Mode dimaksudkan untuk pemain yang suka bereksperimen
Terakhir Dota 2 kedatangan hero baru adalah pada penghujung tahun lalu, yakni Monkey King lewat versi 7.00. Lalu pada event The International bulan Agustus kemarin, Valve merilis video teaser dua hero baru lagi. Keduanya resmi datang hari ini juga melalui update versi 7.07.
Hero yang pertama adalah Pangolier dengan gaya bertarung melee (jarak dekat). Kumpulan skill-nya tergolong cukup lengkap, mulai dari melompat maju sembari melancarkan serangan beruntun, skill damage area dan damage reduction, sampai kemampuan mengabaikan armor lawan.
Ultimate-nya adalah Rolling Thunder, dimana Pangolier akan berubah menjadi bola yang kebal terhadap magic selagi melukai dan memberikan efek stun terhadap semua lawan yang dilewatinya. Satu catatan penting, sebelum skill aktif, ada jeda channeling sepersekian detik.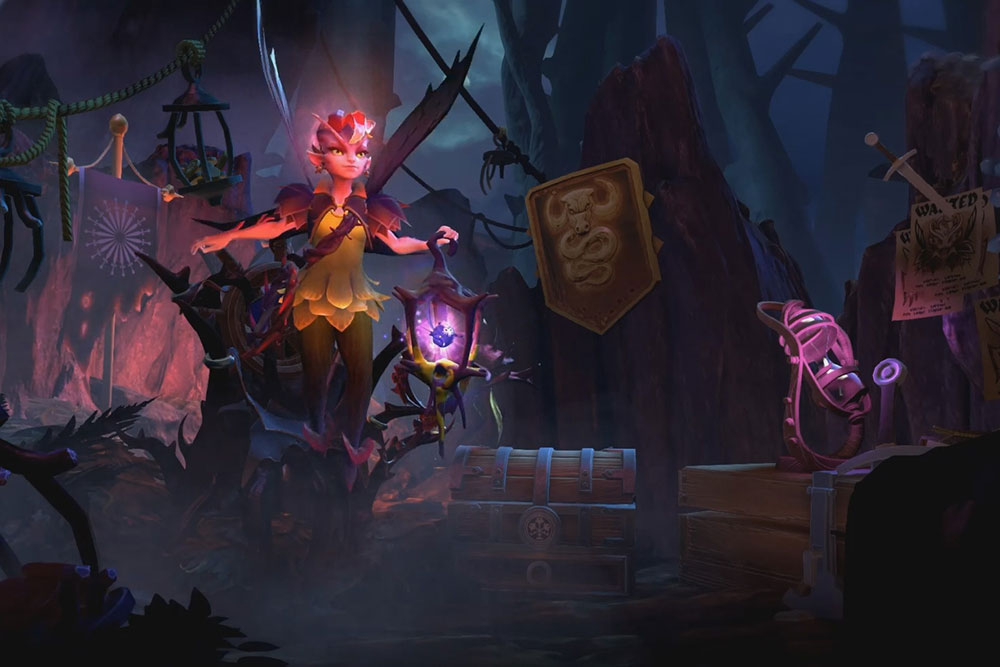 Hero yang kedua adalah Dark Willow, yang berperan ideal sebagai support. Ia memiliki dua skill disabler area, plus kemampuan untuk menjadi kebal dari serangan lawan macam yang dimiliki Puck.
Dark Willow didampingi oleh hewan peliharaan bernama Jex, yang bisa dimanfaatkan untuk melancarkan damage di sekitar sang lakon. Jex juga merupakan komponen utama dalam ultimate Dark Willow, dimana musuh yang terkena efek areanya bakal otomatis lari ke arah markasnya sendiri.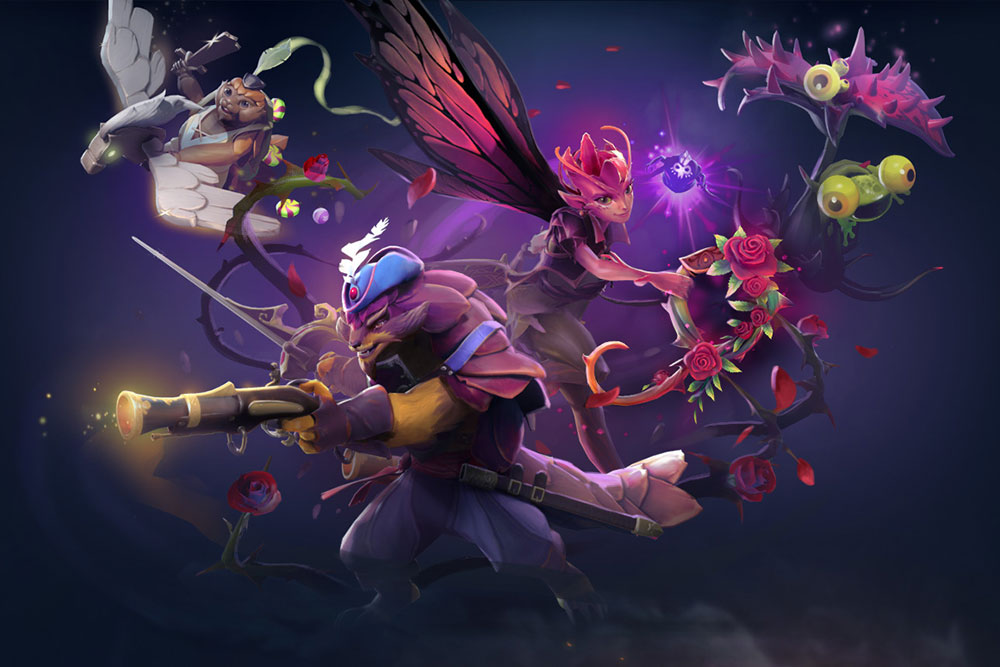 Update versi 7.07 juga memperkenalkan sistem MMR baru. Valve tampaknya terinspirasi oleh sistem yang diterapkan Overwatch, dimana MMR akan dikalibrasikan ulang di setiap season baru. Satu season dalam Dota 2 berlangsung selama enam bulan.
Tidak kalah menarik adalah mode gameplay baru bernama Turbo Mode. Mode ini sejatinya merupakan mode All Pick versi pendek. Dalam Turbo Mode, pemain akan memperoleh gold dan experience point dengan lebih cepat, waktu respawn diperpendek, lalu tower dibuat jadi lebih lemah.
Semua item juga bisa dibeli di toko manapun di Turbo Mode. Valve bilang bahwa mode ini ideal untuk pemain atau tim yang hendak bereksperimen dengan strategi maupun build baru, atau sekadar menjajal hero yang belum dikuasainya.
Selebihnya, ada tampilan baru yang lebih rapi untuk mode Ability Draft, serta fungsionalitas baru untuk ping wheel. Selengkapnya bisa Anda baca langsung di situs resmi Dota 2.
Sumber: Dota 2.
Are you sure to continue this transaction?
processing your transaction....