Zombie & Juliet, Menghidupkan Kembali Romeo dalam Game Action Side-Scrolling
Game hack and slash karya pengembang lokal yang bisa dimainkan di web
Adam Ardisasmita - 7 December 2015
Kisah Romeo dan Juliet merupakan salah satu kisah yang menyedihkan dimana Romeo harus meninggal karena menengguk racun. Elven Games yang merupakan developer game lokal mencoba memberikan plot twist dari kisah populer tersebut dalam game Zombie & Juliet.
Dalam game Zombie & Juliet, setelah Romeo meninggal karena menengguk racun, Juliet membuat sebuah perjanjian dengan iblis untuk bisa mengembalikan lagi Romeo. Sang iblis membangkitkan Romeo dalam wujud zombie dan akan dihidupkan kembali jika Juliet telah menyelesaikan misi dari sang iblis.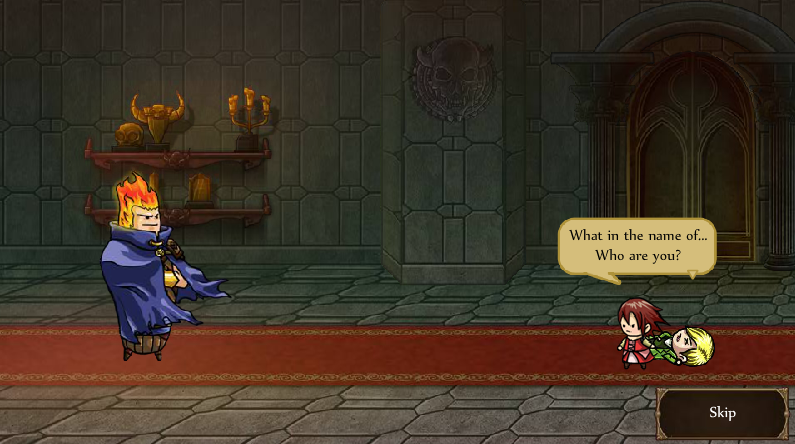 Zombie & Juliet menceritakan alur cerita dengan cara yang unik. Tidak hanya sekedar percakapan biasa, sesekali juga dimunculkan humor-humor di dalam percakapan. Hal ini memberikan nuansa yang cukup unik mengingat setting dari game ini bisa dibilang cukup serius dan mencekam.
Untuk menyelesaikan misi dari sang iblis dan mengembalikan Romeo ke pelukannya, Juliet berubah menjadi seorang kesatria peremuan. Di awal, pemain akan diminta untuk memilih senjata yang akan digunakan oleh Juliet. Ada tiga opsi yakni pedang, pisau belati, dan juga tongkat sihir.
Senjata yang dipilih tentunya akan mempengaruhi style bertarung dari Juliet di dalam permainan.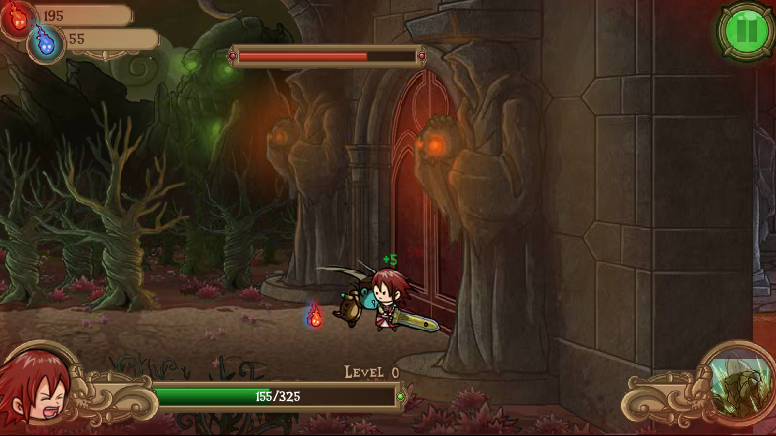 Zombie & Juliet menghadirkan genre action dengan sudut pandang 2D side scrolling. Cara bermainnya mengangkat gameplay hack and slash. Kita bisa mengendalikan karakter Juliet ke kanan dan kiri dan menyerang musuh yang menghadang. Tak hanya itu, Juliet juga memiliki kemampuan sihir spesial yang bisa membantu menyerang musuh-musuh di sekitarnya.
Elemen permainan yang hadir di dalam Zombie & Juliet juga cukup lengkap. Ada shop untuk membeli berbagai equip yang akan membantu pemain menyelesaikan tiap level. Ada juga tempat untuk meningkatkan skill point yang akan memperkuat talent skill sesuai dengan kemampuan yang diinginkan.
Dengan cerita unik dan gaya visual yang menarik, Zombie & Juliet merupakan game yang cukup menjanjikan. Namun ada hal penting yang bisa ditingkatkan lagi, yaitu untuk navigasi pemain dan juga animasinya. Kenapa menjadi pentin karena dua hal tersebut adalah unsur penting dari game hack and slash.
Game Zombie & Juliet sudah bisa dicoba mainkan di link ini.