5G dan Implikasinya Terhadap Fitur-Fitur Gadget
Seperti apa kira-kira fitur-fitur yang dapat kita nikmati dengan hadirnya 5G?
Hari demi hari, kita semakin sering mendengar kata 5G disebut. Teknologi jaringan seluler generasi kelima ini memang masih belum bisa dibilang mainstream, tapi cepat atau lambat hal itu pasti akan terjadi, sama halnya seperti ketika 4G mengambil alih status mainstream dari 3G.
Di titik ini, sebagian besar dari kita mungkin sudah paham betul mengenai kelebihan yang ditawarkan 5G, tapi tidak ada salahnya kita mengingat kembali. Satu keunggulan utamanya tentu adalah soal kecepatan. Dalam skenario yang paling ideal menggunakan spektrum mmWave (millimeter wave), 5G tercatat bisa mencapai kecepatan download setinggi 1,8 Gbps, dan ini rupanya masih jauh dari kapabilitasnya secara teoretis.
Namun seperti yang saya bilang, kita semua mungkin sudah tahu soal itu. Yang lebih menarik untuk dibahas adalah bagaimana implikasi 5G dapat berujung pada lahirnya fitur-fitur baru yang spesifik pada beragam gadget yang kita gunakan sehari-harinya.
Kalau kita ingat-ingat, dulu sebelum ada jaringan 3G, ponsel hanya kita gunakan untuk sebatas mengirim SMS atau MMS. Barulah ketika 3G sudah mainstream, aplikasi chatting macam BBM atau WhatsApp mulai bertambah populer. Kemudian pada saat 4G sudah tersedia, giliran fitur video call yang jadi pilihan khalayak. Ini membuktikan bahwa setiap generasi akan menghadirkan fitur-fitur anyar yang bermanfaat, dan 5G tentu tidak akan luput dari itu.
Guna mengeksplorasi topik ini lebih jauh, saya pun memutuskan untuk berkonsultasi dengan dua sosok yang sudah mengikuti perkembangan industri telekomunikasi sejak lama, khususnya di Indonesia. Mereka adalah Shannedy Ong, Country Director Qualcomm Indonesia, dan Lucky Sebastian, seorang pakar yang sudah tidak asing lagi di kalangan komunitas pencinta gadget.
Dari penerus VoLTE sampai hilangnya expansion slot smartphone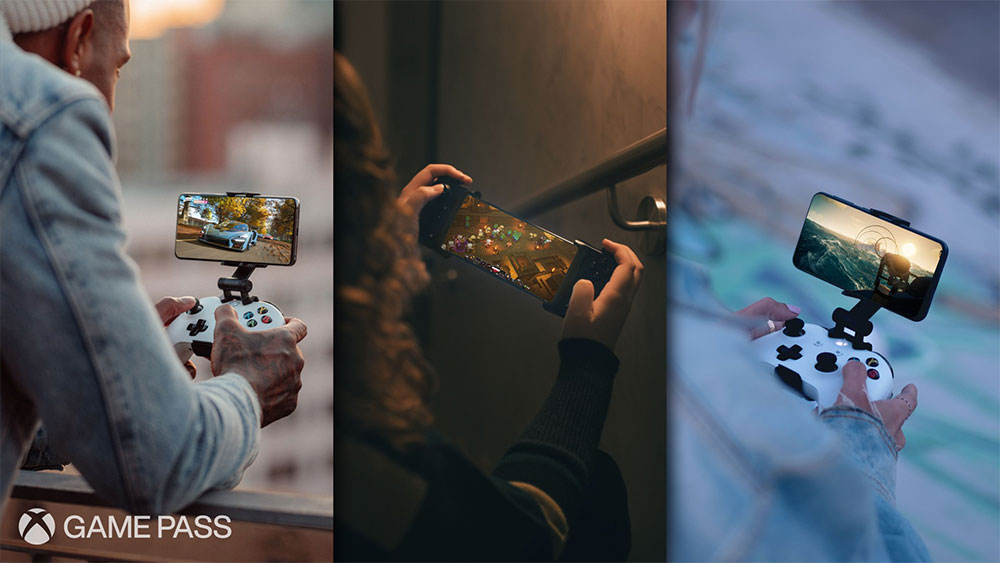 DS Premium Content
Become a DailySocial.id Subscription, you can get unlimited access to discover the best minds of innovation and to perceive the finest tech journalism products in Indonesia. Learn more
Single Article

Anytime access. But, only this article.

Starting at

Rp 3k - 7k /Article

Subscription

Unlimited access premium article.

Starting at

Rp 150k - 1,033k
Login or create account to access premium content
Are you sure to continue this transaction?
processing your transaction....