A Story of HijUp Turnaround: Lesson Learned for Startup Community
How HijUp turns from burning a lot of money to profitable startup in 6 months
I started HijUp in 2011. The first month I launched HijUp, it was a very profitable business. I managed the company with two of my assistants. We occupied a 4x4 room to run the company. We generated $20,000 of revenue in the first month of our launch with only 3 of us. And yes, it was a very profitable business.
In mid of 2019, 8 years after it was founded, we have been raising $5 million so far. The business grew more than 20x since then. But, it was not profitable. We burned a lot of money, and sometimes we panicked when asking questions about how long our runaway was. I myself could not sleep well enough. I realized at that time that having too much money was not necessarily good. We were rich, we had a lot of money from funding (because we were a very profitable business). We thought we would get bigger funding again next coming year. So, we burned money to grow. Some people told me that if we grow faster, the investor will keep coming. They said "don't worry about money". But, the reality is not like that. They were not coming. I started to not believe in this rule of game anymore. We have to survive in our own way. We should define our own destiny.
We had a 6 months runaway. I made an analysis why we still lose money. What made it different from the early days that were very profitable. So, here are some of my findings and I made a decision based on these findings.
Number of People
Many founders are really proud about the number of teams that they have in the company. I was one of them. But, this is the wrong mindset. This is more emotional and the ego of a founder. I realized when I analyzed my team. I had 160 people back then. The revenue per people was decreasing every time I added more people. Of course, I felt better with many people, but from the number, the company did not look better. Even worse, people were actually the key driver of the other big costs like building, electricity, administration, etc. Every one person I added, cost half of their salary on top of their salary. Something that I was not aware of.
I talked to my HR team and proposed to cut as many as people but still make sure HijUp operations still went well. They came up to me and proposed to cut 100 people. They said HijUp would be still running well even if it cuts 70% of its staff. I was surprised, after many years, we didn't realize this. We were blinded by the money that we had. This is a very expensive lesson for me as a founder and a CEO.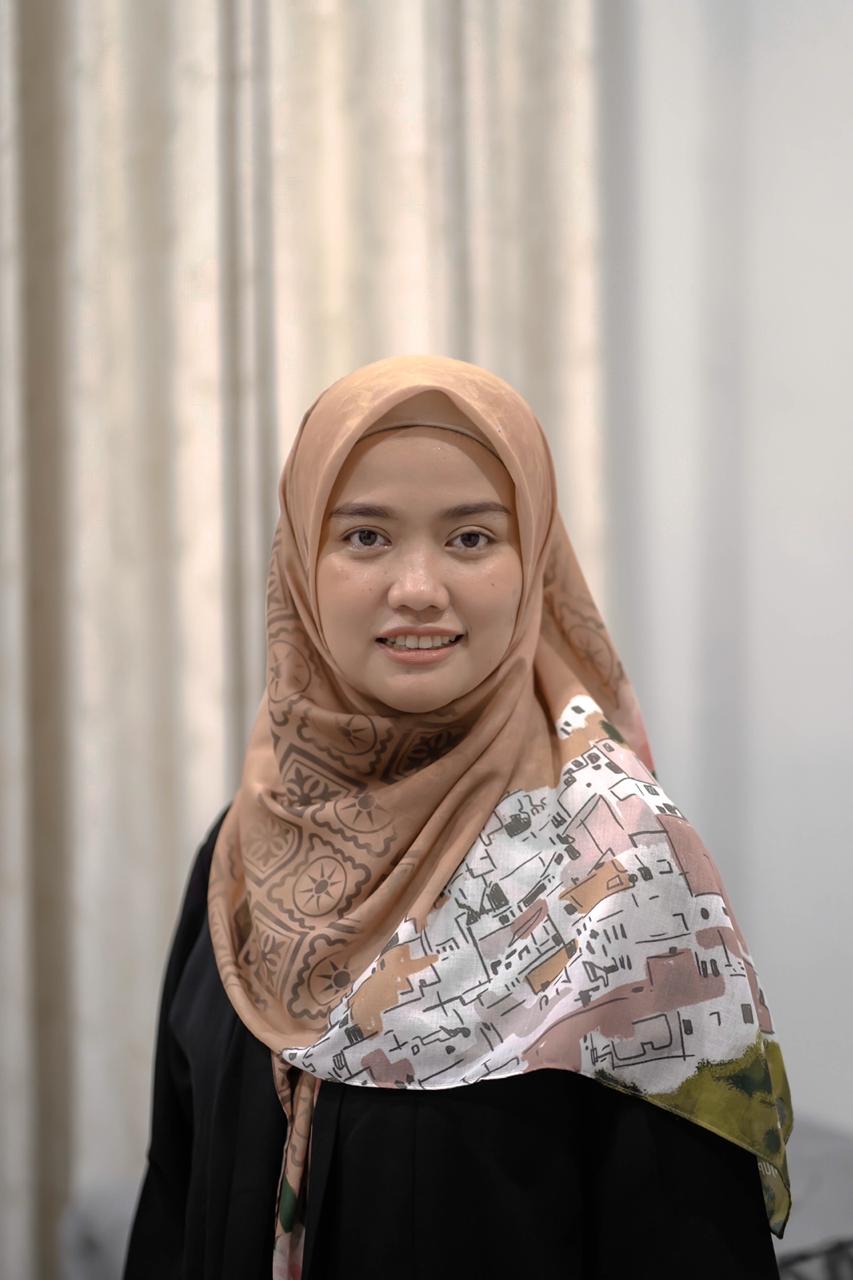 For me, cutting people is not my thing. It was a very hard and personal decision to me. I always believe in the team that I have already hired. They are great people. Deep in my heart, I felt very guilty. I kept telling myself it looked like I was a very bad CEO. I was not aware, I was too emotional. I had mixed feelings about myself and I lost my confidence. In the end, I announced to all the team that we would take this big decision, cutting 70% of the people.
By cutting the people, we cut 80% of the burn rate. Our runaway was getting longer. But it was not enough. I want to go back to the early days of HijUp feeling, freedom because we were so profitable.
Simplify tech & operation
I also looked up at our tech cost. I know, I'm not a tech founder. This part is really a big hole for me, my blind spot. So, I managed to ask my husband, Achmad Zaky, who is a more tech founder. He said that we actually can cut 80% of unnecessary tech. He said the tech that we built was too complicated, too advanced for a small startup like HijUp. "Oh my God," I said.
I called my tech team and asked them to cut 80% of unnecessary tech costs. We finally managed to cut quite a meaningful cost. This project cut the existing burn rate by half. Make our runaway even longer.
We also found that we had a lot of unnecessary processes. We simplify that process too. This was only a small part of our burn rate. But the impact on productivity and happiness to the staff is a lot, they can make the same impact with less effort.
Focus on profitable customer and partner
My next finding was on partners or tenants. We had a lot of tenants and we found that each tenant is not the same in terms of profitability. One can generate a lot of profit, and one can generate a lot of money burn with the same resource. So, we proposed to cut the unprofitable tenants.
We double down our effort and investment to the profitable tenants only. The result was amazing. The tenants also put more resources in us. So the profitability is increasing too.
We started being profitable 6 months after all of this project started. In this Covid-19 era, I feel grateful that we made these decisions. We feel prepared now. We are very agile and ready to face this Covid-19 environment.
From these experiences, I realized that it is important for the founder and CEO to be aware and always being rational. Do we really need this and that. We also have to think that funding money is our own money, not investor money. By having that kind of mindset, we will spend wisely, because money will not come twice.
I also realized that not all startups are the same. Maybe a unicorn can follow the growth path. But startups like HijUp can not follow the growth path. The business model and scale factor is different. It has to follow a profitable path, but steady growth.
Hopefully this sharing will be insightful for many founder throughout the world.
- Disclosure: this guest post is written by Diajeng Lestari, CEO and Founder of HijUp
Are you sure to continue this transaction?
processing your transaction....