Menyimak Adopsi "Enterprise Communication Platform" di Startup
Mengundang pemain lokal menunjukkan produknya
Salah satu penunjang produktivitas bekerja di kantor adalah enterprise communication platform. Di Indonesia, platform seperti Slack, Google Meet, Workplace from Facebook, dan Microsoft Teams sudah familiar digunakan penggiat startup. Meskipun demikian, WhatsApp, yang tidak secara khusus ditujukan ke komunikasi korporat, juga sangat populer penggunaannya.
DailySocial mencoba merangkum enterprise communication platform apa yang paling familiar di kalangan startup dan apakah startup memiliki budget khusus untuk menikmati fitur premium. Di sisi lain, potensi ini mengundang pemain lokal untuk menunjukkan produknya dan bisa bersaing.
Platform esensial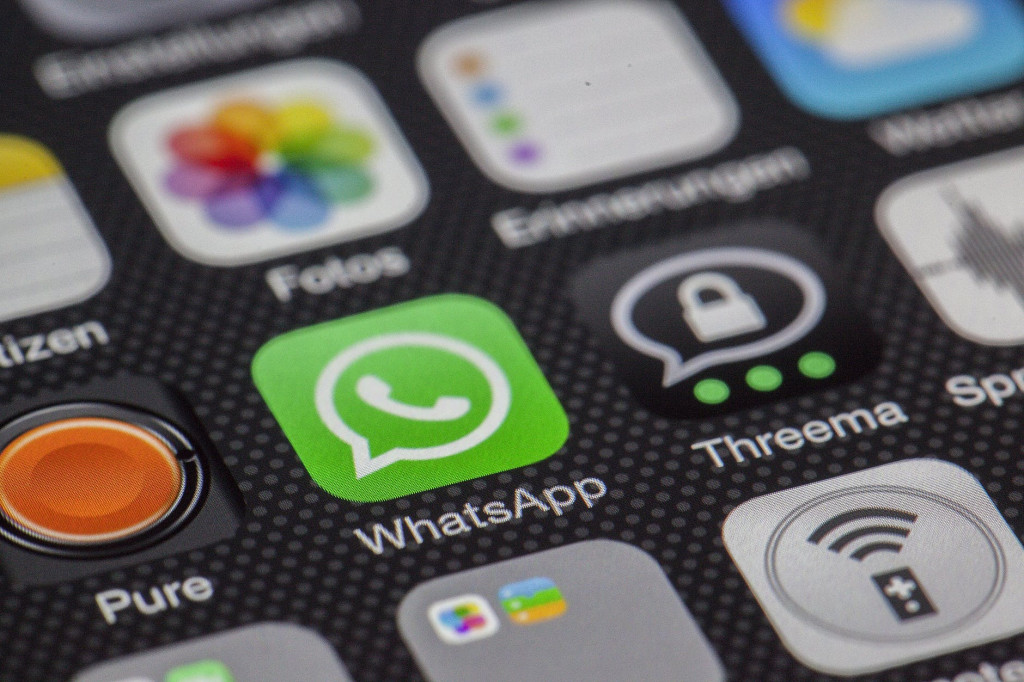 Saat Covid-19 mulai merebak dan aturan bekerja di rumah mulai banyak diterapkan, penggunaan communication platform melonjak. Zoom adalah platform yang bisa dibilang paling populer, baik secara global maupun di Indonesia. Tercatat pengguna aktif bulanan Zoom mencapai 12,9 juta di bulan Febuari 2020. Hal tersebut menandakan esensialnya fungsi communication platform membantu kegiatan produktivitas.
"Penggunaan alat komunikasi jelas ditentukan oleh kebutuhan perusahaan itu sendiri dan kebiasaan atau saluran komunikasi utama digunakan oleh masing-masing negara," kata Head of Operation of AnyMind Group Indonesia Yuwanda Fauzi.
Platform komunikasi ini membantu pegawai mengurai tugas dan mendiskusikan kendala dan beban kerja. Di sisi lain, para supervisor dan manager juga melakukan monitoring terhadap kinerja pegawai memanfaatkan platform ini.
Welcome to Premium Content
Become a DailySocial.id Subscription, you can get unlimited access to discover the best minds of innovation and to perceive the finest tech journalism products in Indonesia. Learn more
Single Article

Access anytime, only this article.

Starting at

Rp 7,000 /article

Subscription

Unlimited access premium content.

Starting at

Rp 150,000 /month
Login or create account to access premium content
Are you sure to continue this transaction?
processing your transaction....