Aspire Secures Funding Over 455 Billion Rupiah, to Introduce Neobank for SMEs
Indonesia is said to supply significant number of users
Randi Eka - 1 August 2019
The startup developer for digital banking services (neobank) "Aspire" today (8/1) announced series A funding worth $32.5 million or around 455.4 billion Rupiah. Mass-Mutual Ventures led this round, including Arc Labs and the previous investors, such as Y-Combinator, Hummingbird, and Picus Capital.
Aspire is a Singapore-based startup which operates in various country, including Thailand, Vietnam, and Indonesia. The product works like a credit card (revolving credit line). With SMEs as the main target, they provide online registration. When it's approved, they will have a limit for instant credit to take care of certain matters.
"Additional cost will be charged for cash withdrawal or payment transaction. Unlike the one-time loan, the amount given should be used right away. There's no membership or annual fee," Aspire Indonesia's Head of Growth, Donnie Silalahi said.
The product is wrapped as AspireAccount. It has another job to help financial flow management for SMEs. There's also a feature that allows business players receiving virtual payment. Later in this year, Aspire to launch a business credit card that connects all accounts.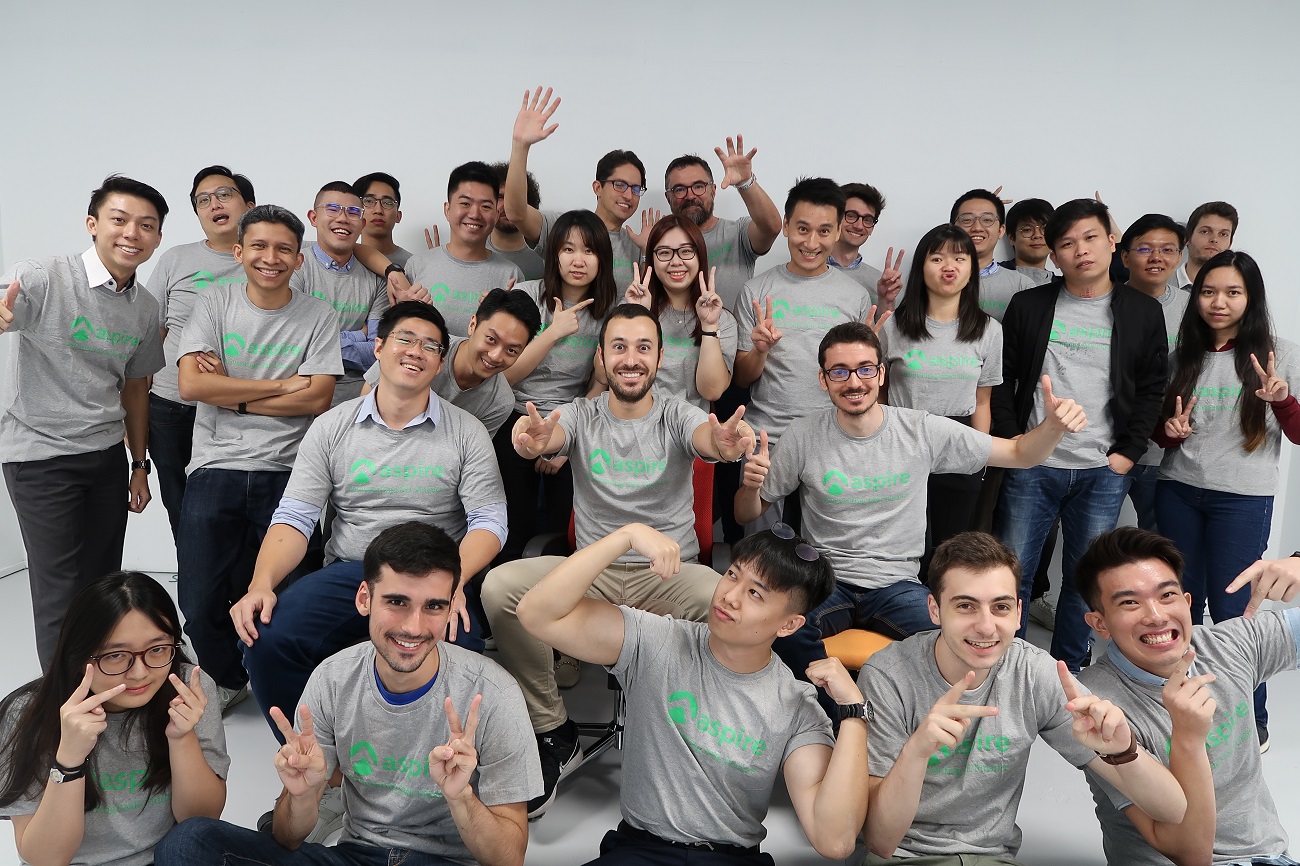 "Aspire is developing a scalable banking infrastructure marketplace using service provider as the third party. We've been running the business under Indonesian law and partnered up with law consultant to keep on track with the regulation," Silalahi said as he was asked about the company towards authority regulation.
They aim to reach 100 thousand consumers from business players. Indonesia is expected to be the major contributor along the path.
Target Aspire ingin capai 100 ribu konsumen dari kalangan pelaku usaha. Indonesia diharapkan dapat menjadi kontributor mayoritas untuk capaian tersebut.
–
Original article is in Indonesian, translated by Kristin Siagian
Thank you for Reading DailySocial.id
Starting at less than Rp 5.000/Day. You get unlimited access to DailySocial.id