Panduan Menggunakan Aplikasi Kasir Pintar Loyverse POS
Ingin mengelola transaksi bisnis Anda lebih mudah? Simak cara penggunaan aplikasi kasir pintar Loyverse POS ini!
Loyverse POS adalah aplikasi POS (point-of-sale) gratis yang dirancang untuk memudahkan transaksi para pedagang mulai dari toko ritel, cafe, toko kelontong, restoran, salon kecantikan, fashion store, laundry, dan berbagai jenis usaha lainnya.
Aplikasi ini dapat digunakan pada android, iPhone, iPad, maupun tablet yang akan memberikan kemudahan para pedagang untuk mengelola penjualan, karyawan, inventaris, dan konsumen dari manapun dan kapanpun.
Loyverse POS Menyajikan Berbagai Fitur:
Pilihan metode pembayaran yang variatif
Loyverse POS menyajikan pilihan metode pembayaran yang dapat dipilih oleh customer seperti uang tunai, e-money, atau kartu kredit.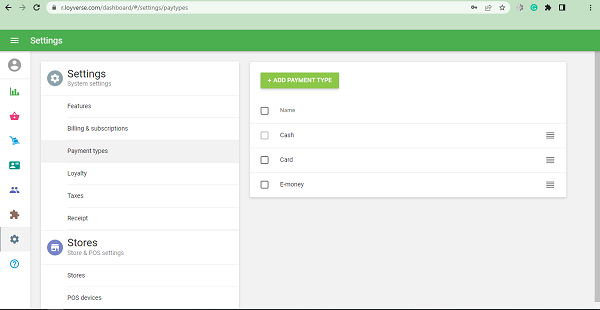 Kemudahan memberi diskon, struk, dan mengelola item
Pedagang dapat mengklasifikasikan item berdasarkan kategori tertetu dan menerapkan diskon pada struk atau item tertentu. Format struk yang disajikan bisa berupa struk online maupun struk cetak.
Untuk struk cetak, pedagang cukup menghubungkannya dengan receipt printer untuk kemudian dicetak. Pedagang juga dapat mengelola item, mengubah jumlah item sesuai persediaan stok, serta mengubah pesanan dengan mudah.
Pedagang dapat memantau laporan transaksi yang disajikan oleh Loyverse POS setiap bulan.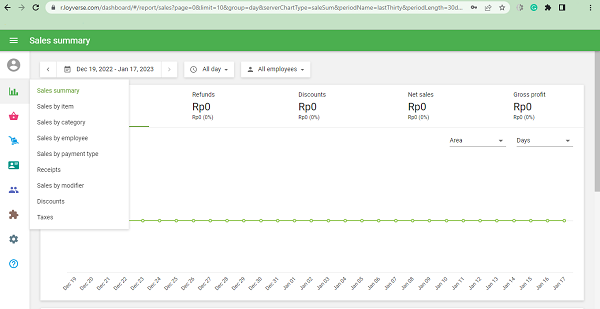 Efektivitas serta variasi fitur yang disajikan memungkinkan Loyverse POS menjadi pengganti mesin kasir manual. Jika Anda salah satu pedagang yang tertarik untuk menggunakan aplikasi kasir pintar Loyverse POS, simak panduan berikut ini.
Cara Mendaftar Akun Loyverse POS
Unduh/install aplikasi Loyverse POS dari app store/playstore Anda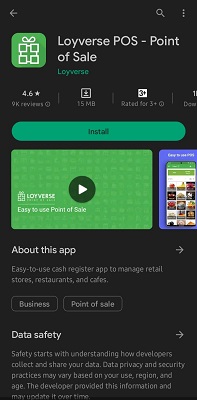 Buka Aplikasi Loyverse POS yang sudah ter-install, kemudian klik Registration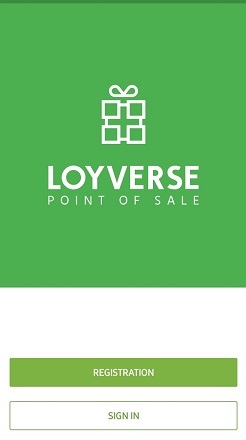 Lengkapi data yang dibutuhkan pada formulir registrasi
Masukkan email, password, nama bisnis Anda, pilih negara tempat Anda berbisnis, dan jangan lupa centang kotak persetujuan Terms of Use dan Privacy Policy. Kemudian klik Sign Up
Anda akan menerima notifikasi pendaftaran berhasil, kemudian klik Ok.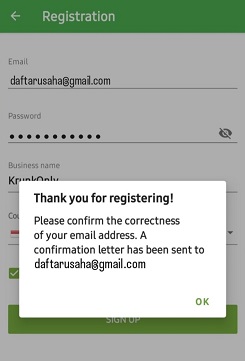 Buka email yang Anda gunakan untuk pendaftaran, klik Confirm Email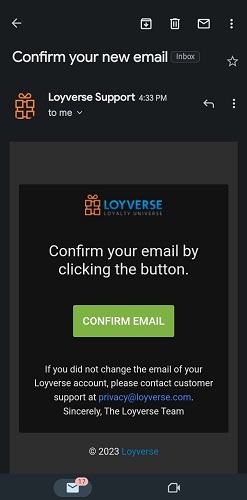 Anda akan menerima notifikasi konfirmasi berhasil, kemudian klik Enter the backoffice.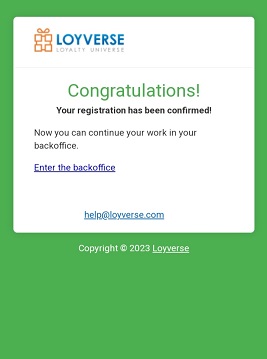 Pendaftaran berhasil dan Loyverse POS siap digunakan.
Cara Login akun Loyverse POS setelah menyelesaikan pendaftaran
Buka Aplikasi Loyverse POS, kemudian klik Sign In.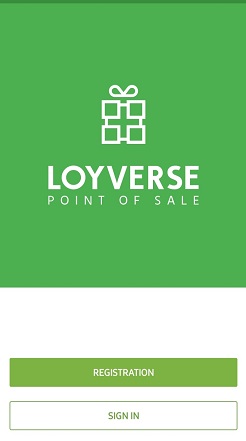 Masukkan Email dan password Anda, lalu klik Sign In.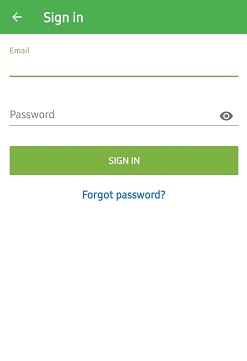 Anda berhasil Login dan aplikasi siap digunakan.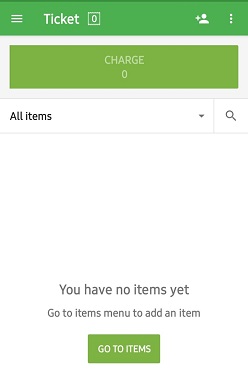 Are you sure to continue this transaction?
processing your transaction....