Kehadiran coworking space saat ini sudah menjadi pilihan ruang kerja untuk calon pelaku startup, freelancer dan lainnya, selain menawarkan ruangan yang nyaman dan secluded, coworking space juga dilengkapi dengan fasilitas pendukung seperti koneksi Internet berkecepatan tinggi, layanan printing dokumen, free flow kopi dan teh, dan loker personal.
Jika saat ini coworking space kebanyakan berada di lokasi Jakarta Selatan, kini terdapat coworking space yang menawarkan konsep, layanan serta fasilitas yang lengkap di Jakarta Barat bernama KEDASI. Ruangan yang baru saja diresmikan Januari 2016 ini bisa menjadi alternatif bagi pelaku startup yang membutuhkan ruangan kerja dengan harga terjangkau di kawasan Jakarta Barat.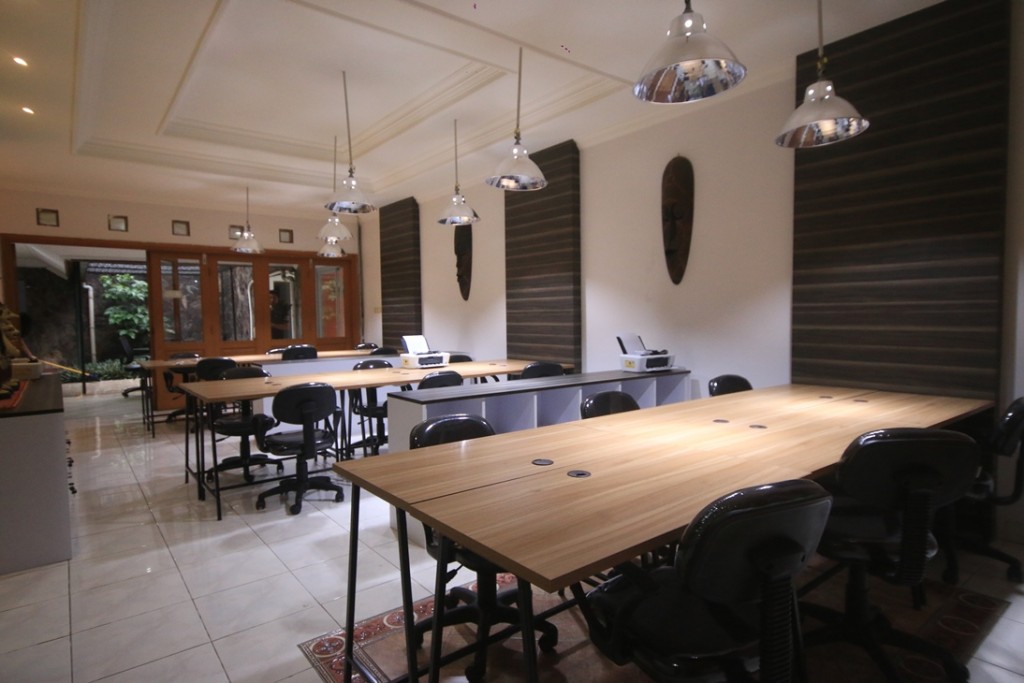 KEDASI didirikan berawal dari inisiatif Ivan Janitra Podiman selaku Founder yang juga mempunyai usaha HR Consultant (Headhunter). Ia melihat ruangan yang cukup luas di kantornya bisa dimanfaatkan sebagai coworking space yang dilihat dari lokasi cukup strategis karena berdekatan dengan 4 universitas terkemuka di Jakarta dan berdekatan dengan kawasan Slipi, atau yang akhir-akhir ini disebut sebagai "Slipicon Valley".
"Lokasi Slipi yang sedang tumbuh berkembang dimana banyak perusahaan yang mulai mencari alternatif yang lebih murah dibandingkan Sudirman, Kuningan atau Gatot Subroto, dan juga yang menjadi poin utama adalah lokasinya yang berdekatan dengan area tersebut," kata Ivan.
Dengan desain yang nyaman layaknya sedang berada di rumah, KEDASI ingin menawarkan konsep "second home" atau " work at home". KEDASI dibangun di sebuah rumah seluas 320 meter persegi, didesain dengan konsep etnik yang unik ala Indonesia.
"KEDASI ingin menawarkan kenyamanan bekerja di rumah, yang asri dan nyaman as opposed to gedung-gedung bertingkat yang sumpek. Terdapat ruang game juga dimana pekerja bisa bersantai, sambil berkolaborasi dengan komunitas-komunitas yang ada di Kedasi," kata Ivan.
Coworking space pertama di Jakarta Barat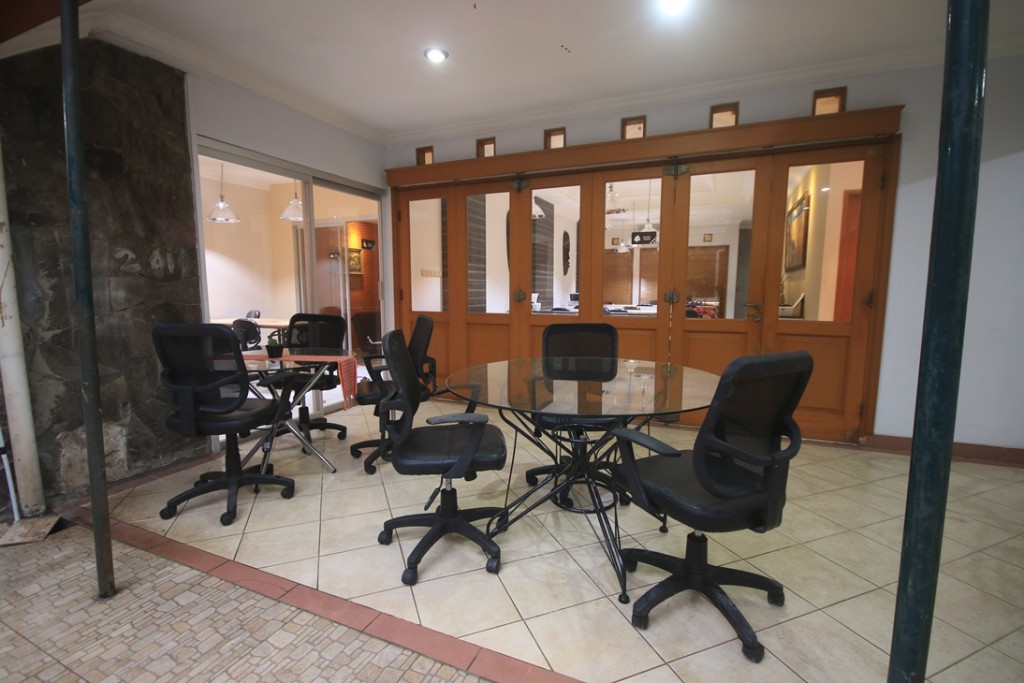 Saat ini sebagian besar coworking space favorit terletak di Jakarta Selatan, seperti Conclave, Comma, Kolega, dan masih banyak lagi. Hal ini menguntungkan KEDASI sebagai coworking space pertama yang dibangun di Jakarta Barat. Namun karena kurang familiarnya lokasi tersebut untuk coworking space, KEDASI memerlukan usaha ekstra untuk memperkenalkan usahanya ini.
"Lokasi yang agak berada di dalam sangat membutuhkan marketing untuk menggaungkannya. Ditambah dengan kesadaran masyarakat [di kawasan Jakarta Barat] akan coworking masih sangat rendah. Saingan utama kami adalah coffee shop, yang sebenarnya jika diliat dari value of money, KEDASI menawarkan value yang jauh lebih besar. Beberapa kali orang datang kemari dan mengatakan membutuhkan tempat seperti ini, namun belum tahu akan keberadaannya. Jadi permasalahan utama adalah awareness," kata Ivan.
Saat ini Ivan mengklaim sudah banyak mahasiswa yang memanfaatkan fasilitas di KEDASI, selain itu sudah ada startup yang secara rutin sudah berkantor di KEDASI memanfaatkan ragam fasilitas yang ditawarkan. Untuk menambah nilai lebih KEDASI sebagai coworking space juga akan menjalin kerja sama dengan berbagai komunitas.
"KEDASI menawarkan harga yang amat sangat bersaing. Contoh, dengan coworking space lain di Jakarta Selatan, harga kita hanya 1/3 mereka," tutup Ivan.
DailySocial.id adalah portal berita startup dan inovasi teknologi. Kamu bisa menjadi member komunitas startup dan inovasi DailySocial.id, mengunduh laporan riset dan statistik seputar teknologi secara cuma-cuma, dan mengikuti berita startup Indonesia dan gadget terbaru.