Fintech Platform Home Credit Introduces Credit Card Product Supported by Visa
Traveloka has previously launched similar initiative
Marsya Nabila - 30 July 2020
Multipurpose financing company Home Credit launches Home Credit Card, a physical credit card with a Visa logo to be used for online and offline transactions. This service is provided for the company's loyal customers with a good track record.
Home Credit Indonesia's Marketing & Strategy Director, Moin Uddin said that digital innovation is an important thing that must be implemented by companies in order to improve service quality for customers.
"With this Home Credit Card, we want to improve the quality of our services by providing comfort, safety, and convenience in the shopping experience," he said in an official statement, Thursday (30/7).
In terms of application, the customer will receive a notification from the company system through the application or contacted directly by the team. The registration process only takes about three minutes to verify approval to complete the required documents.
Uddin ensured the company remained committed and applied the precautionary principle in accordance with the applicable rules of the regulator.
When it's approved, the credit card should be activated first through the call center or the My Home Credit application, then create a PIN. By using the Visa network, Home Credit customers can use their credit limit to shop at Visa merchants both domestically and abroad, as well as cash withdrawal at ATMs with the Visa logo.
In terms of interest, a maximum of 2.25% per month or a maximum of 26.95% per year is charged. The company offers installment facilities through its product called Brilliant by Home Credit Card for up to 36 months. Customer transactions made with the card will be converted to installments based on special conditions agreed upon at the request of the cardholder.
As for the payment, the company has cooperated with third parties such as Alfamart, Indomaret, Pos Indonesia, BCA, BNI, Bank BRI, Bank Mandiri, Bank Permata, Bukalapak, GoBills, Tokopedia, and Ayopop. The extent of this payment method is expected to facilitate customers.
"In the past, credit cards only accessible to certain people, now with various facilities and application requirements, having credit cards are getting along with various benefits for their owners," he concluded.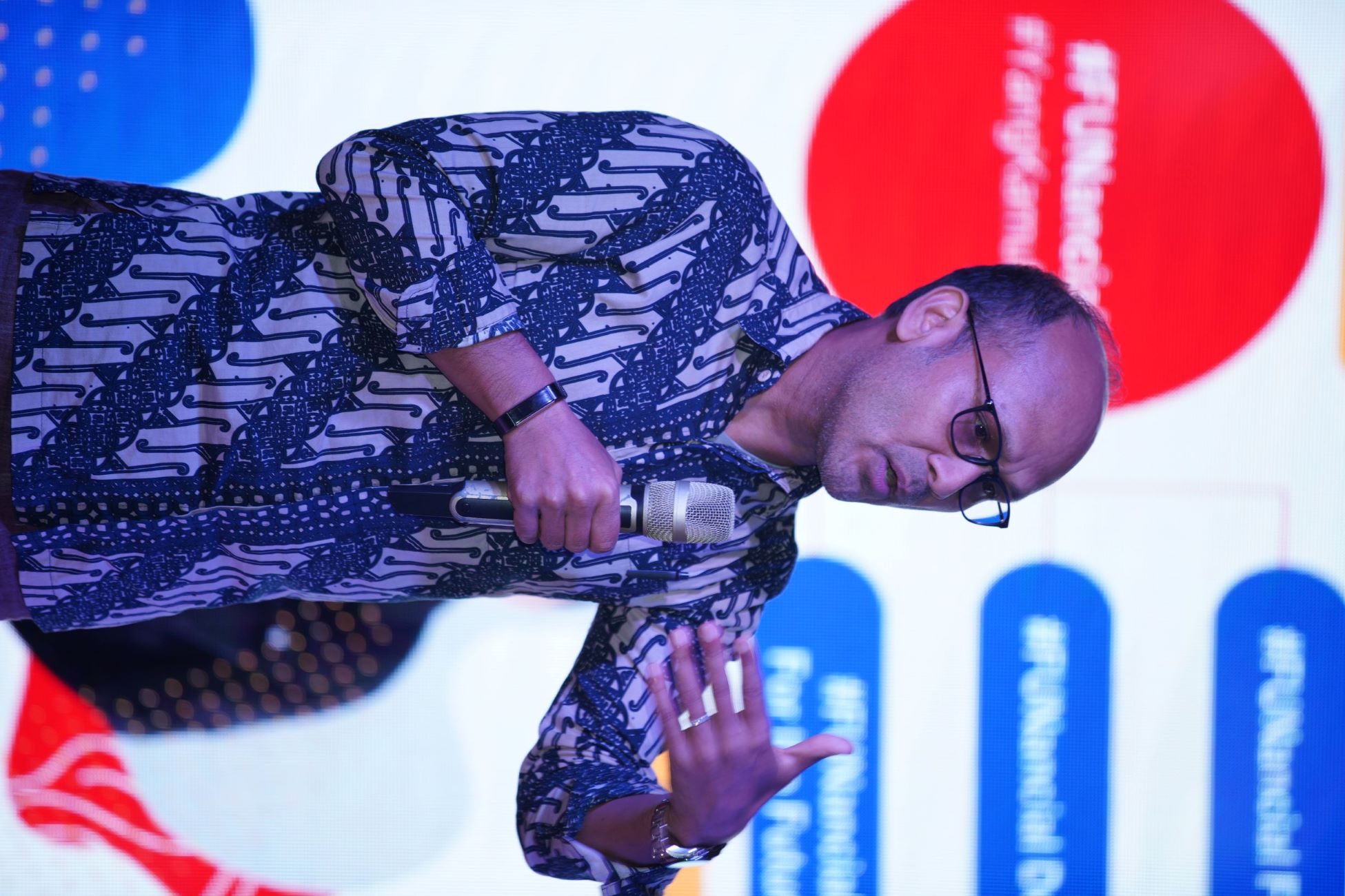 Credit card is getting accessible
In the past, credit cards were such premium items for it is only accessible to "priviledge" customers. This is natural because banks must be responsible for channeling loans sourced from public funds.
These conditions eventually create stagnate growth from year to year. Based on data from Bank Indonesia, there were 17.61 million cards in February 2020, rise up 2.67% compared to February 2019 with 17.15 million cards.
In terms of the transaction, it was only Rp25.86 trillion, slightly rise by 0.19% from Rp25.81 trillion. While the transaction volume increased by 3.51% to 26.44 million times from 26.44 million.
In response to the conditions, technology companies finally answered by working with banks to release credit card products. Based on regular customers data of payment and transactions, they will be offered credit cards to "rank up."
The strategy was at least successfully performed by Traveloka with its Traveloka PayLater in collaboration with Bank BRI. Traveloka PayLater customers who are creditworthy will get a notification to apply for a credit card.
Similar to Home Credit, Traveloka PayLater Card uses the Visa network, therefore, customer credit limits are accessible at all Visa merchants. Through the Traveloka application, customers can control all transactions, even to pay their bills.
Aside from Bank BRI, Bank Mandiri is also in charge of a co-brand credit card with Traveloka, without the PayLater brand. The facilities offered are the opportunity to collect more loyalty points from transactions at Traveloka, daily discounts, and other offers from Bank Mandiri merchants.
Grab actually has previously performed this strategy with Mastercard, it's just not available in Indonesia since it was first released at the end of last year.
–
Original article is in Indonesian, translated by Kristin Siagian