Game Android Pilihan 6 - 12 Juli 2015
Bambang Winarso - 11 July 2015
Halo sobat, edisi ini mungkin adalah edisi terakhir untuk bulan Juli 2015. Pasalnya, tak lama lagi kita akan memasuki masa libur lebaran sampai akhir Juli 2015. Artinya, saat kembali berjumpa kita akan masuk ke edisi bulan Agustus 2015.
Restaurant Story 2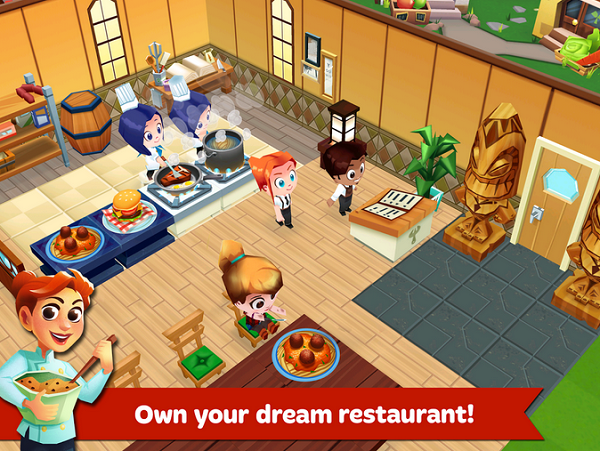 Game pilihan pertama ini mengusung genre time management, dimana Anda akan menjadi seorang pengelola restoran. Selain mengatur menu, Anda juga harus mampu memilih warna dan aksesoris untuk menarik konsumen. Lalu mencari cara bagaimana membuat konsumen puas.
Download: Google Play - Gratis
Info Menarik: Mainkan Game Lokal Dengan Visual Menawan, Detective Dixie: The Revenge of Wishteria
Snake King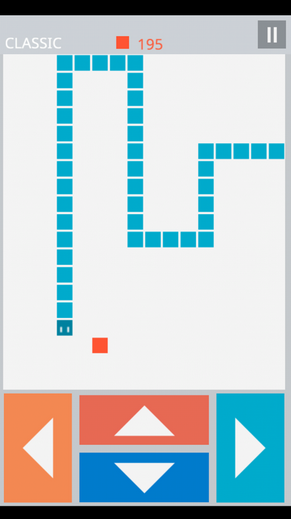 Game ini tergolong pendatang baru, tak heran baru 100 ribu orang yang mencoba tantangannya. Dari nama dan screenshot di atas Anda mungkin sudah memperoleh gambaran apa yang ditawarkan oleh Snake King. Yap, game ini mengangkat kembali game ular di ponsel jadul tapi ada yang berbeda. Di antaranya tambahan tantangan dan cara Anda menyelesaikan misi.
Download: Google Play - Gratis
RPG Toram Online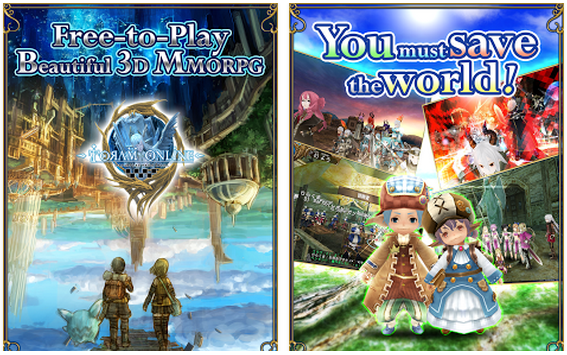 Jika Anda ingin mencoba game MMORPG rasa baru, RPG Toram Online wajib ada di daftar buruan Anda. Selain menawarkan gameplay yang unik, di game Anda bisa bermain dalam mode multiplayer secara online dan juga melakukan interaksi ke pemain lainnya.
Download: Google Play - Gratis
Info Menarik: Inspedio Coba Wujudkan Game Narrative Puzzle Berjudul Convert Melalui Kickstarter
Strawberry Shortcake BerryRush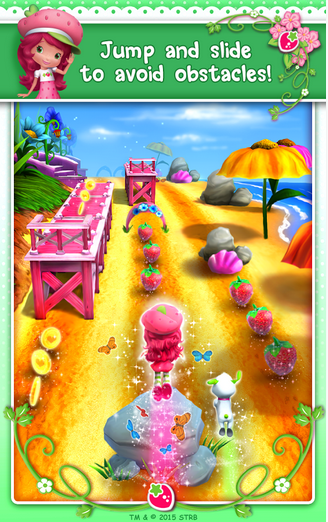 Walau lebih cocok dimainkan oleh anak, tapi game ini cukup seru dan menghibur bagi segala usia. Tantangannya, Anda akan diminta untuk menjelajah dunia buah dan kue. Warna-warna cerah yang dominan membuat game tampak penuh semangat dan ampuh mengubah mood.
Download: Google Play - Gratis
Castle of Illusion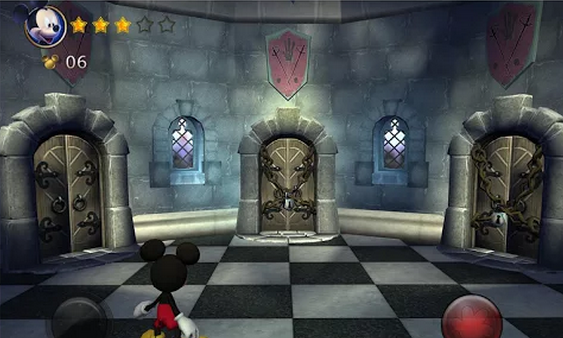 Bagi Anda penggemar Sega Genesis klasik, sekarang saatnya merasakan kembali sensasi menjelajah dunia fantasi. Tapi yang berbeda, Anda akan bermain sebagai Mickey Mouse, karakter animasi dari Disney. Bersama Mickey Anda akan menjelah lima dunia yang penuh keajaiban.
Download: Google Play - Gratis
Demikian 5 game Android pilihan untuk edisi 6 - 12 Juli 2015. Nantikan kembali kehadiran kolom yang sama dua minggu dari sekarang. Selamat mudik bagi yang mudik, dan tentu selamat berlebaran.
Are you sure to continue this transaction?
processing your transaction....