Gojek Launches GoService, Offering Vehicle Maintenance Solution
Total transaction from all "third-party" services increased by three times for the past year
Marsya Nabila - 13 July 2020
Gojek with JumpaPay announced GoService, a new feature to help customers to pay tax obligations and maintain vehicle registration online. GoService adds up to a series of third-party platform services by Gojek with various partners since last year.
Gojek's Head of the Third Party Platform, Sony Radityo explained, GoService provides a time-efficient solution in terms of the first mile when submitting the tax payment process, renewal (annual and five-yearly), title transfer, and vehicle registration.
"Efficiency is an important key to the GoService feature in our ecosystem, therefore, customers can be more productive by saving time up to 24 times faster," Sony said in an online press conference on Monday (7/13).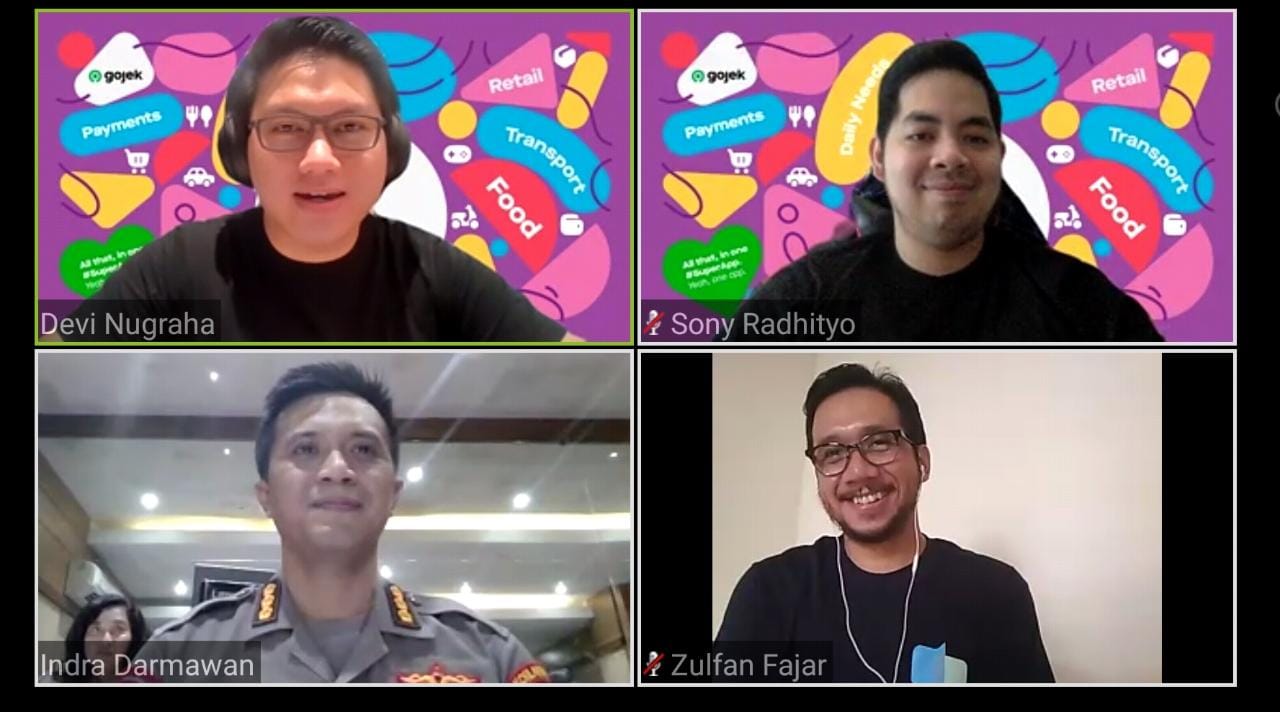 Users simply fill out the online form on the Gojek application. The entire submission process only takes 5-10 minutes and manually between 2-4 hours. Next, the JumpaPay agent will process all user requests to completion.
GoService sets the cost for administration and shipping from Rp. 40 thousand for annual basic and five-year extension services for two wheels, and Rp. 60 thousand for two wheels. For other services such as name transfer, service fees start from Rp 125 thousand for wheels, and so on.
All costs will be explained transparently in the application and simply pay through GoPay. The management process will depend on the service chosen by the user, for example for an annual and five-year STNK renewal of approximately three working days, or renaming around 3-5 working days.
JumpaPay
On the same occasion, JumpaPay's CEO and Founder, Zulfan Fajar added that the company was first pioneered in 2018 as a professional service provider for a number of large companies that have been officially registered in several One-Stop Administration Systems (Samsat).
JumpaPay consumers came from corporations that require solutions for the maintenance of vehicle tax liability extensions and other vehicle-related documents that were loaded with challenges and obstacles.
"Then we surveyed the high demand for the owners of private vehicles, especially those who live in big cities. Finally, we develop the technology and solutions we offer in line with what Gojek is doing," Zulfan said.
The company also part of Telkom's incubation and accelerator program, Indigo last year. Zulfan admitted that at that time the company began to expand services for individual consumers. It is said that nearly 70% of the number of consumers comes from there.
Sony continues to wait for feedback from Gojek users for GoService development going forward. "Our objective is to bring something that can make life easier for Gojek users. So we want to listen to the user's voice before bringing new services."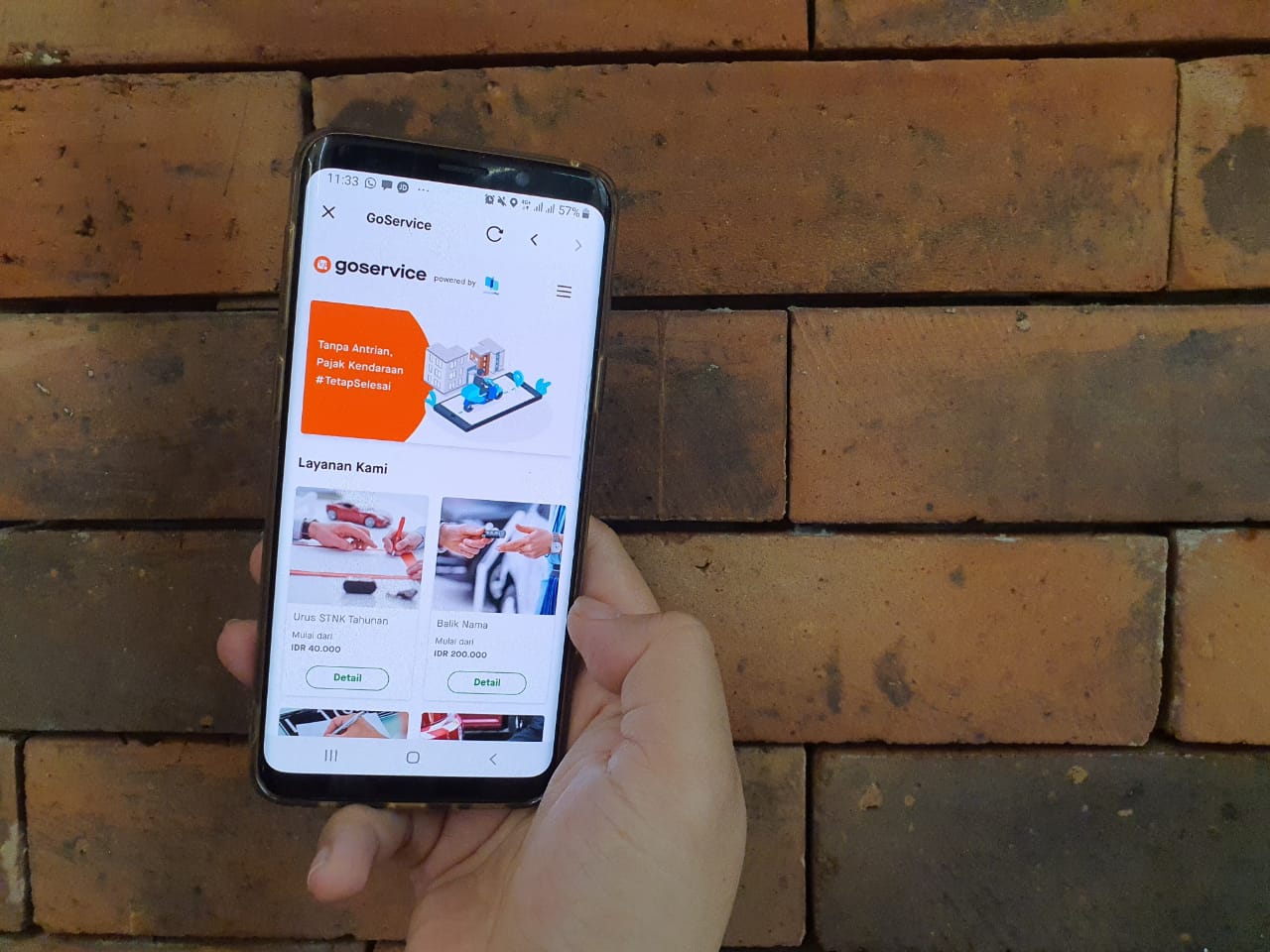 Before it was made public, Gojek had conducted trials as of last May. The results obtained, although not mentioning the detailed figures, have occurred hundreds of transactions with an increase between 3-4 times since the first month was released.
GoService is now available to Gojek users in the form of shuffle cards on the main page of the application. It's just that, the new service coverage can be used for vehicles with a B code covering areas of Jakarta, Depok, Tangerang, and Bekasi.
Other joint third-party services released by Gojek include GoGive, GoMed, GoMall, GoFitness, GoSure, and GoInvestasi. Sony said the application reach and reliability of Gojek's technology through this business concept have made its ecosystem an effective platform to encourage business partners to expand the scope and scale of their business.
"This is proven by the total transactions of various third party platform services that have cumulatively grown more than tripled in the past year," he concluded.
–
Original article is in Indonesian, translated by Kristin Siagian
Application Information Will Show Up Here