Ikea Resmi Pamerkan Wujud Final Speaker Hasil Kolaborasinya dengan Sonos
Detail lengkapnya harus menunggu sampai jadwal peluncurannya di bulan Agustus nanti
Belum lama ini, Ikea mengumumkan bahwa speaker hasil kolaborasinya dengan Sonos bakal diluncurkan pada bulan Agustus nanti. Kendati demikian, Ikea sepertinya sudah tidak sabar memamerkan wujud perangkat tersebut ke hadapan publik.
Lewat sebuah siaran pers, Ikea mengumumkan bahwa tujuh produknya berhasil memenangkan gelar Red Dot Awards 2019 di bidang desain, dan salah satunya adalah speaker Symfonisk yang mereka kerjakan bersama Sonos.
Dibandingkan dengan prototipenya, versi final ini tentu tampak jauh lebih terpoles. Selain bisa diberdirikan, perangkat juga bisa ditanamkan ke tembok demi merangkap fungsi sebagai rak. Pada bagian atasnya, kita bisa melihat label kecil bertuliskan "Sonos" berdampingan dengan "Ikea".
Sayangnya sejauh ini Ikea baru mengungkap wujudnya saja. Rincian spesifikasi maupun fiturnya sepertinya masih harus menunggu sampai jadwal peluncuran resminya di bulan Agustus nanti.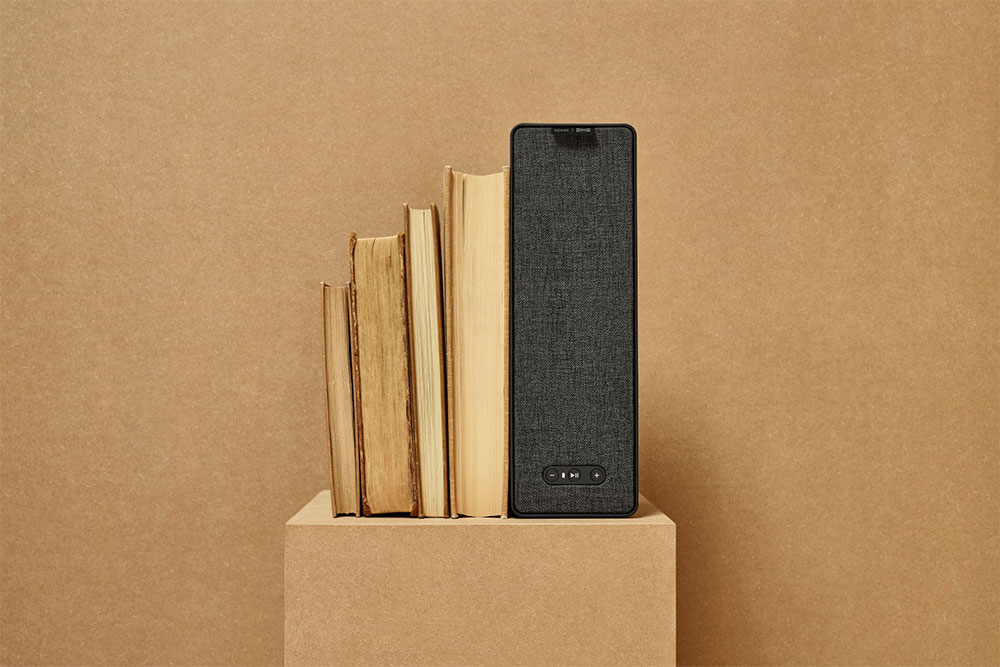 Lebih lanjut, tidak ada yang tahu berapa model Symfonisk yang sudah mereka siapkan. Bisa jadi lebih dari satu, hanya saja kebetulan yang memenangkan penghargaan dari Red Dot cuma model yang satu ini.
Namun pada akhirnya hal yang paling dinantikan oleh konsumen dari kolaborasi Sonos dan Ikea ini adalah, bagaimana campur tangan Ikea bisa membuat produk Sonos lebih bersahabat dengan kantong. Anda yang pernah kepincut dengan speaker-speaker besutan Sonos pasti tahu semahal apa banderolnya.
Sebaliknya, Ikea selama ini terkenal dengan produk-produknya yang berharga terjangkau, dan untuk speaker ini, mereka juga sudah berencana untuk memasarkannya dalam harga yang terjangkau pula. Sebagai perbandingan, speaker Sonos termurah saat ini adalah Play:1 yang dijual seharga $149, sehingga semestinya banderol Symfonisk akan berada di bawahnya.
Sumber: The Verge.
Are you sure to continue this transaction?
processing your transaction....