Misc
Microsoft Office Versi Android Kini Sudah Tersedia untuk Chromebook
Khusus untuk perangkat yang mengemas layar 10,1 inci atau lebih kecil seperti Asus Chromebook Flip, semua fiturnya bisa diakses tanpa memerlukan subscription Office 365
Kalau ditanya aplikasi komputer apa yang paling wajib dimiliki, mayoritas mungkin bakal menjawab Microsoft Office. Office – utamanya Word, Excel dan PowerPoint – sudah sejak lama mengakomodasi kebutuhan produktivitas pengguna dari semua kalangan, baik kalangan pelajar maupun pekerja.
Begitu pentingnya aplikasi ini, beberapa mungkin ada yang berpendapat percuma membeli laptop kalau tidak ada Office di dalamnya. Bagi mereka, laptop seperti Chromebook sering kali tidak masuk dalam hitungan karena tidak bisa menjalankan Microsoft Office.
Namun kompatibilitas Chromebook dengan aplikasi Android yang Google luncurkan tahun lalu setidaknya bisa menjadi solusi atas masalah tersebut. Laptop terbaru Google, Pixelbook, adalah bukti nyatanya; nyaris semua aplikasi yang terdapat di Play Store dapat diunduh dan dijalankan di perangkat tersebut, termasuk Microsoft Office.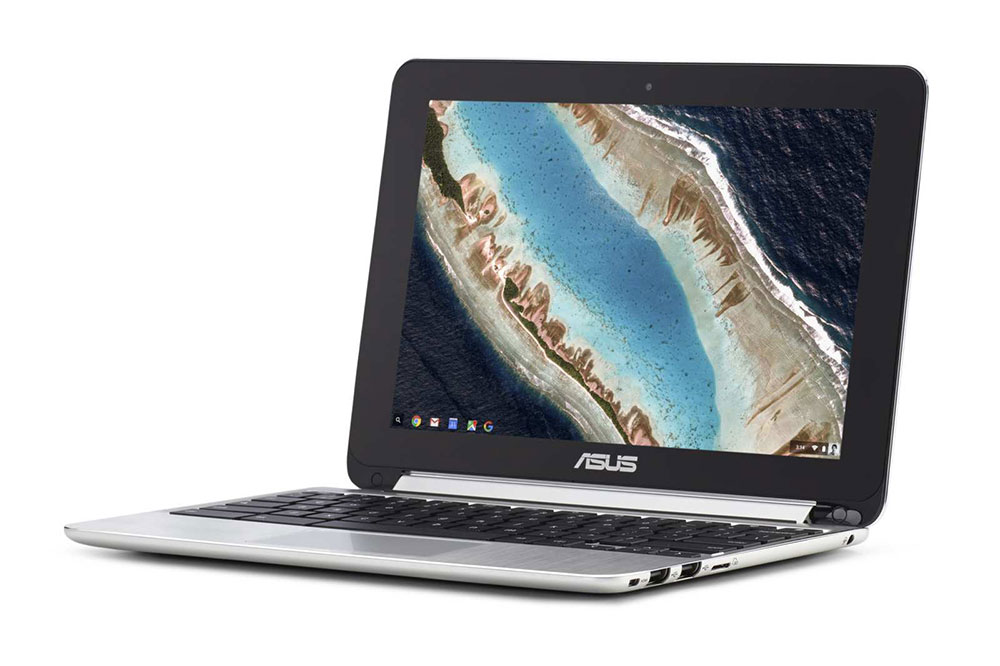 Kabar baiknya, sekarang Chromebook lain pun juga sudah bisa menikmati Office versi Android. Memang tidak semua model, melainkan model-model yang tergolong baru seperti Asus Chromebook Flip, Samsung Chromebook Pro, Acer Chromebook 15 dan Acer C771.
Yang menarik, khusus Asus Chromebook Flip, semua fitur Office versi Android dapat dinikmati secara cuma-cuma. Ini dikarenakan aturan dari Microsoft bahwa perangkat yang memiliki layar di atas 10,1 inci – tidak peduli apapun platform-nya – memerlukan subscription Office 365 untuk bisa membuat, mengedit atau mencetak dokumen dengan Office.
Pengguna Asus Chromebook Flip cukup beruntung karena perangkat tersebut memang mengemas layar berukuran 10,1 inci, sehingga subscription sama sekali tidak dibutuhkan untuk mengakses semua fitur Office versi Android. Terlepas dari itu, setidaknya salah satu alasan utama untuk tidak membeli Chromebook sudah terhapuskan sekarang.
Sumber: Chrome Unboxed dan The Verge.
Are you sure to continue this transaction?
processing your transaction....