Opportunities for Disney+ Hotstar Platform in Indonesia
Partners with Telkom Group and more of local contents
Yenny Yusra - 31 August 2020
Disney announced a strategic move in mid-August by launching Disney+ Hotstar's Video on Demand (VOD) service (referred to as Disney+) in Indonesia on September 5th. Indonesia became the first country in Southeast Asia to get this opportunity and number two in Asia after India.
Indonesia was chosen due to its large population and high potential for business development in this sector. Over the years, Indonesian consumers prefer television as their primary medium. According to Statista, it is estimated that in 2020 there will be around 35.9 million users of Indonesia's VOD services (13% of the population) who will contribute up to $275 million (around 4 trillion Rupiah) of revenue this year. The annual increase in these two metrics is quite healthy and there is still room for growth.
In addition, the fact that the Covid-19 pandemic has accelerated the adoption of VOD services becomes one of the main entertainment sources of the community.
In order to support its business in Indonesia, Disney+ partners with Telkomsel (Telkom Group) as the launching partner. This service also made a breakthrough with the availability of more than 300 local content, including the exclusive ones. They understand the value of product localization to attract consumers in this competitive market.
Telkom Group as the first local partner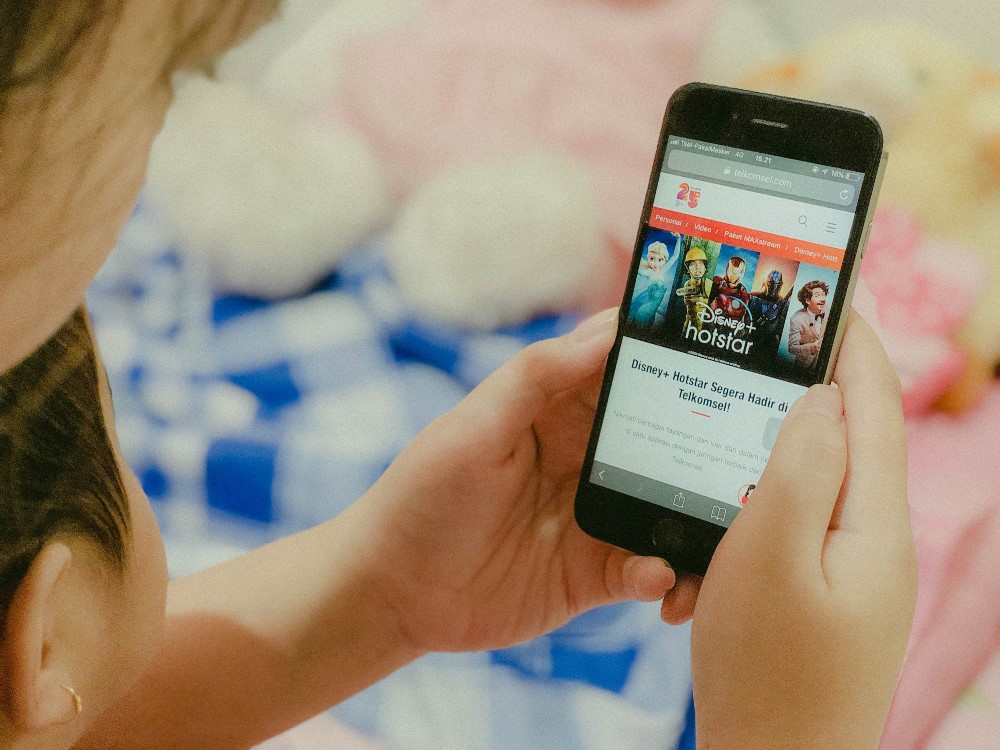 Disney+ applies a different approach. In contrary to Netflix, which is confident without any special ceremonial yet offers easy payments outside of debit and credit cards, they try to be more "down to earth".
In order to reach a wider audience, Disney+ partners with Telkom Group, Telkomsel in particular, as a launching partner. Interestingly, the largest state-owned telco company in Indonesia had blocked Netflix on its network for about 4.5 years for business reasons.
Consumers have an alternative way of paying for services, by charging credit/carrier billing, facilitated with a very competitive first 3-month subscription fee (read: very cheap).
Telkomsel users can enjoy a Pre-Order Special Offer for IDR 15,000 for one month or IDR 30,000 for three months. In addition, Disney+ subscribers can subscribe to Rp39 thousand per month or Rp199 thousand per year.
The price offered by Disney + is clearly competitive compared to other global and regional services. This price is more affordable than the cheapest Netflix package (mobile package) and slightly different from the package offered by Viu.
Then, Disney+ playbook is quite down to earth around here. They understand that Indonesian consumers are very price-sensitive, especially for tertiary services like VOD.
"Indonesia's dynamic and tech-savvy population has a passion for quality local entertainment content and is also home to some of the biggest Disney fans in the region. We are confident by working with Telkomsel, Disney + Hotstar [..] can capture lots of Indonesian viewers," Uday Shankar, President of The Walt Disney Company Asia Pacific said.
Original content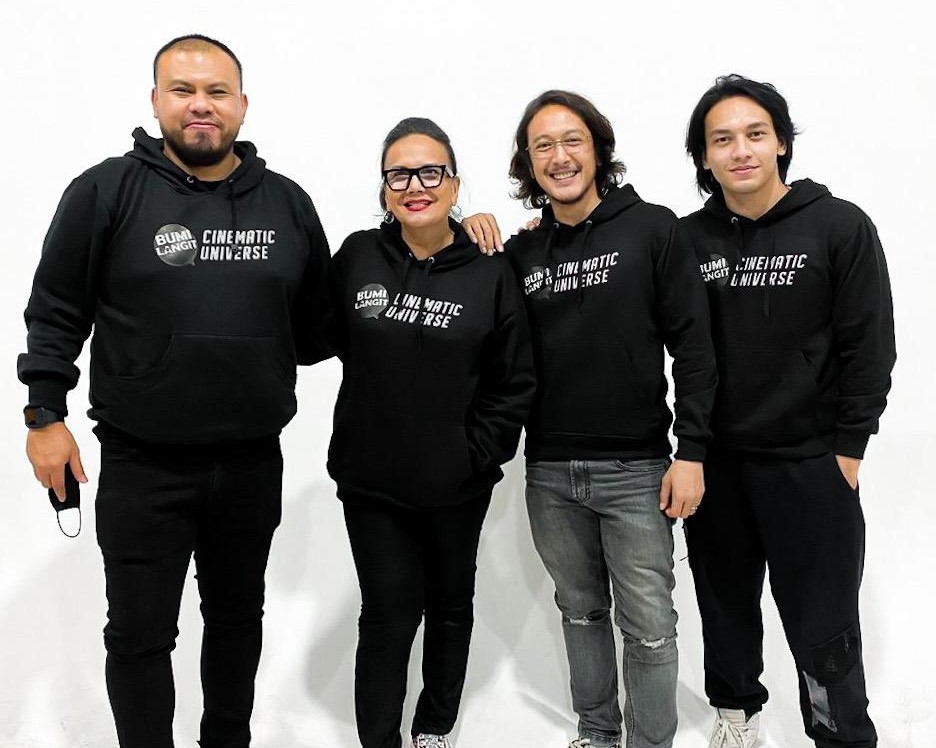 The presence of original content, which adapts to local trends, is one of the keys to seizing the Indonesian market. While not unique, Disney+ tries the same approach in a different way.
They tried to present more than 300 Indonesian films. There are seven new Indonesian films to be released exclusively. In particular, Disney+ announced a collaboration with Bumilangit Cinematic Universe (BCU). Through this collaboration, Bumilangit will later be broadcast on its service streaming channel after rolling in theaters.
BCU, often referred to as the Indonesian Avengers, is a storyline that is connected to one another based on characters who are members of Bumilangit, a leading character-based entertainment company in Indonesia that manages more than 1000 characters created by many legendary Indonesian comic artists. BCU made its debut with Gundala which was among the top 10 highest-grossing films in Indonesia last year.
Tight competition in VOD sector
The natural selection occured in the VOD segment, especially in this year, proves that the VOD platform competition is quite intense in the region – including in Indonesia. Hooq was forced to close services, whereas iflix had to sell its business to Chinese digital giant Tencent.
However, this momentum is an opportunity for VOD players to better understand the character Indonesian consumers. Currently, it is a fact that the top three VOD segments in Indonesia are controlled by Viu, Netflix, and Vidio. The three of them carry different segmentations.
Viu represents the audience-oriented in Asia, especially South Korea. Netflix represents global content viewers (although most of them are still dominated by Hollywood content), while Vidio has strength in the local and sports segments.
It is intriguing to observe how compatible Disney+ will be to compete with existing players. The recipe they brought was just about right: availability of local content, a down-to-earth payment system, affordable prices, and engaging global content.
We are waiting for the execution of this recipe to spoil the eyes of the Indonesian audience.
–
Amir Karimuddin contributed to the writing of the original article in Indonesian, translated by Kristin Siagian