Game
Overwatch Kembali Rayakan Tahun Baru Imlek Dengan Menyodorkan Gamer Item-Item Super-Keren
Konten festival ini hampir serupa tahun lalu, namun Blizzard juga melakukan update pada mode Capture the Flag.
Dalam perjalanannya selama hampir dua tahun, pengembangan Overwatch yang dilakukan terus-menerus memperkenankan game shooter ini merangkul dua tipe pemain: gamer mainstream yang sekadar ingin menikmati pertandingan multiplayer seru, serta para atlet eSport. Di akhir 2017, Blizzard melaporkan keberhasilan mereka merangkul lebih dari 35 juta pemain.
Sedikit contoh komitmen yang ditunjukkan developer untuk mendukung Overwatch adalah dengan terus menambah koleksi item in-game serta melangsungkan event-event spesial buat memeriahkan momen penting, contohnya ialah Olimpiade, dalam memperingati ulang tahun game, hingga Tahun Baru Imlek. Dan di bulan Februari ini, Blizzard resmi menggelar event Year of the Dog.
Sama seperti acara Year of the Rooster tahun lalu, Blizzard menyodorkan beragam skin anyar, menambahkan atribut Tahun Baru Imlek di map Lijiang Tower, kemudian memodifikasi mode Capture the Flag. Selanjutnya, developer memperkenalkan mode kompetitif serta sebuah peta baru bernama Ayutthaya, yang mengambil latar belakang Thailand.
Khusus di event ini, Blizzard menyiapkan lebih dari 170 item in-game. Selain skin, ada emote, intro highlight, icon, spray, serta kalimat-kalimat baru para hero. Seperti biasa, semua ini dapat diperoleh melalui dua cara: dengan membuka loot box atau dibeli menggunakan credit via menu Hero Gallery. Item-item tersebut hanya bisa didapatkan saat program Year of the Dog berlangsung, tapi setelah dimiliki, mereka jadi punya Anda selamanya.
Update pada Capture the Flag sendiri cukup signifikan. Di versi baru ini, bendera bisa diambil secara instan, namun tidak bisa diambil selama empat detik sesudah dijatuhkan. Bendera juga tak lagi Anda jatuhkan saat menerima damage, tapi ketika menggunakan skill. Lalu untuk mencari pemenang jika skor seri, pertandingan secara otomatis segera memulai babak sudden death.
Ada enam skin legendary baru yang disajikan Blizzard di festival Year of the Dog - dikhususkan untuk Blackwidow, Genji, McCree, Pharah, Mercy dan Zarya. Anda juga dipersilakan membeli lagi beragam item yang sudah sempat diluncurkan di Year of the Rooster.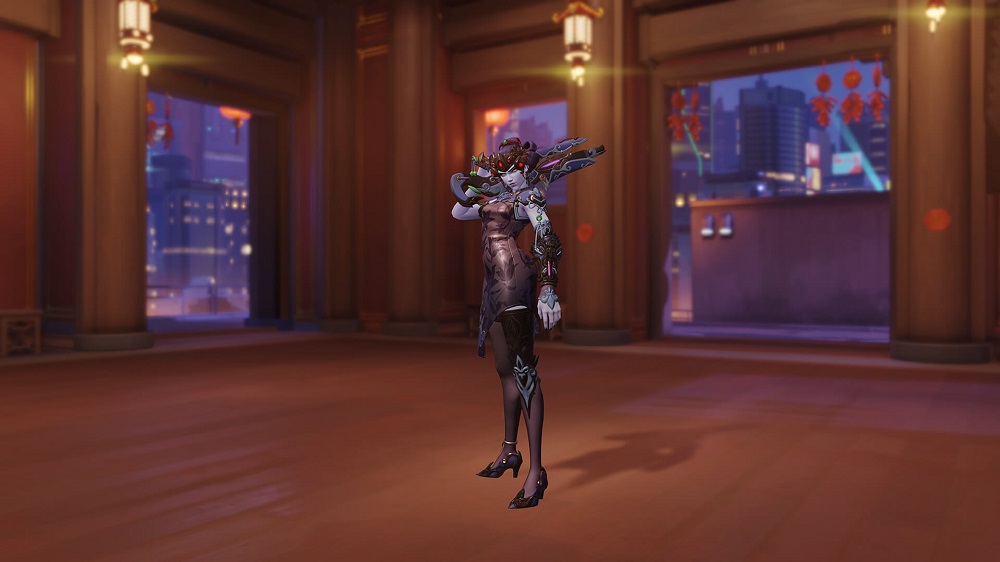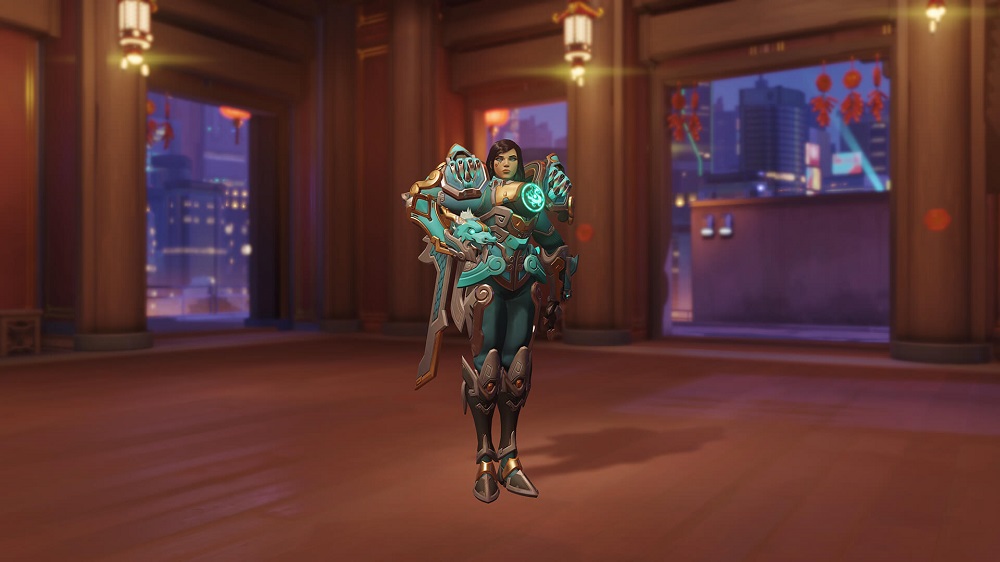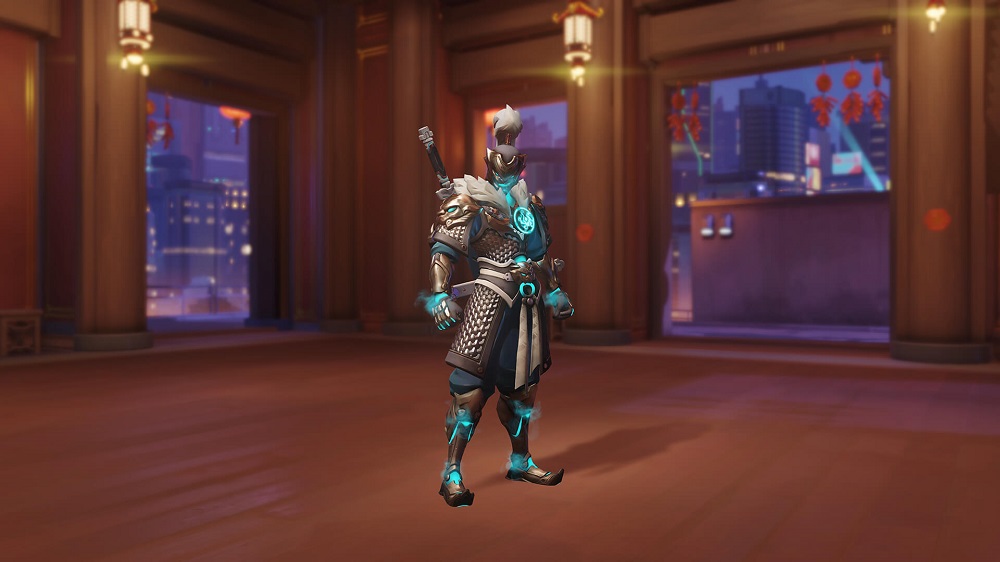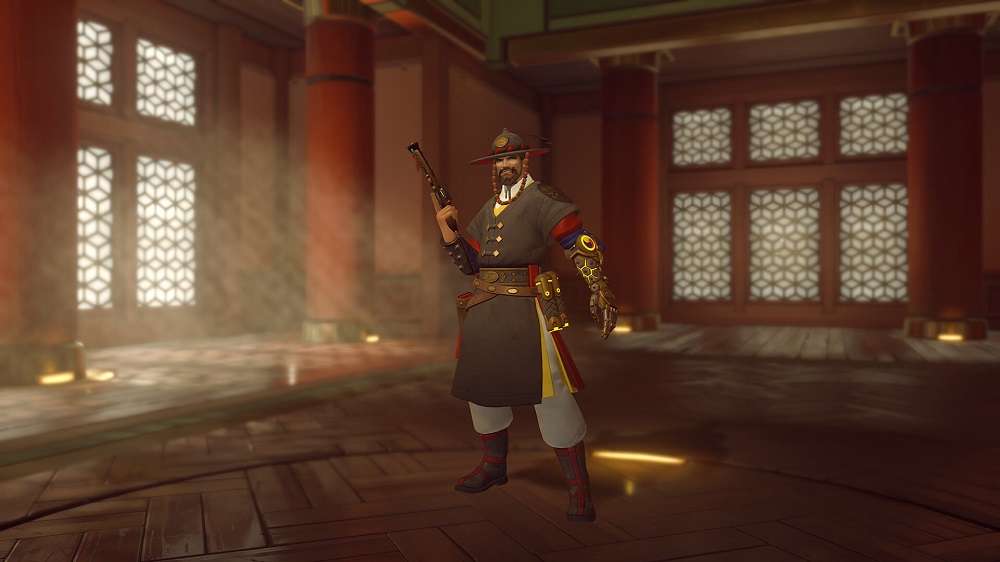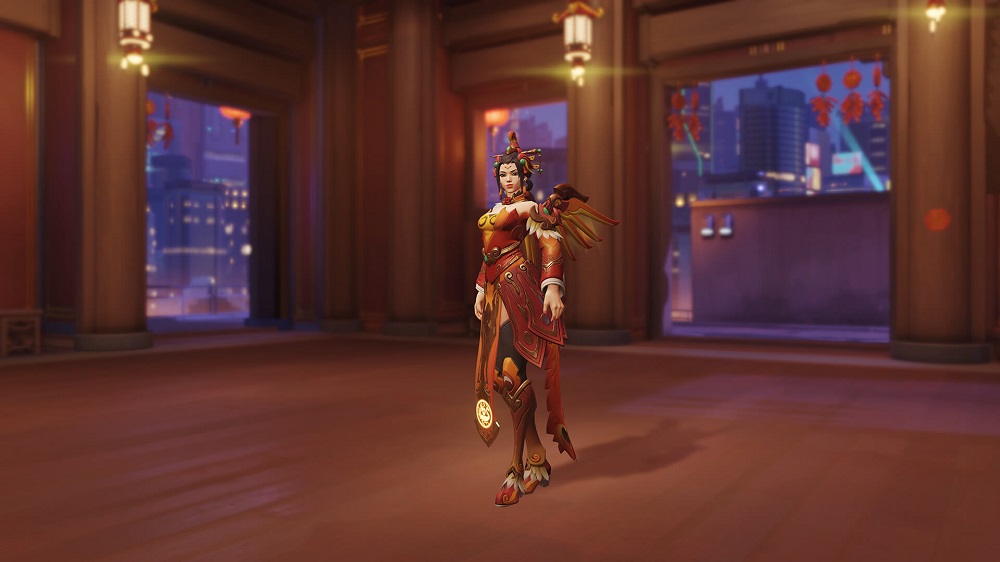 Jika Anda bermain di PC seperti saya, update Year of the Dog akan diimplementasikan secara otomatis begitu Battle.net dibuka. Program ini telah dimulai per tanggal 8 Februari, dan akan berlangsung sampai 5 Maret 2018.
Blizzard memang terlihat tidak lelah untuk terus memperkaya konten Overwatch. Di Januari silam, mereka melepas banyak sekali item-item anyar bersamaan dengan peluncuran peta Blizzard World.
Are you sure to continue this transaction?
processing your transaction....