Shopee Indonesia to Intensify Its Marketing Effort Next Year
Most fund to finance Indonesia's effort comes from Sea Limited's IPO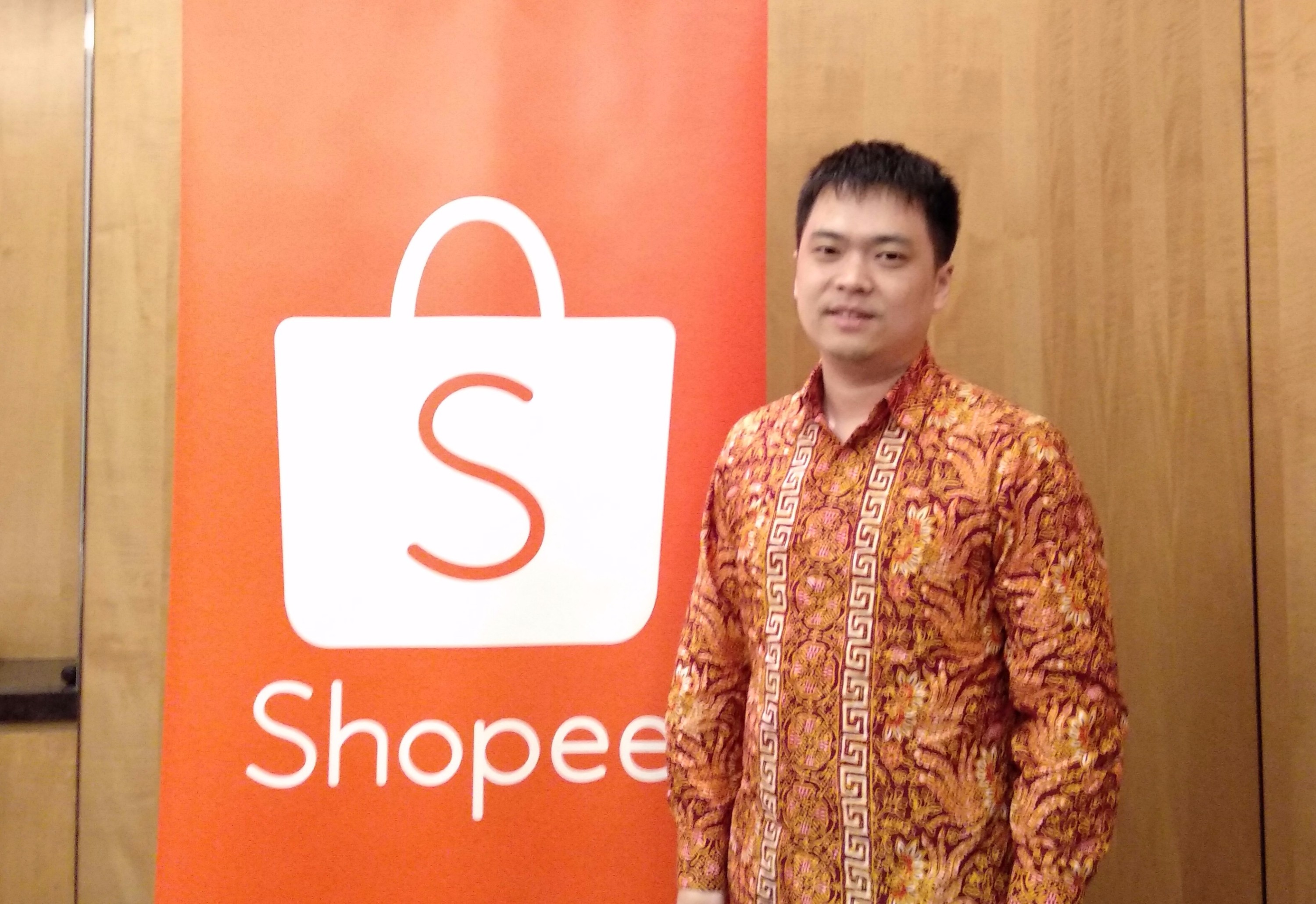 Shopee's CEO Chris Feng / DailySocial
Shopee, Singapore-based e-commerce company, ensures that it will use most of the fresh fund from Sea Limited (Shopee's parent company)'s IPO to expand its business in Indonesia. One of the biggest investments Shopee will make is to boost the marketing.
"IPO makes our company more confident in front of the investors, already obtained IPO makes it so much easier to accelerate our business. We can make sure most of the IPO results will be widely used to invest in Indonesia," Shopee's CEO Chris Feng said in a limited media event on Tuesday (19/12).
Feng did not explicitly explain on how much the fund percentage Shopee earns from IPO will be used for expanding its business in Indonesia. He only made sure that most of the fresh fund will be used for Shopee Indonesia, considering the country has become Shopee's biggest market with 40% business contribution to Shopee's total market in Asia.
Chris implicitly mentioned that Shopee will intensely giving promotions such as free shipping to attract new transactions. So far, Shopee is quite active and consistent in providing promotions both for the sellers and the buyers.
Within only two years, it has successfully embraced more than 1 million sellers and brands in Indonesia, with more than 100 million active listings and 25 million apps downloaded. Globally, Shopee app has been downloaded 80 million times, gaining 4 million sellers, 5 thousand brands, and 180 million active listings. Shopee is claimed to have recorded more than US$ 5 billion GMV.
Yet To Apply Advanced Technology
Fang added, Shopee will continue to innovate and to increase sellers and buyers convenience in making transactions. Only, Shopee is yet to apply the latest technology development, for example, artificial intelligence or chatbots.
Chris argued as his team view the Indonesian market condition is not exactly right for using advanced technology. The company is not in the position to be the forefront of advanced technology, but prefer to adjust to the market condition without lagging the emerging trend
For customer service, Shopee chooses human services over bots. Based on the existing condition, Indonesian people prefer to communicate directly with agents rather than a machine.
"We continue to monitor the growing technology trends, but does not mean it can be directly applied. Basically, we prefer to keep growing based on the market condition, not to be the forefront or left behind."
In terms of service, for Fang, Shopee will stay focus on e-commerce path that connects sellers and buyers. It claims that there is no plan to develop digital products outside of e-commerce services such as selling train tickets, top-up balance, etc.
"Shopee does not intend to take other fields' business, we think that e-commerce in the C2C segment is still very interesting and has a great potential to develop," Fang concluded.
–
Original article is in Indonesian, translated by Kristin Siagian
DailySocial.id adalah portal berita startup dan inovasi teknologi. Kamu bisa menjadi member komunitas startup dan inovasi DailySocial.id, mengunduh laporan riset dan statistik seputar teknologi secara cuma-cuma, dan mengikuti berita startup Indonesia dan gadget terbaru.