Apa Jadinya Jika Aston Martin Menggarap Sebuah Speedboat?
Glenn Kaonang - 8 May 2015
Aston Martin selama ini dikenal sebagai produsen mobil mewah dengan lekukan-lekukannya yang eksotis dan khas. Namun siapa yang menyangka pabrikan otomotif asal Inggris ini akan menjamah kategori baru yang sama sekali tidak melibatkan roda. Yup, tidak lama lagi, Anda akan menjumpai sebuah Aston Martin di atas laut.
Berkolaborasi dengan perusahaan asal Belanda, Quintessence Yachts, dan firma desain Mulder Design, Aston Martin mengungkap kehadiran AM37, sebuah speedboat mewah yang banyak terinspirasi oleh pesona mobil-mobil sport buatan Aston Martin sendiri.
Sekedar informasi, Mulder Design memiliki reputasi yang cukup tenar dalam hal merancang kendaraan maritim. Mereka merupakan tim yang meramu rancangan speedboat di beberapa film James Bond, seperti Octopussy, Moonraker dan The World Is Not Enough. Sejauh ini AM37 memang belum memiliki prototipe yang fungsional, akan tetapi dari gambar hasil rendering-nya, speedboat ini sangat memikat perhatian.
Info menarik: Inilah Mobil Listrik Pertama dari Aston Martin: DBX Concept
Sesuai namanya, Aston Martin AM37 memiliki sasis sepanjang 37 kaki, atau setara ± 11 meter. Aston Martin tidak cuma menumpang nama di sini, tetapi timnya juga turut berkontribusi dalam proses desain AM37. Serat karbon maupun material-material komposit lainnya dipercaya sebagai bahan pembentuk konstruksi speedboat ini.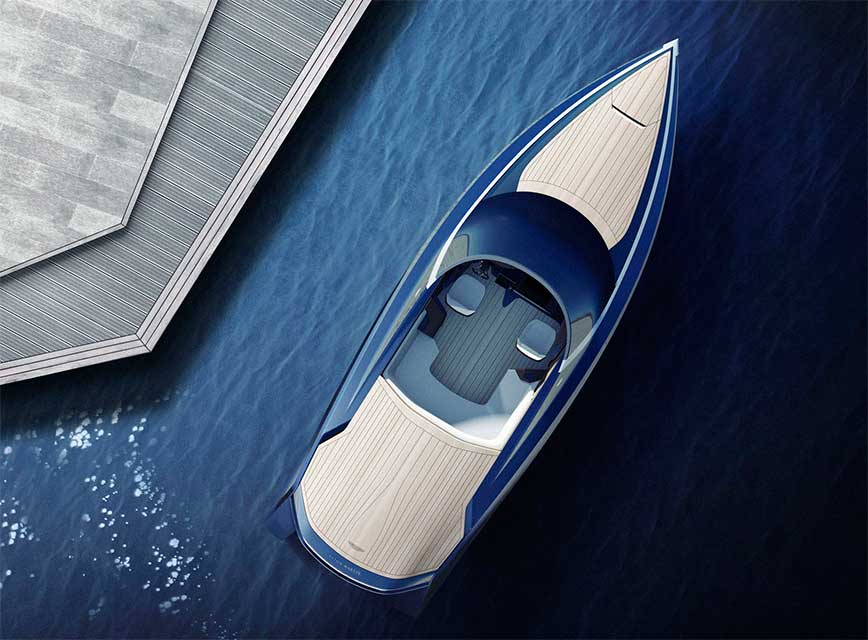 Di bagian dalam, AM37 akan mengusung sistem perintah suara serta sebuah layar sentuh HD sebagai pusat pengoperasian sistem navigasi dan multimedia. Secara menyeluruh, speedboat ini diyakini sanggup menyajikan kegesitan dan kenyamanan ala mobil-mobil sport berharga selangit.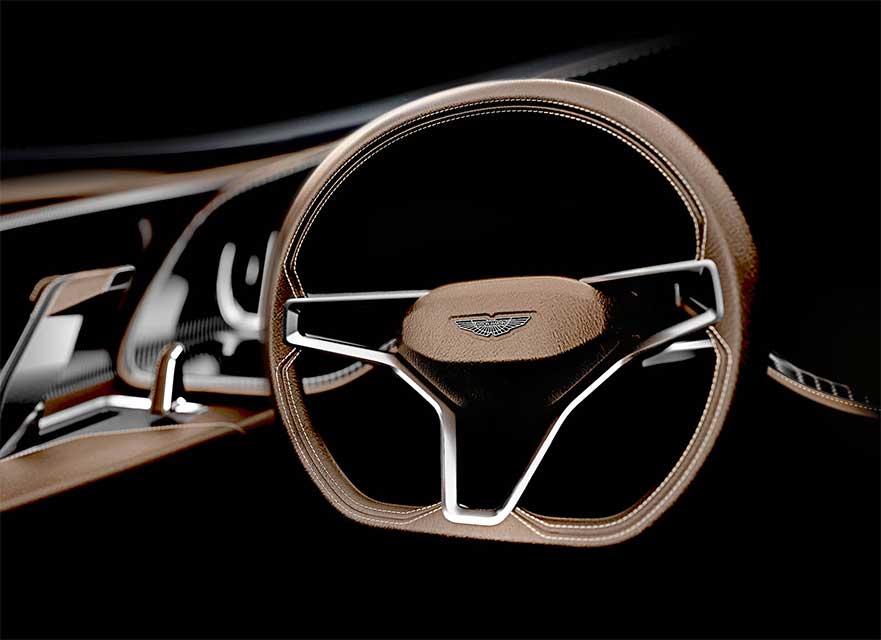 Bicara soal performa, speedboat ini rencananya akan ditawarkan dalam dua varian yang berbeda: AM37 dan AM37 S. AM37 merupakan varian yang lebih ideal ditumpangi selagi bersantai, meski sebenarnya bisa melesat dalam kecepatan 44 knot (± 81 km/jam), sedangkan AM37 S adalah varian yang lebih ganas dengan kecepatan maksimum 52 knot (± 96 km/jam) untuk diajak mengebut di atas air.
Prototipe Aston Martin AM37 saat ini sedang dirakit di sebuah fasilitas baru di Inggris, dan rencananya akan dipamerkan secara resmi pada ajang Monaco Yacht Show di bulan September mendatang.
Sumber: Digital Trends dan Carscoops. Sumber gambar: Quintessence Yachts.
Are you sure to continue this transaction?
processing your transaction....