Traveloka: Fundraising, Optimizing New Verticals, and Planning for IPO
IPO is to schedule in the next 2-3 years
Randi Eka - 28 November 2019
Slowly but surely, Indonesia's giants start to initiate exit strategy through go-public, including Traveloka. This is shared directly by its Co-Founder & CEO, Ferry Unardi in an interview with Bloomberg. He  said the realistic plan for IPO is to be accomplished in the next 2-3 years.
In order to achieve the goal, the company's main homework is to maintain a positive financial flow. He also said the business is currently stable and facing the right track. They also have a clear direction to be profitable in the near future.
There's a chance for dual listing
There has been a discussion about the go-public initiative with some parties, including IDX, Unardi said. However, the company might have to choose to make a listing on the other side of the digital world, in the US.
This has become a common move, like what happened to Alibaba, starting off in the US a few years back then, and in the Hong Kong exchange recently.
Previously in a separate occasion, Traveloka's President Henry Hendrawan also mentioned the IPO issue. The company is likely to have a dual listing, in Indonesia and another country. The strategy to accelerate the realization is by optimizing digital financial services in the application ecosystem, in order to accelerate profit gain.
Aside from Traveloka, a similar initiative was made by other unicorns, such as Tokopedia and Gojek. Tokopedia is currently in the fundraising mode for 21 trillion Rupiah to prepare the company's profitability entering the IPO season. Through various pits, the CEO, William Tanuwijaya has brought up the initiative to have pre-IPO first.
Analytical assumptions arose about digital startups flocked to plan for IPO, it is due to the overvaluation issue from other digital companies, like WeWork and Uber, resulting in a decrease of valuation (and investors' trust) in a significant way. Moreover, there's a projection of deceleration to the global economy in the next few years that could affect the current business model.
Continue with the fundraising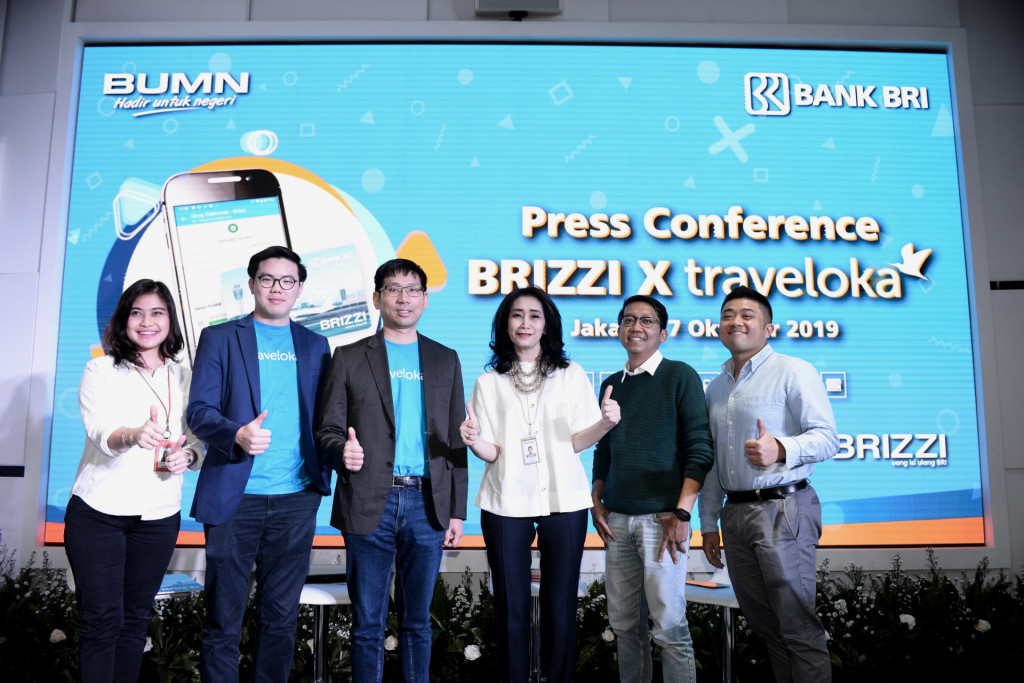 Similar to the other unicorns, Traveloka is said to grow with a conservative investment fund. As informed, the mechanism works as investors made an investment in return for stock, obligation, or cash - in another way is convertible notes - with merely lower risk, therefore, adopted by many startups.
The team is to accelerate growth by exploring new vertical that supports OTA business, such as lifestyle and financial technology. Some of the initiatives have started, such as the PayLater feature in partnership with Danamas, also Bank Rakyat Indonesia. - BRI is said to have a discussion regarding investment for Traveloka. In the wellness sector, they've optimized the Xperience feature to help their consumer's recreational experience.
In order to accelerate, the company will continue to make fundraising. In fact, Unardi ensured that they are looking for investors with probability as strategic partners to support the new verticals. Rumor sparks in the mid-2018, that Traveloka has been looking for new funding up to 7 billion Rupiah.
Traveloka has been backed by some investors, including Expedia, JD.com, GIC, and Sequoia Capital.
–Original article is in Indonesian, translated by Kristin Siagian
Application Information Will Show Up Here
Are you sure to continue this transaction?
processing your transaction....