50 (Lebih) Game yang Bisa Dinikmati Begitu Apple Arcade Meluncur
Beberapa dari permainan tersebut ialah judul eksklusif, tapi ada pula yang merupakan versi port.
Diumumkan di bulan Maret kemarin, Apple Arcade adalah layanan berlangganan yang memungkinkan Anda menikmati seluruh permainan yang tersedia di ekosistem iDevice. Tak seperti Google Pay Pass, konten Arcade memang baru difokuskan pada game. Namun untuk membuatnya menarik, Apple telah bekerja sama dengan sejumlah developer demi menggarap judul-judul eksklusif.
Segala informasi penting mengenai Apple Arcade bisa disimak di artikel ini, di antaranya biaya berlangganan, waktu peluncuran, serta rencana perusahaan ke depan. Apple juga sudah mengonfirmasi rentetan game yang akan hadir di sana, serta menjanjikan ketersediaan lebih dari 100 permainan dalam beberapa minggu setelah Arcade dirilis. Namun hingga kemarin, belum diketahui secara spesifik judul-judul yang akan menemani momen pelepasan Arcade.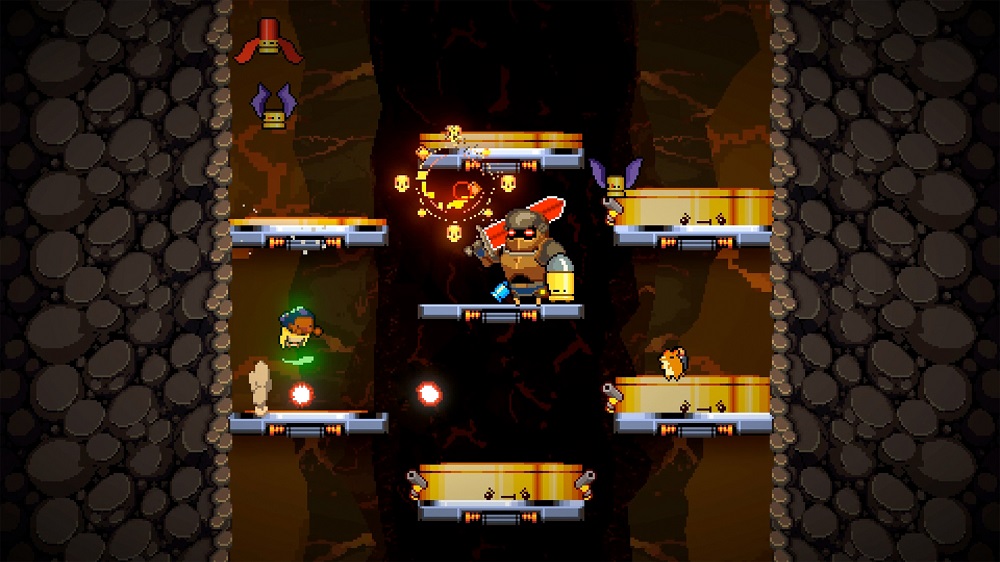 Kabar baiknya, MacRumors telah mendapatkan detail lebih jauh mengenai game di Apple Arcade. Saat layanan premium Apple itu nanti dirilis, Anda bisa segera menikmati lebih dari 50 permainan. Beberapa dari mereka ialah judul eksklusif, tapi ada pula yang merupakan port. Sayang sekali, saya belum melihat Beyond a Steel Sky (yang begitu saya nanti) di sana. Ini dia daftar lengkapnya:
Assemble With Care (usTwo)
Shantae and the Seven Sirens (WayForward Technologies)
Grindstone (Capybara Games)
WHAT THE GOLF? (The Label)
Card of Darkness (Zach Gage)
LEGO Brawls (LEGO)
Patterned (Borderleap)
Stellar Commanders (Blindflug Studios)
Where Cards Fall (Snowman)
Overland (Finji)
Exit the Gungeon (Devolver Digital)
Rayman Mini (Ubisoft)
Spaceland (Tortuga Team)
Agent Intercept (PikPok)
Punch Planet (Block Zero Games)
Sneaky Sasquatch (Rac7 Games)
Operator 41 (Shifty Eye Games)
Frogger in Toy Town (Konami)
Red Reign (Ninja Kiwi)
Various Daylife (Square Enix)
Mini Motorways (Dinosaur Polo Club)
Don't Bug Me! (Frosty Pop)
Oceanhorn 2 (Cornfox & Bros)
King's League II (Kurechii)
Explottens (Werplay Priv.)
Spelldrifter (Free Range Games)
The Get Out Kids (Frosty Pop)
Spek. (Rac7 Games)
Way of the Turtle (Illusion Labs)
Lifeslide (Block Zero Games)
Neo Cab (Surprise Attack Games)
Skate City (Snowman)
Tint. (Lykke Studios)
The Enchanted World (Noodlecake Studios)
Over the Alps (Stave Studios)
Hot Lava (Klei Entertainment)
The Pinball Wizard (Frosty Pop)
Shinsekai Into the Depths (Capcom)
Word Laces (Minimega)
Dear Reader (Local No. 12)
Projection: First Light (Blowfish Studios)
ATONE: Heart of the Elder Tree (Wildboy Studios)
Big Time Sports (Frosty Pop)
Tangle Tower (SFB Games)
Dread Nautical (Zen Studios)
Mutazione (Die Gute Fabrik)
Bleak Sword (Devolver Digital)
Sayonara Wild Hearts (Annapurna)
Dead End Job (Headup)
Cat Quest II (The Gentlebros)
Dodo Peak (Moving Pieces)
Cricket Through the Ages (Devolver Digital)
Speed Demons (Radiangames)
Berdasarkan keterangan Apple, perusahaan berjanji untuk menambahkan game baru tiap minggu. Dalam menyajikannya, Apple betul-betul memberikan perhatian khusus pada aspek tampilan antar-muka Arcade sehingga seolah-olah ia punya App Store sendiri, lengkap dengan kategori dan tip. Permainan-permainan di sana terbagi dalam grup berbeda, misalnya New Arrivals, Start Your Adventure, You Have to Hear This serta No Time to Blink.
Apple Arcade dijadwalkan untuk meluncur pada tanggal 19 September 2019 besok, berbarengan dengan pelepasan iOS 13. Ongkos berlangganan Arcade dibanderol US$ 5 per bulan dan Anda dipersilakan buat menikmati masa uji coba gratis selama 30 hari. Menariknya lagi, satu akun bisa diakses oleh maksimal enam anggota keluarga.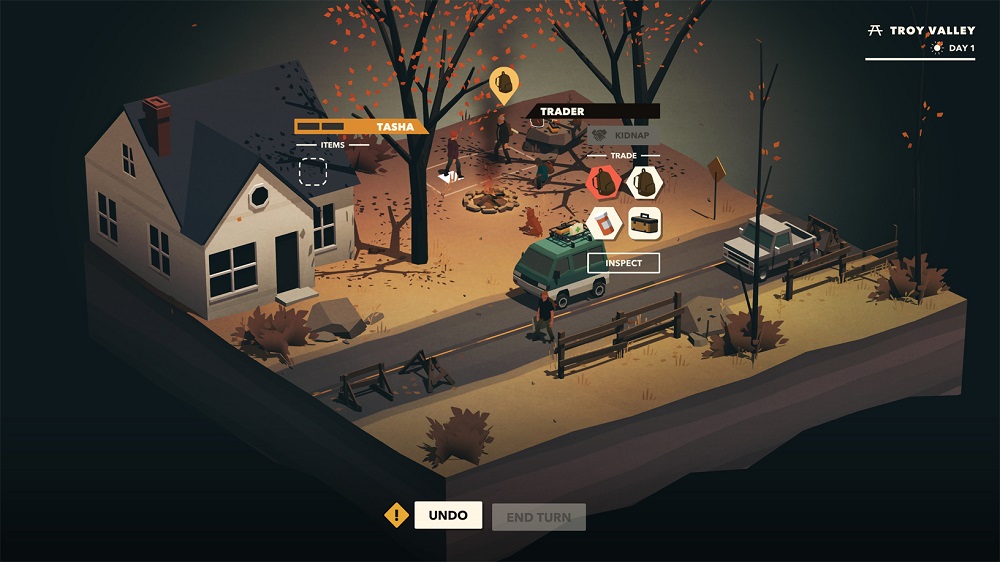 Are you sure to continue this transaction?
processing your transaction....