Alpha JWC Ventures Raises 121 Billion Rupiah Funding for Kopi Kenangan
Introducing technology-based approach to create a mature concept for "New Retail"
Randi Eka - 20 October 2018
Alpha JWC Ventures pours $8 million (equiv. with 121,6 billion Rupiah) funding for Kopi Kenangan. Been operating in 16 locations in Jakarta, Kopi Kenangan is a coffee chain with "grab and go" concept which growth is rapid. It was founded in August 2017 by Edward Tirtanata and James Prananto.
After fundraising, Kopi Kenangan will expand retails to 30 locations before the end of 2018. Next year, they continue for 100 locations all over Indonesia. Founders are confident with the target, of the average sales has reached 175 thousand glasses per month. In addition, funding will be distributed to research and app development activities.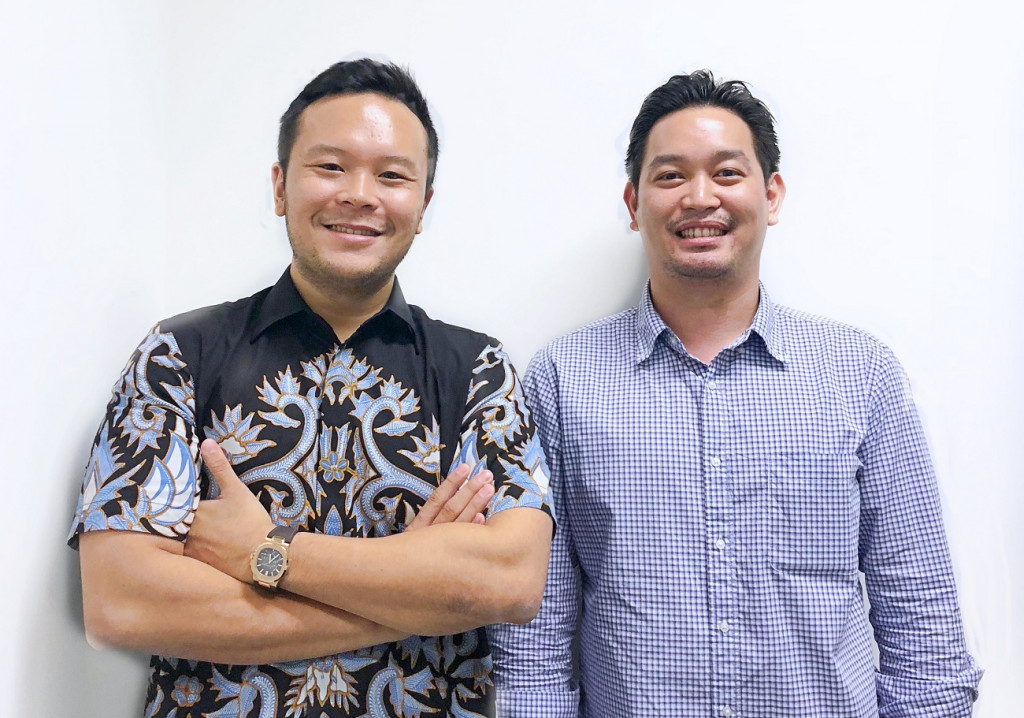 Edward Tirtanata, the Co-Founder & CEO, said that the secret is not only the number of locations/shops, but the quality of its products and recipes. Kopi Kenangan also breaks the foreign brands' domination with relatively expensive prices for local coffee in town.
Alpha JWC Ventures will support in technology to accelerate business. Jefrey Joe, Alpha JWC Ventures' Co-Founder and Managing Partner thought technology plays an important role to build a sustainable consumer sector.
"Kopi Kenangan is a good example of technology potential in helping coffee chain which grows rapidly into the bigger scale and create a better experience for customers," he said.
"We consider Kopi Kenangan not only as a small coffee business but also a thing that can grow into the bigger business with the New Retail concept through technology. Therefore, we decided to partner with Alpha JWC Ventures with an expertise in technology and scale-up," Tirtanata explained.
The New Retail concept, according to the Co-Founder and COO James Prananto, will be implemented in mobile app development. Some features have been planned are include store search, pre-order, payment support, and many more. The point is to be focused on the more modern user experience.
Previously, East Ventures was doing similar steps. They invested in Fore Coffee. Aside from providing funding, they will also provide incubation, especially to start a digital approach in the sales process.
– Original article is in Indonesian, translated by Kristin Siagian
Are you sure to continue this transaction?
processing your transaction....