Daftar Game Android Terbaru Periode 14 - 28 September 2015
Dalam dua minggu terakhir, toko aplikasi Google Play Store kedatangan sejumlah game terbaru yang dibuat khusus untuk para penggila game Android. Dua nama besar, GLU dan Electonic Arts turut ambil bagian, jadi kelima game pendatang baru ini sayang jika Anda lewatkan.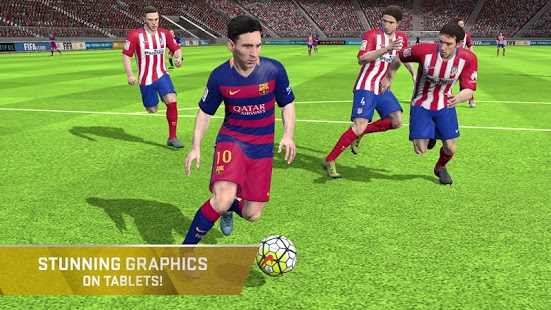 Tahun 2015 sih memang belum usai, tapi Electronic Arts tak mau menahan diri lebih lama. Walhasil, lahirlah FIFA 16 Ultimate Team yang menghadirkan pengalaman terbaik menjadi manager klub sepakbola terbaik di dunia. Tak banyak hal baru yang dihadirkan dari segi gameplay, tapi EA menjanjikan sisi grafis engine yang lebih jernih, halus mendekati nyata.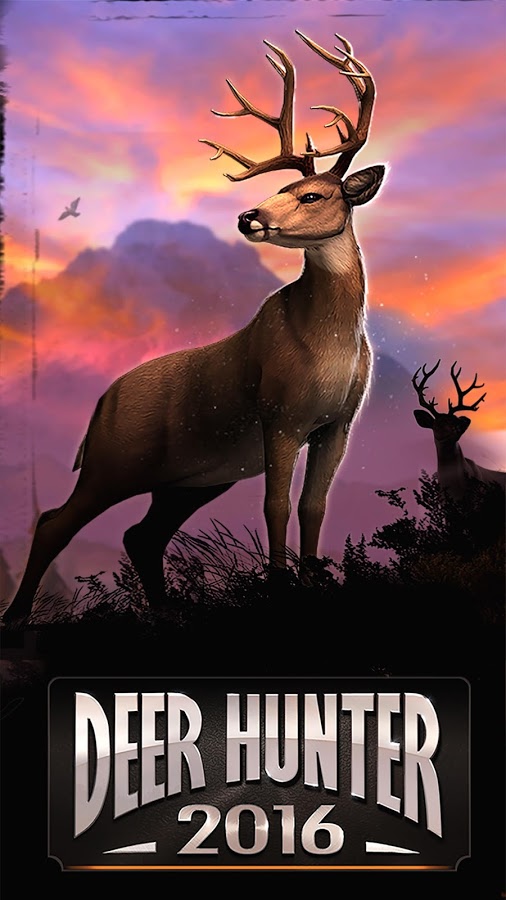 Sama seperti EA, GLU pun tak ingin menunggu 2015 usai. Sekuel terbaru dari judul yang sama, Deer Hunter sudah meginjakkan kaki di Google Play Store. Kali ini dengan tantangan baru, gamer juga disuguhi pilihan senjata baru. Sentuhan grafis baru juga jadi tambahan yang menggembirakan.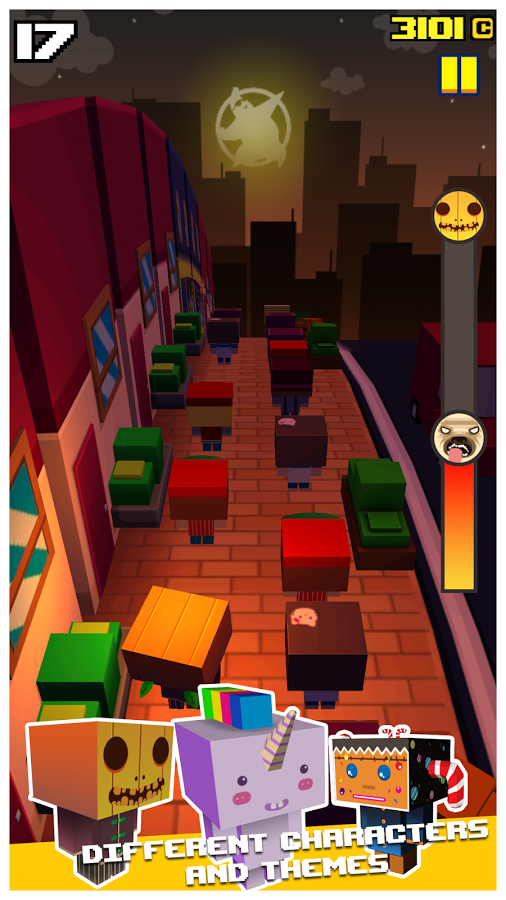 OMFQ - Life of Poi merupakan game bergenre endless runner, artinya Anda akan dihadapkan pada tantangan panjang tanpa ujung. Misinya adalah berlari dalam antrian panjang, tapi di sepanjang perjalanan juga harus bisa melompat dengan jarak yang tepat agar tidak terhenti dan mengulang permainan.
Info Menarik:Game Android Terbaru 1 – 10 Agustus 2015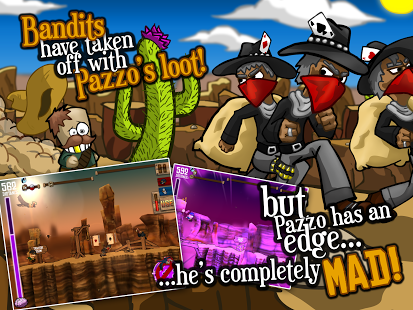 Menjadi koboi gokil bisa Anda rasakan dengan segera sesaat setelah memainkan game endless run ini. Yang membuat game ini berbeda, ada 10.000 lebih tambahan power dan skill yang dapat digunakan untuk memperoleh keuntungan.
Permainan match 3 ini dikemas apik, di mana tantantannya tidak hanya bagaimana caranya mencocokan tiga objek yang sama dalam satu baris. Tapi, di game ini zombie juga dilibatkan, jadi makin cepat puzzle diselesaikan maka makin besar kemungkinan Anda selamat dari gigitan mereka.
Itu dia 5 game terbaru berbasis Android yang bisa sobat temukan di Google Play Store. Selamat memilih dan tentunya have fun!
Are you sure to continue this transaction?
processing your transaction....