Daftar Game Android Terbaru 1 - 18 Mei 2015
Bambang Winarso - 18 May 2015
Halo sobat Trenogoers, apa kabar? Semoga lebih semangat ya setelah menjalani libur panjang bersama keluarga di rumah. Menyambut kembalinya Anda dari libur panjang saya sudah rangkumkan daftar game Android terbaru yang dirilis dalam rentang 1 hingga 18 Mei 2015.
Crack Attack
https://www.youtube.com/watch?v=47X-YC0tpwU
Meski mengusung gameplay klasik yang sudah banyak diangkat oleh pengembang lain, namun Crack Attack dikemas dengan cara yang apik dan hasilnya lumayan baik. Tak heran respon game Android juga cukup positif, setidaknya 10ribu unduhan sudah dicatatkan.
Download: Google Play - Gratis
Bouncy Bits
https://www.youtube.com/watch?v=k0iAtV-F6J8
Melompat itu sangat mudah. Iya, jika itu di dunia nyata. Tapi tidak di permainan Bouncy Bits. Game lompat rintangan ini tingkat kesulitannya cukup tinggi walaupun gameplay-nya sih sederhana. Anda wajib coba dulu sebelum meremehkannnya.
Download: Google Play - Gratis
Info Menarik: Game Android Pilihan 11 – 17 Mei 2015
Amy the Starry Archer
https://www.youtube.com/watch?v=UExaBDfAMd8
Uji akurasi bidikan Anda di game android baru berjudul Amy the Starry Archer ini. Petulangan Anda di game ini dimulai dari hilangnya benda paling berharga di bumi yaitu bintang. Dengan bersenjatakan panah ajaib Anda harus merebut kembali bintang dari penguasa dunia fantasi, Star-Etar yag jahat.
Dowload: Google Play - Gratis
Kitty City - Cat Food Ninja
https://www.youtube.com/watch?v=LL1zH9QWfyU
Bagi Anda penggemar kucing, game ini pasti jadi teman menyenangkan di akhir pekan atau di waktu senggang jam istirahat siang Anda. Misi Anda di game ini adalah menyelamatkan kucing sebanyak mungkin. Tapi untuk melakukannya Anda harus menghadapi kesulitan yang berbeda. Jadi, manfaatkan senjata yang ada.
Download: Google Play - Gratis
Dazzle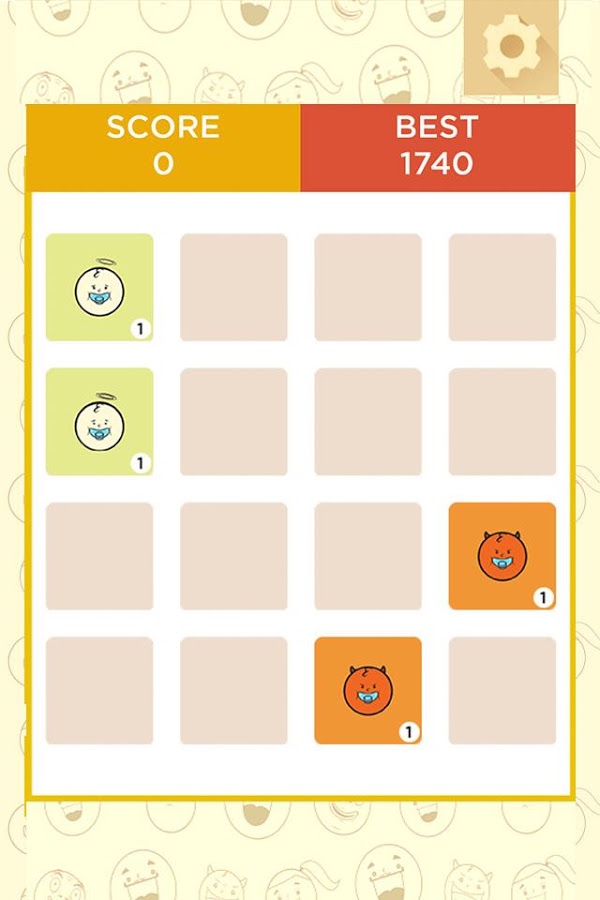 Game ini merupakan hasil kolaborasi antara Dagelan dan pengembang Touchten. Dagelan selama ini dikenal dengan pembuat meme-meme lucu di Instagram. Lewat Dazzle, Dagelan dan Touchten ingin kita bertemu karakter-karakter lucu mereka, Dudu, Bimo, Sisi, Mike, dan Demi.
Info Menarik: Selamatkan Korban Kebakaran di Game Bounce N Rescue
Gameplay-nya mudah, gabungkan gambar-gambar yang sama untuk membuat gambar baru. Untuk setiap misi yang berhasil Anda akan diganjar poin kelulusan.
Download: Google Play - Gratis
Selesai sudah, itulah game-game Android yang baru saja dirilis ke Play Store di awal Mei ini. Sampai jumpa di daftar game berikutnya, dua minggu dari sekarang.
Are you sure to continue this transaction?
processing your transaction....