Dukungan Prasetia Dwidharma untuk Ekosistem Startup Global
Prasetia Dwidharma telah berinvestasi ke 14 startup secara global selama pandemi
Sebagai perusahaan modal ventura yang berdiri sejak tahun 2016, Prasetia Dwidharma berinvestasi ke startup Indonesia, startup regional Asia Tenggara, dan bahkan startup yang berpusat di Amerika Serikat. Tercatat terdapat 100 startup yang telah didanai mereka.
Kepada DailySocial, CEO Prasetia Dwidharma Arya Setiadharma mengungkapkan strategi investasi dan harapannya ke pendiri startup yang memiliki passion dan hunger yang cukup besar untuk mengembangkan bisnis mereka.
Fokus ke teknologi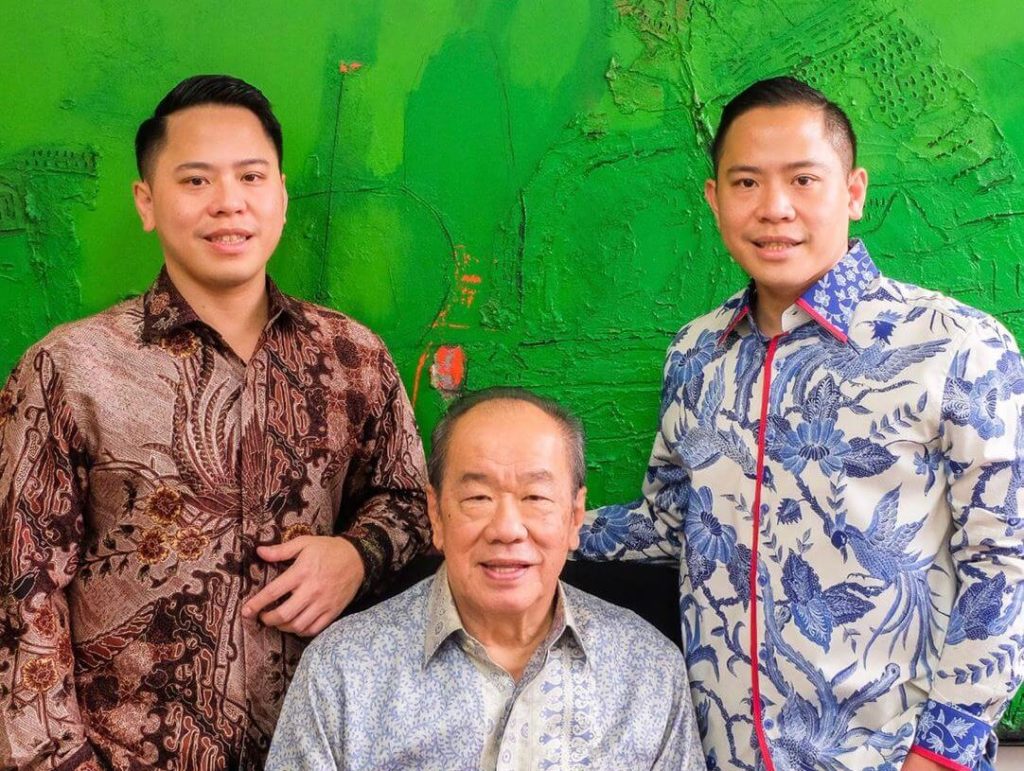 Didirikan bersama saudara kembarnya Ardi Setiadharma, Prasetia Dwidharma memposisikan diri sebagai CVC. Semua investasi berasal dari balance sheet perusahaan yang didirikan Arya, Ardi, dan sang ayah, Budi Setiadharma.
Salah satu industri yang menjadi fokus Prasetia Dwidharma adalah industri game.
"Gaming merupakan industri di mana teknologi baru banyak digunakan, seperti AR dan VR. Saya melihat akan terus tumbuh ditambah dengan pengalaman pengguna yang semakin baik saat ini. Ke depannya saya melihat semakin banyak teknologi dimasukan ke dalam ekosistem tersebut," kata Arya.
Setelah sebelumnya berinvestasi ke Touchten, Prasetia Dwidharma tahun ini memberikan dana segar ke pengembang platform mobile gaming Singapura Goama. Goama memungkinkan aplikasi lain memasukkan segmen gaming ke dalam platform-nya, biasanya untuk tujuan user retention.
DS Premium Content
Become a DailySocial.id Subscription, you can get unlimited access to discover the best minds of innovation and to perceive the finest tech journalism products in Indonesia. Learn more
Single Article

Anytime access. But, only this article.

Starting at

Rp 3k - 7k /Article

Subscription

Unlimited access premium article.

Starting at

Rp 150k - 1,033k
Login or create account to access premium content
Are you sure to continue this transaction?
processing your transaction....