Dukungan Prasetia Dwidharma untuk Ekosistem Startup Global
Prasetia Dwidharma telah berinvestasi ke 14 startup secara global selama pandemi
Sebagai perusahaan modal ventura yang berdiri sejak tahun 2016, Prasetia Dwidharma berinvestasi ke startup Indonesia, startup regional Asia Tenggara, dan bahkan startup yang berpusat di Amerika Serikat. Tercatat terdapat 100 startup yang telah didanai mereka.
Kepada DailySocial, CEO Prasetia Dwidharma Arya Setiadharma mengungkapkan strategi investasi dan harapannya ke pendiri startup yang memiliki passion dan hunger yang cukup besar untuk mengembangkan bisnis mereka.
Fokus ke teknologi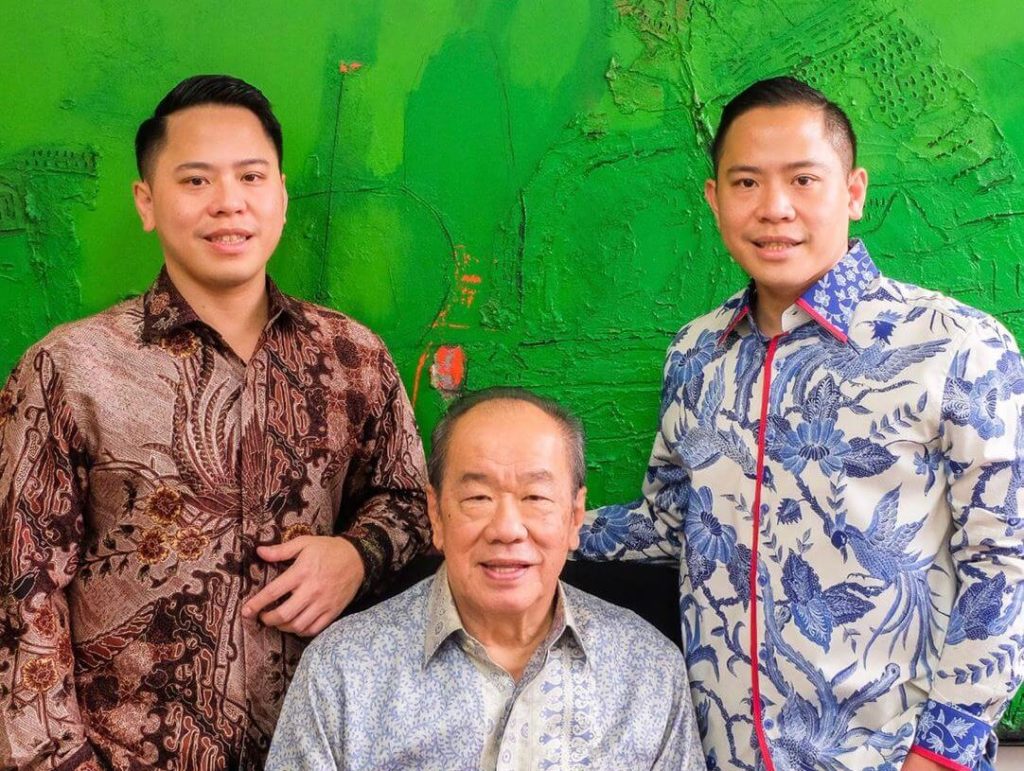 Already have an account? Login
Not ready to subscribe yet? Purchase and access this article
Subscribe to keep reading and get unlimited premium article access with all subscription benefit
Subscribe and get:
Access to premium article
Download paid research
Premium newsletter
Ads free
Choose your subscription period:
Rp 150,000 /month

Pay for a month

Rp 450,000

Rp 350,000 /quarter

Pay for 3 months

Rp 1,800,000

Rp 1,033,000 /year

Pay for a year
Continue Payment
Are you sure to continue this transaction?
processing your transaction....