"Freemium" vs Berlangganan: Mana yang Cocok untuk Startupmu?
Masing-masing memiliki kelebihan dan kekurangan
Istilah freemium, gabungan dari free + premium, merupakan salah satu model bisnis populer yang menggabungkan konsep gratis dan berbayar. Tesis freemium memberikan akses gratis bagi pelanggan dengan fitur-fitur dasar dan memberikan fitur lebih banyak bagi mereka yang bersedia membayar.
Di sisi lain, ada pula layanan yang tidak memberikan free lunch, meskipun biasanya tetap menawarkan konsep uji coba gratis. Konsep berlangganan (atau subscription), membayar biaya secara pasti per bulan atau per tahun, menjadi pilihan bisnis untuk mendulang pendapatan.
DailySocial mencoba mencari tahu apakah skema freemium atau skema berlangganan bisa menjadi model bisnis yang tepat bagi startupmu.
Freemium dan pertumbuhan bisnis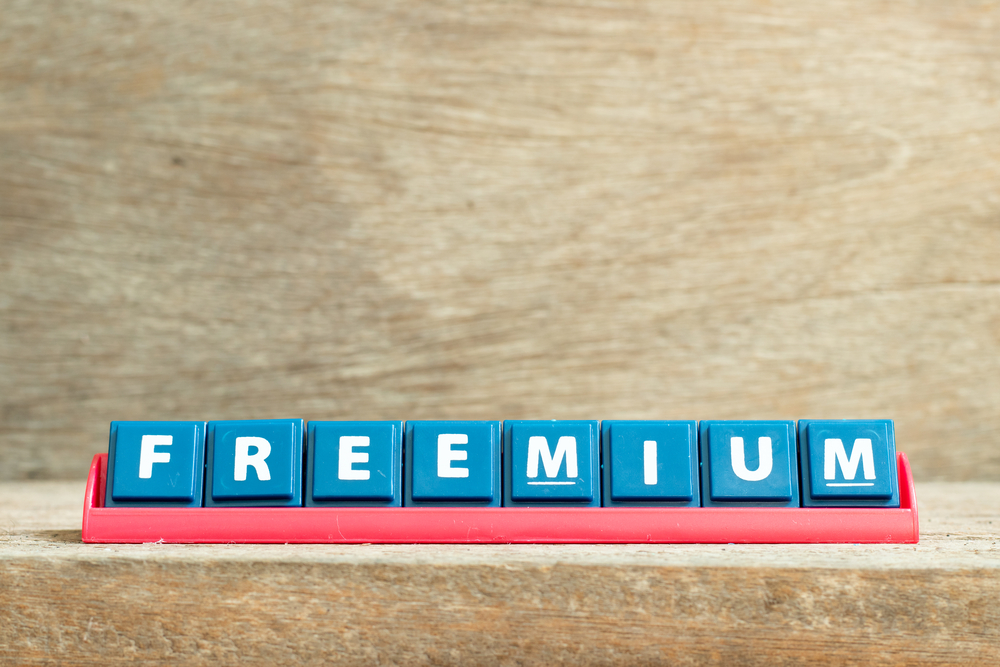 Platform yang menyasar pasar ritel (B2C), seperti Linkedin, Spotify, atau YouTube, cenderung menawarkan skema freemium bagi konsumennya. Pelanggan yang enggan berlangganan secara premium akan disuguhkan iklan secara singkat atau dikurangi fiturnya ketika mereka mengakses layanan. Hal ini dianggap solusi win-win bagi semua pihak.
Menurut CEO Mtarget Yopie Suryadi, layanan freemium populer diterapkan perusahaan yang fokus secara B2C. Konsep freemium dianggap mampu meningkatkan stickiness pengguna untuk kemudian dikonversi sebagai pengguna berbayar.
Welcome to Premium Content
Become a DailySocial.id Subscription, you can get unlimited access to discover the best minds of innovation and to perceive the finest tech journalism products in Indonesia. Learn more
Single Article

Access anytime, only this article.

Starting at

Rp 7,000 /article

Subscription

Unlimited access premium content.

Starting at

Rp 150,000 /month
Login or create account to access premium content
Are you sure to continue this transaction?
processing your transaction....