Kolaborasi antara Ubisoft dengan Tobii Technology telah lama berlangsung, bahkan dari sebelum laptop berteknologi eye-tracking diperkenalkan. Itu alasannya Anda akan menemukan hampir seluruh judul game milik publisher asal Perancis itu muncul di daftar permainan pendukung Tobii Eyetracking, dan Watch Dogs 2 merupakan salah satu yang paling baru.
Watch Dogs 2 sangat pas buat dibahas dalam artikel Game Playlist kali ini terkait dua hal: selain menunjang fitur pelacak gerakan mata Tobii, permainan juga menyuguhkan grafis yang cantik dan membutuhkan hardware berperforma tinggi agar bisa berjalan optimal, dan itu sebabnya notebook gaming MSI GT72VR 6RE sangat pas digunakan untuk menikmatinya.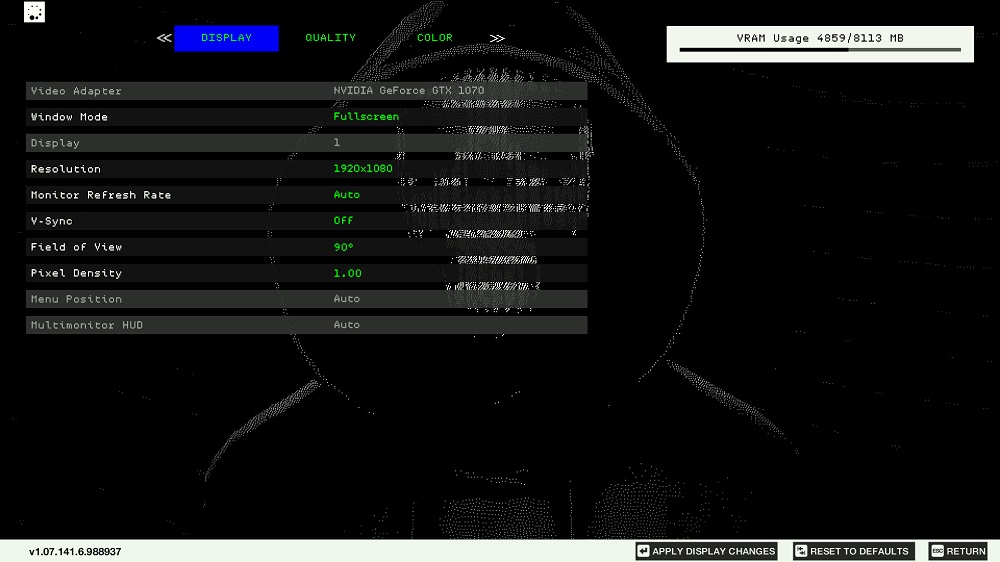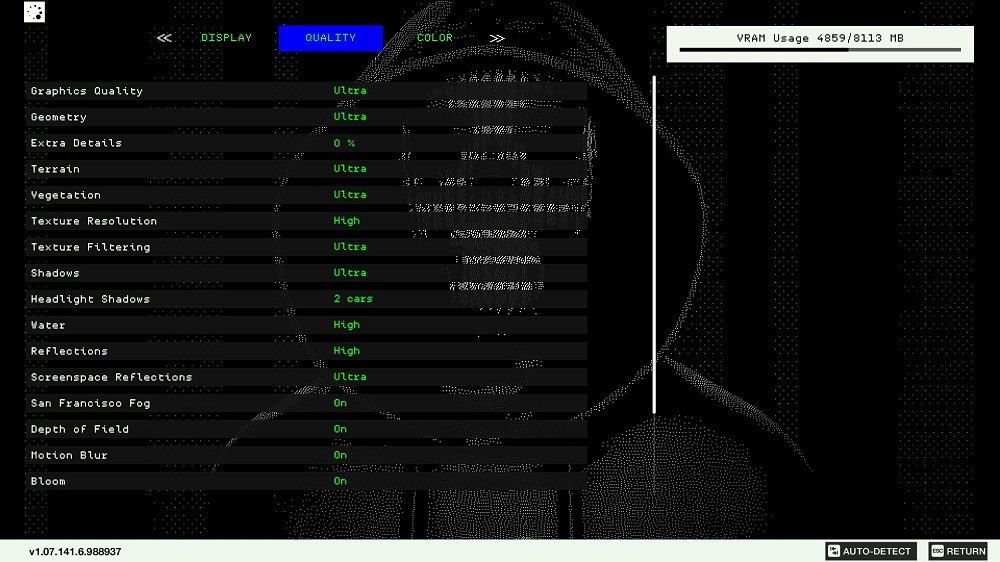 Kinerja hardware laptop gaming 'VR ready' ini tak perlu Anda ragukan. Minggu lalu, Anda mungkin sudah menyimak kesanggupannya menyikat add-onHigh-Res Texture Pack untuk Fallout 4 yang konon katanya memerlukan GeForce GTX 1080. Watch Dogs 2 seharusnya bukan masalah. Saat permainan dijalankan, secara otomatis Watch Dogs 2 memilih setting Graphics Quality di tingkat ultra dengan resolusi 1920×1080. Satu-satunya hal yang saya ubah hanyalah field of view – dari 70 ke 90 derajat.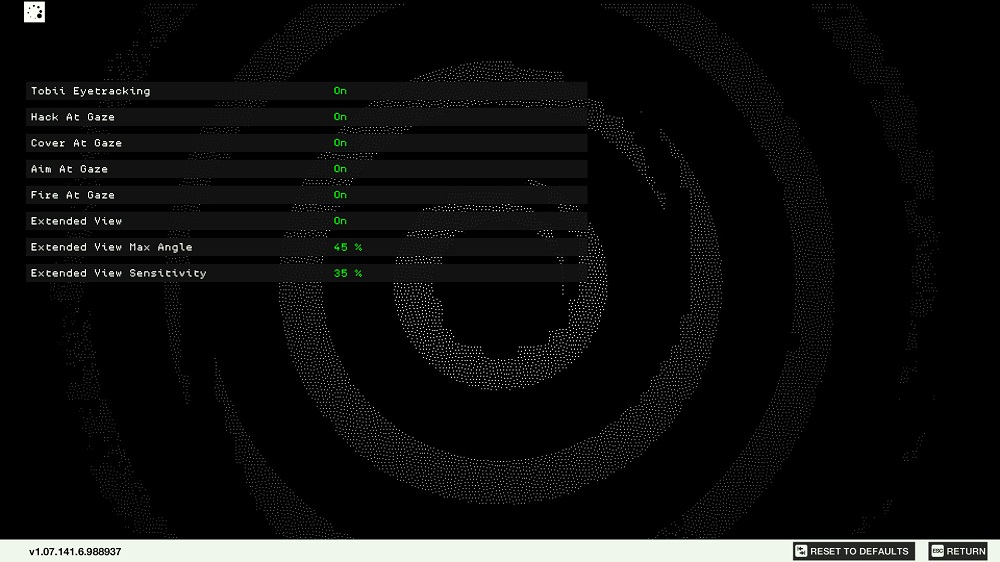 Dengan setup ultra di MSI GT72VR 6RE Dominator Tobii, Watch Dogs 2 berjalan lancar dengan visual yang anggun, menyajikan 50- sampai 70-frame rate per detik. Hanya di momen-momen tertentu saja frame rate turun ke 40, tetapi akan segera naik kembali ke level normal. Prosesnya transisinya sangat mulus berkat kehadiran teknologi G-Sync.
Beralih ke menu Tobii, di sana Anda bisa mengatur sudut respons, sensitivitas, serta mengaktifkan fitur-fitur seperti Hack At Gaze (meretas objek cukup dengan melihatnya), Cover At Gaze (memerintahkan Marcus menyelinap dan bersembunyi via tatapan), Aim At Gaze serta Fire At Gaze (fungsinya sesuai namanya). Penerapan fitur-fitur tersebut dapat Anda simak di video-video di bawah ini:
Fitur Tobii di Watch Dogs 2 memiliki fungsi layaknya di game lain: berperan sebagai pelengkap kendali utama. Saat Tobii Eyetracking dinyalakan, kamera akan mengikuti ke mana arah mata Anda melihat secara intuitif (menurut saya sedikit sensitif, karena eye-tracker juga merespons ketika Anda cuma ingin melihat tombol di keyboard).
Karena Watch Dogs 2 ialah game berperspektif third-person, implementasi Tobi Eyetracking tidak sekrusial seperti di permainan action first-person – misalnya Deus Ex: Mankind Divided. Meski demikian, kehadirannya sangat membantu dalam skenario baku tembak ataupun saat menyusup ke area penuh musuh di mana Anda perlu meretas dengan cepat – terutama jika Anda bermain menggunakan gamepad.
Kendala yang saya hadapi bukan datang dari fitur eye-tracking ataupun hardware, namun dari game Watch Dogs 2 sendiri. Saat Tobii diaktifkan, gerakan kamera sewaktu mengemudi terasa lebih lambat dari seharusnya, sehingga muncul blind spot ke arah Anda membelokkan kendaraan. Solusinya: gunakan field of view yang lebih luas.
Silakan simak galeri screenshot Watch Dogs 2 di bawah: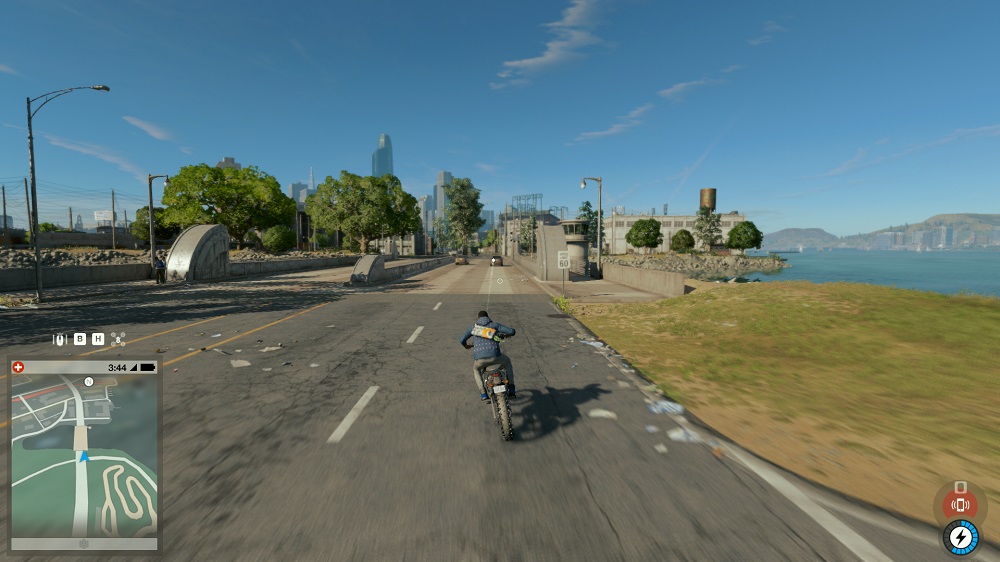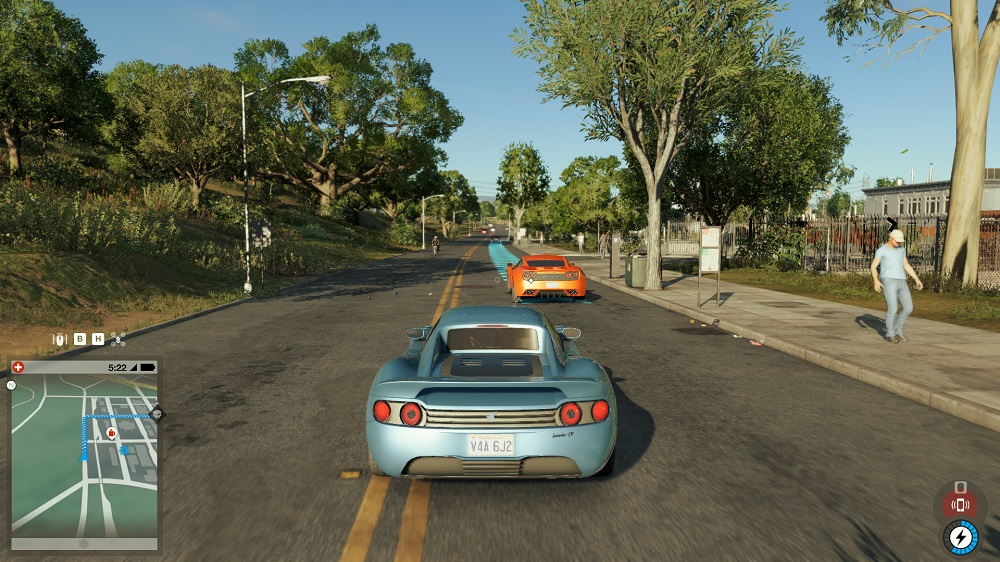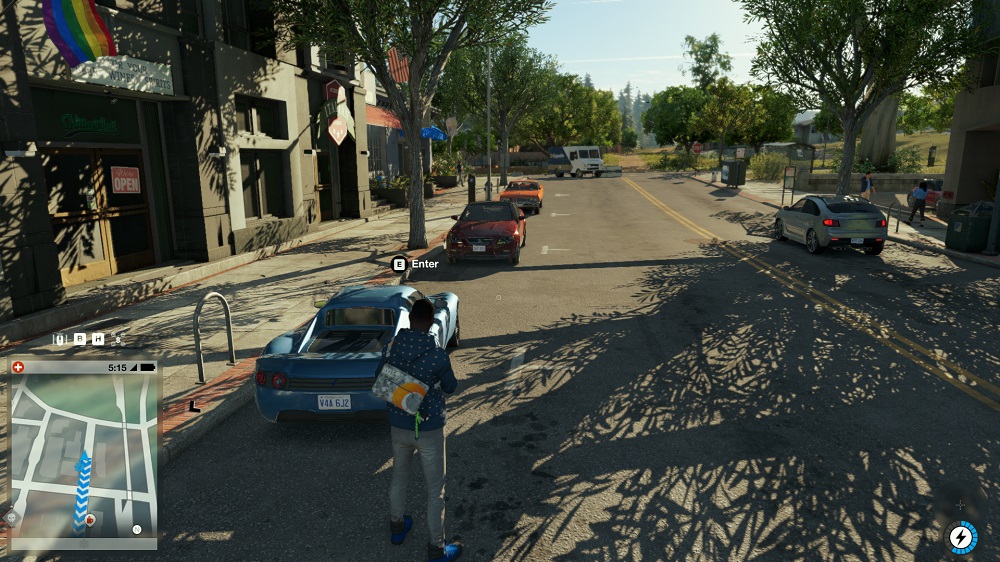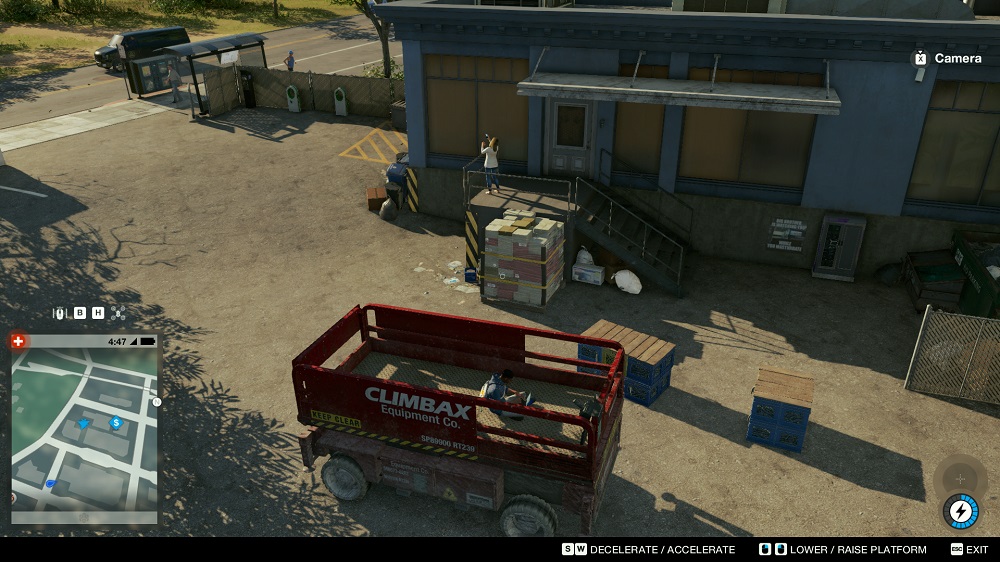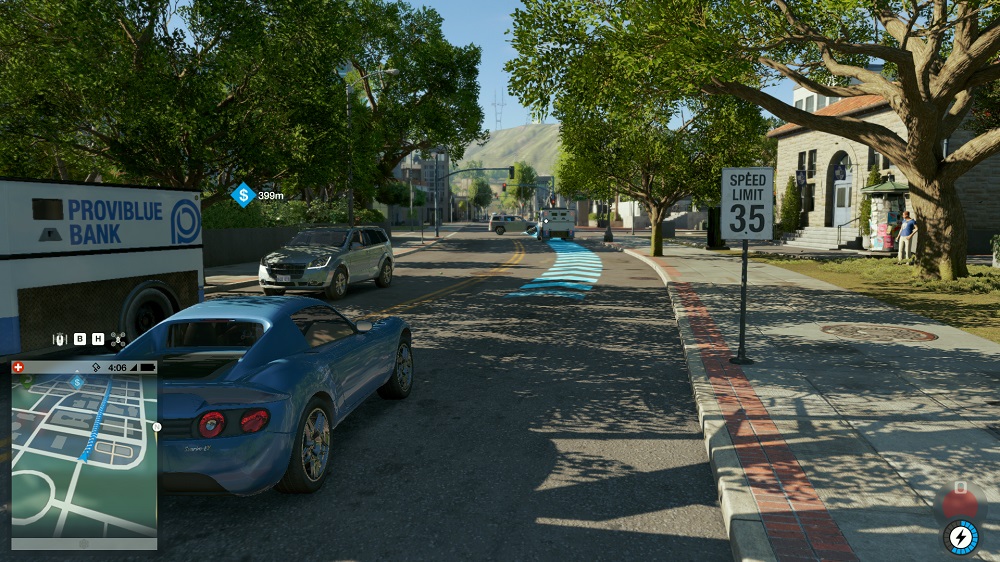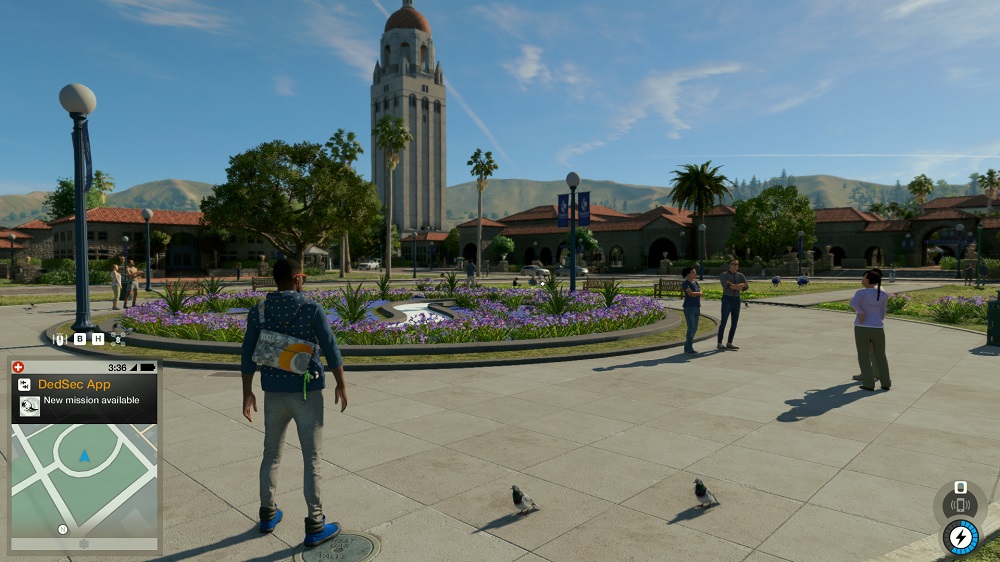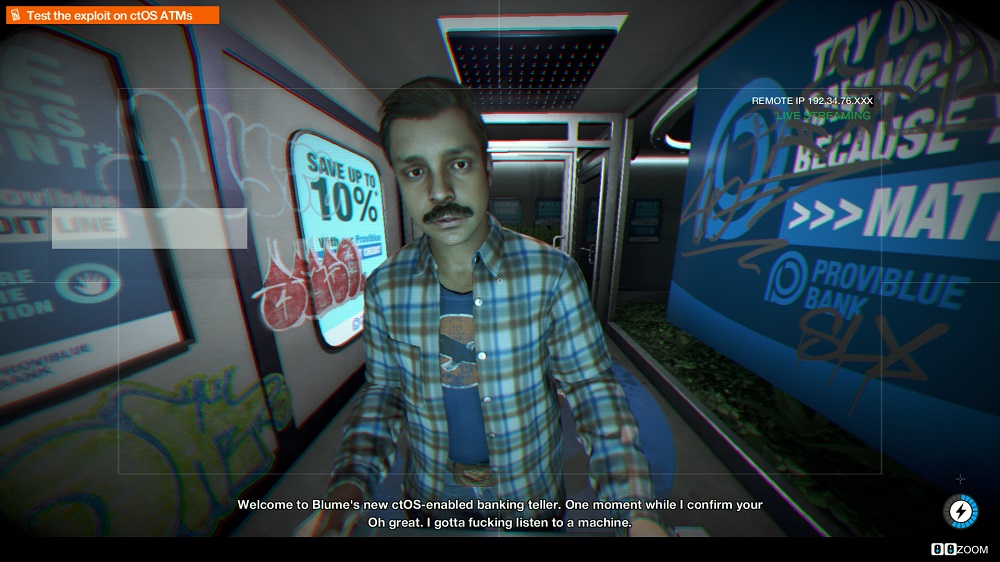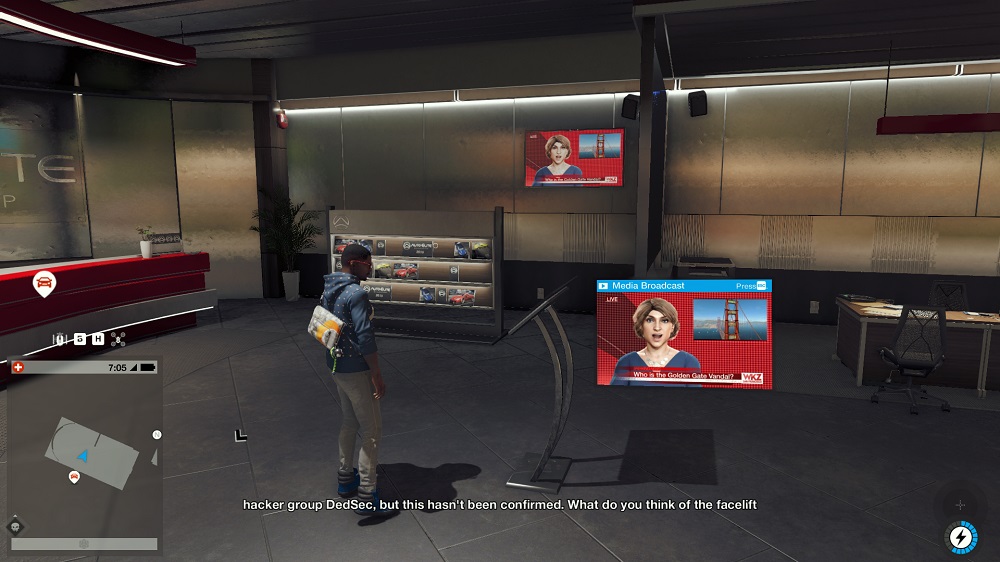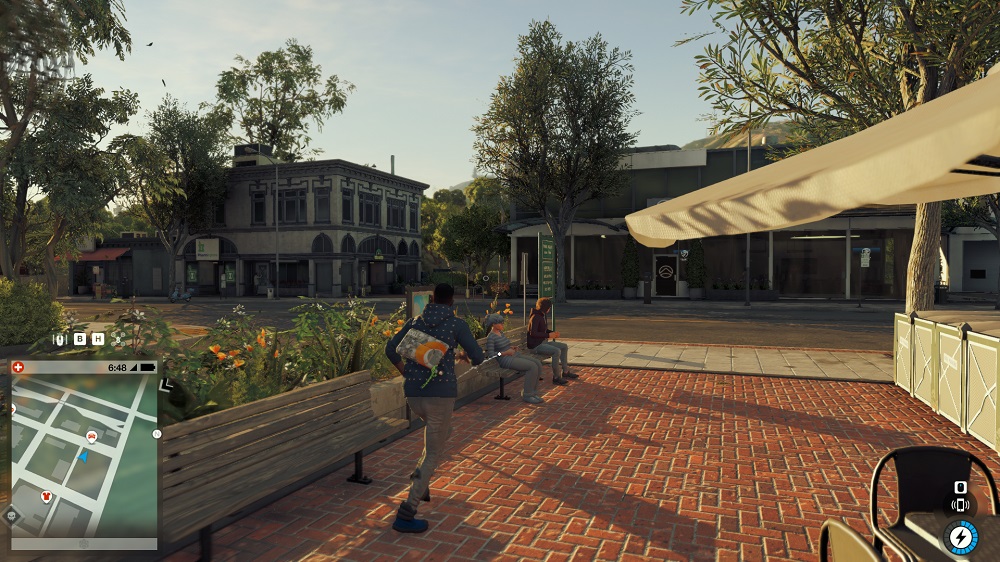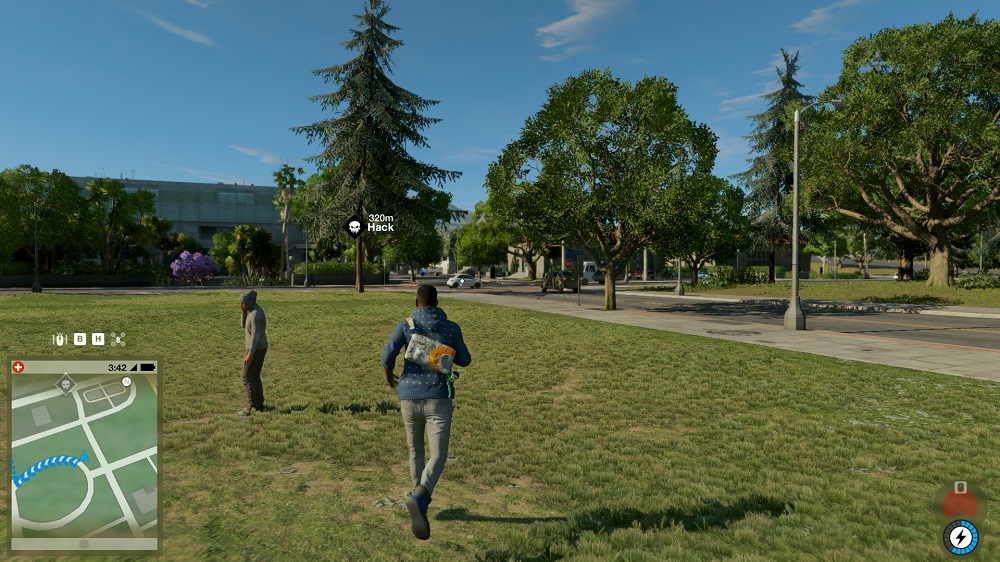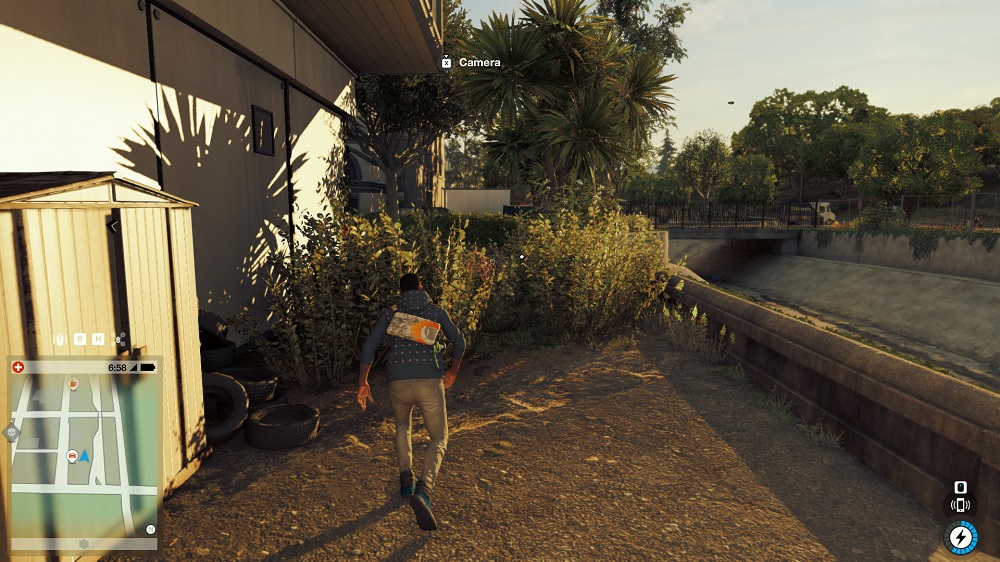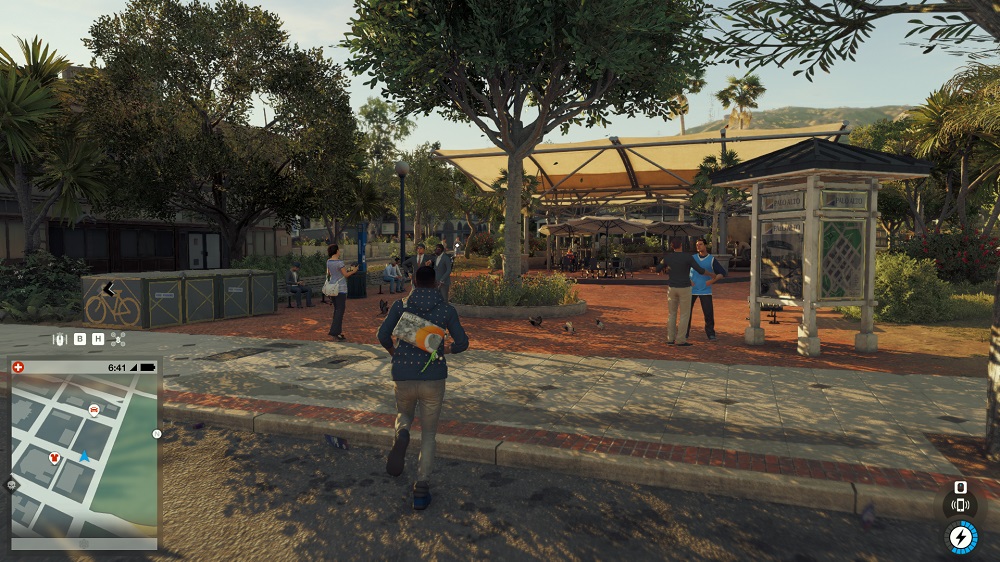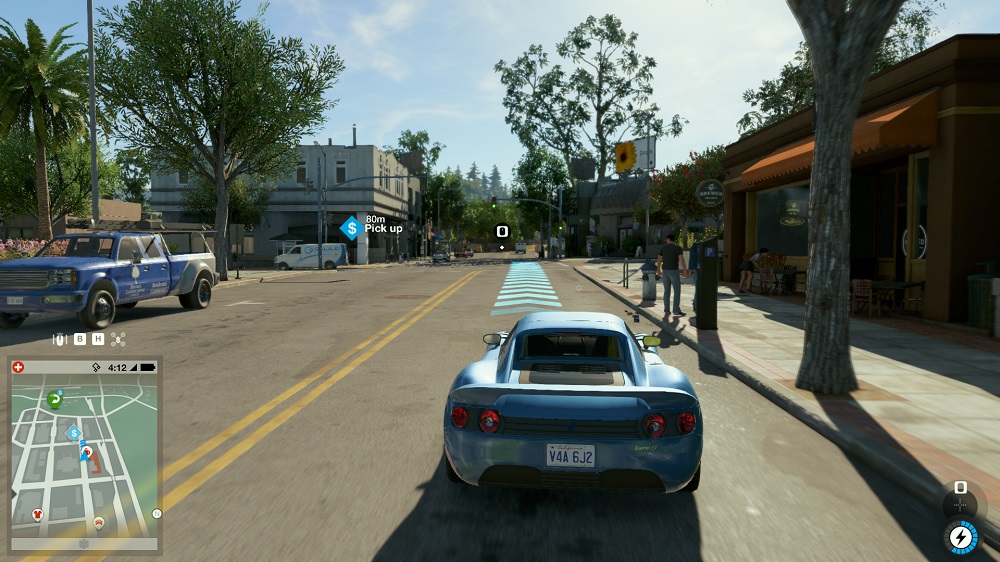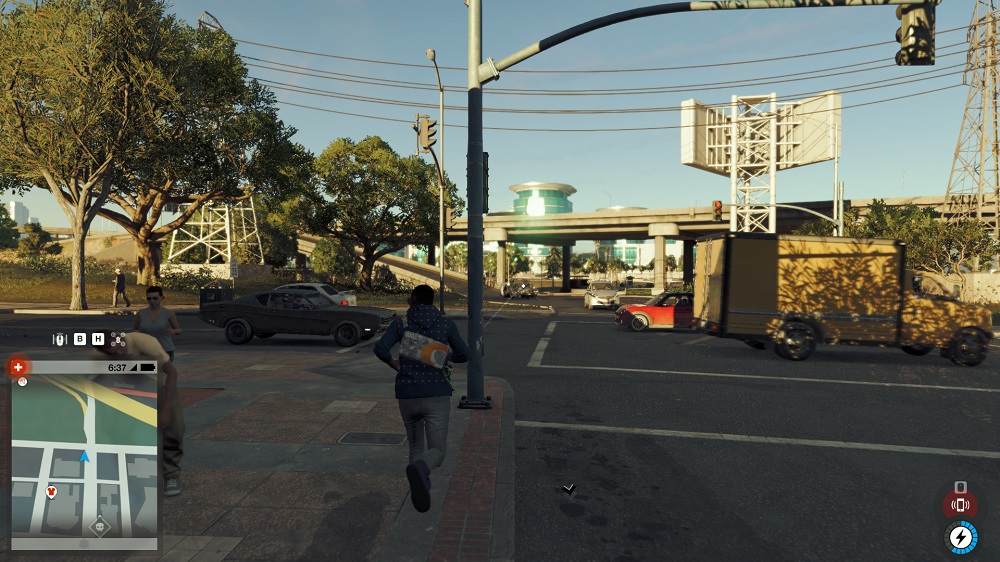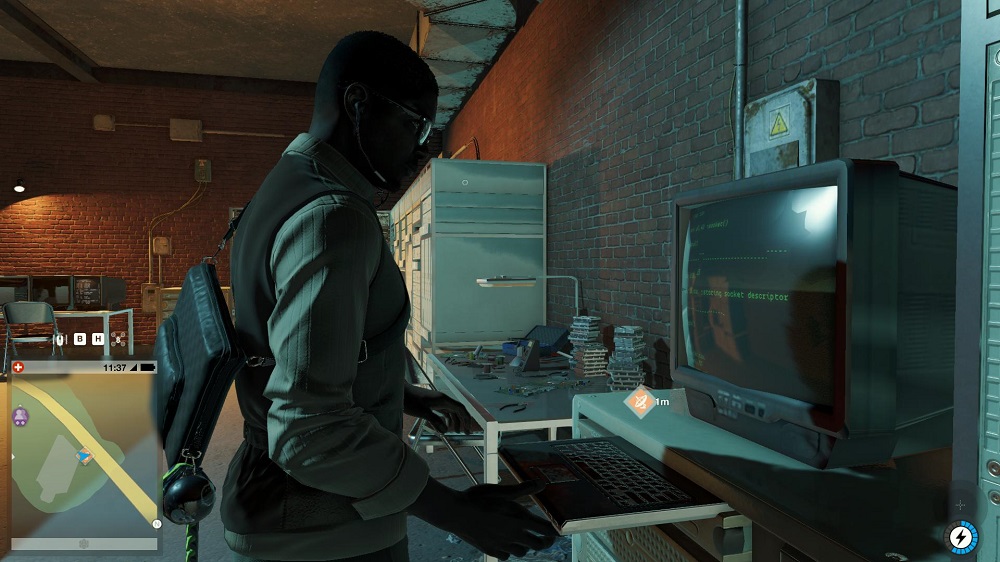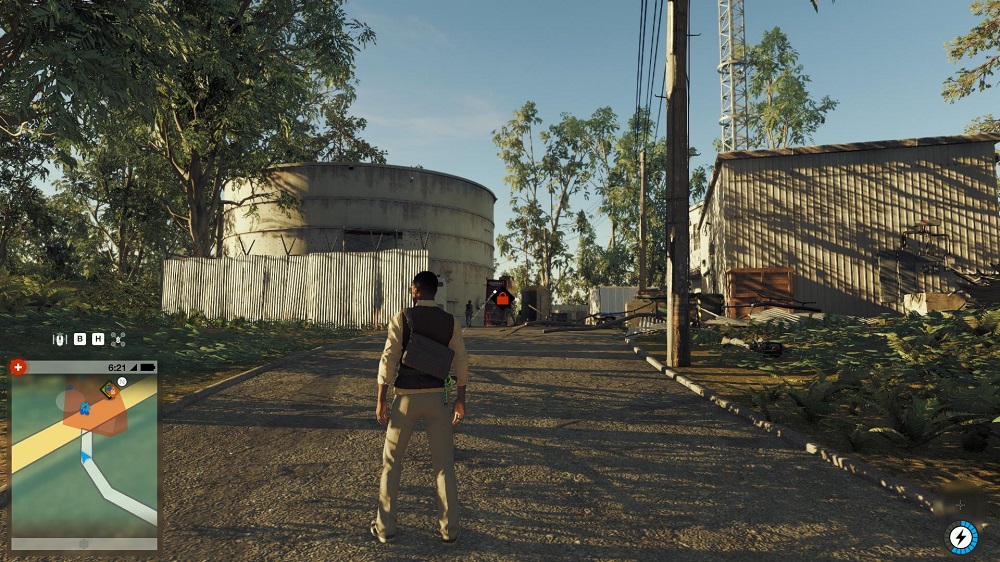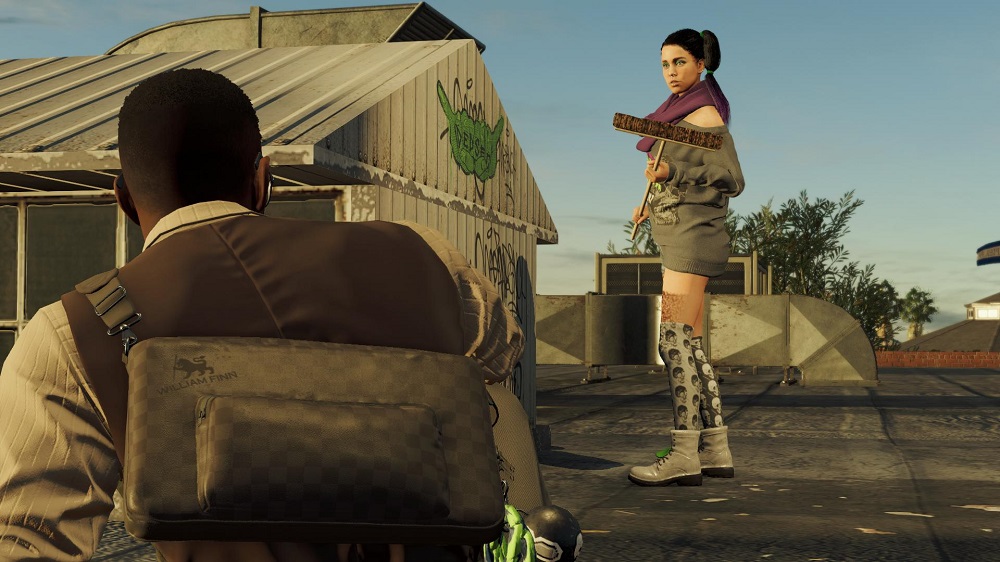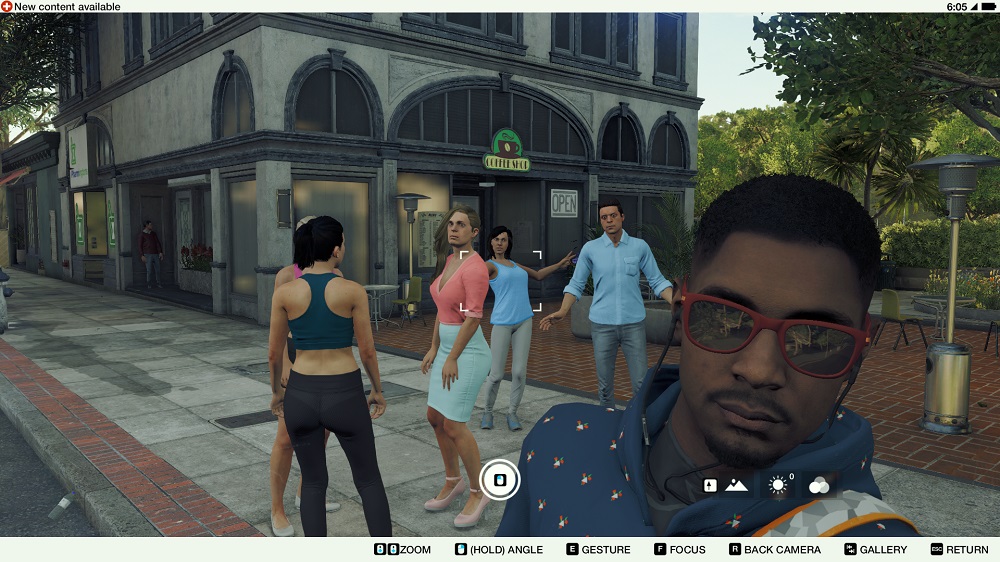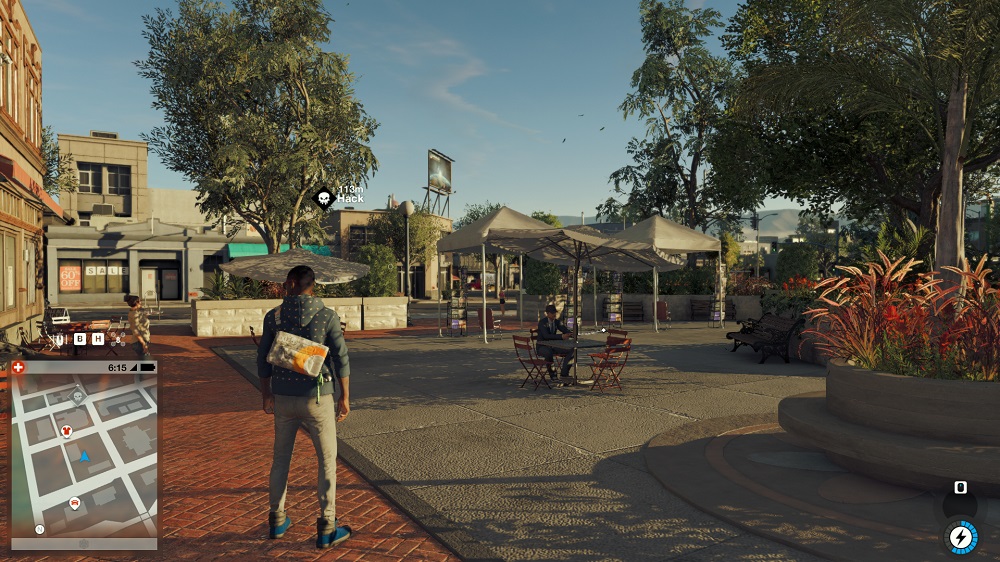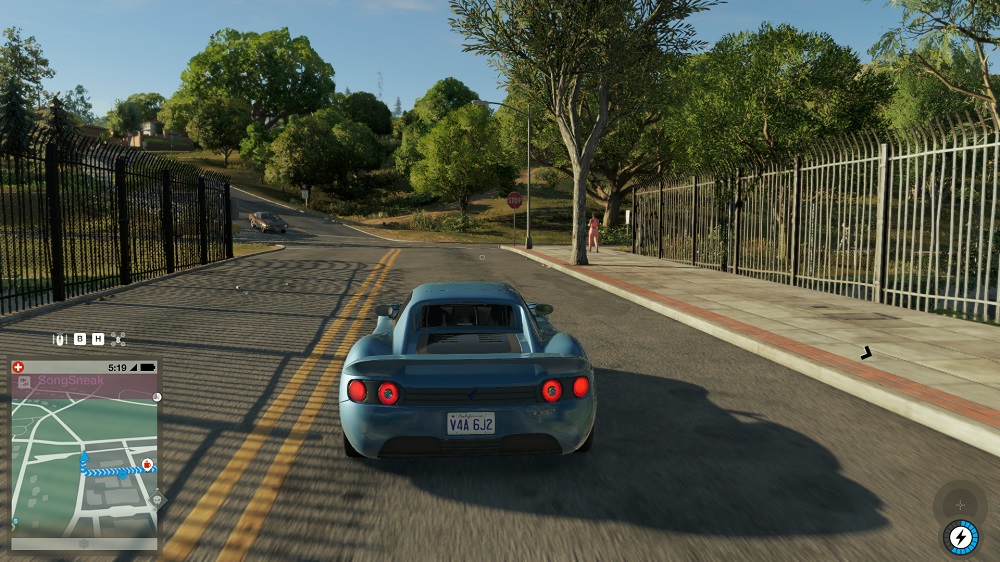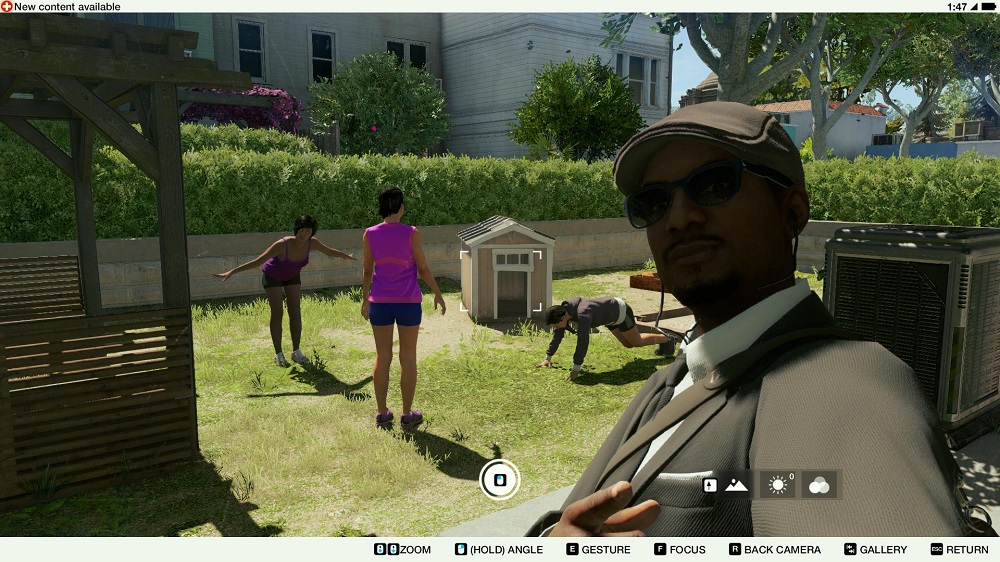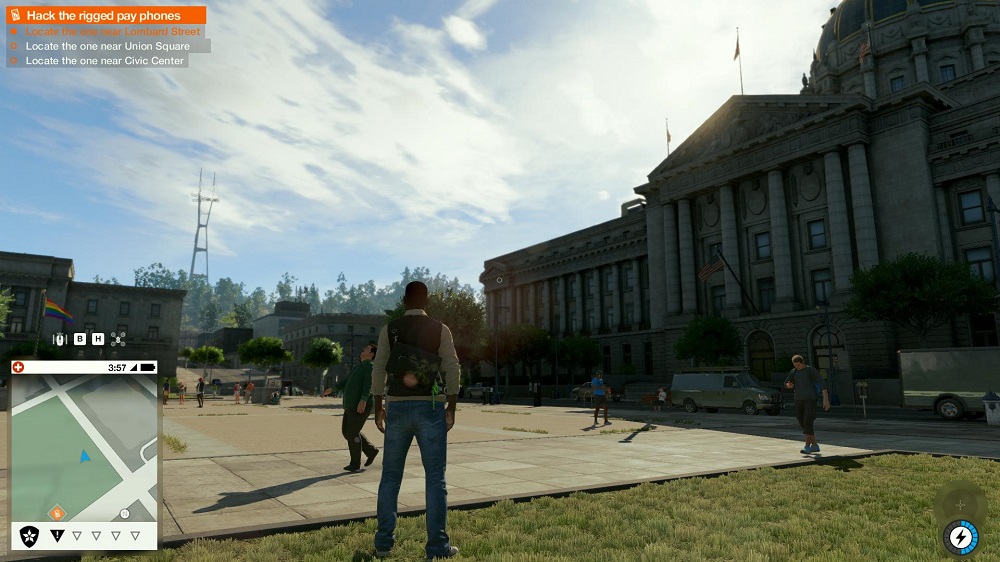 –
Game Playlist adalah artikel gaming kolaborasi MSI dengan DailySocial.
Game dimainkan dari unit notebook MSI GT72VR 6RE Dominator Tobii, ditenagai prosesor Intel Core i7-6700HQ 2,6GHz, kartu grafis Nvidia GeForce GTX 1070, RAM 16GB, penyimpanan berbasis SSD 256GB dan HDD 1TB, serta dilengkapi teknologi eye-tracking Tobii Technology.
DailySocial.id adalah portal berita startup dan inovasi teknologi. Kamu bisa menjadi member komunitas startup dan inovasi DailySocial.id, mengunduh laporan riset dan statistik seputar teknologi secara cuma-cuma, dan mengikuti berita startup Indonesia dan gadget terbaru.