Mainkan 900 Judul Game Klasik Langsung Dari Browser Anda
Nostalgia memiliki potensi besar dalam memotivasi khalayak. Berkatnya, kampanye sekuel permainan klasik sukses besar di situs-situs crowdfunding. Konsumen 'fanatik' dan kolektor bahkan tak segan mengeluarkan banyak uang demi membeli platform serta koleksi game lawas. Lalu bagaimana dengan kita yang mempunyai dana sangat terbatas?
Berita baik untuk Anda semua, karena pada akhir minggu kemarin, ratusan judul permainan klasik sudah dapat kita nikmati hanya berbekal komputer dan internet. Berkat jasa pria bernama Jason Scott, permainan-permainan arcade (dahulu membutuhkan koin) dalam genre dan gameplay berbeda dari tahun 1970-an hingga 1990-an bisa kompatibel dengan komputer modern.
Dimulai dari pengembangan JavaScript Mess beberapa tahun silam, apa yang Jason Scott dan kawan-kawan lakukan adalah mengerjakan proyek emulator multiplatform ke bahasa JavaScript. Ketekukan mereka membawa hasil, akhirnya JSMESS bekerja sesuai harapan, Anda dapat mem-booting beragam jenis komputer melalui browser - walau tidak semuanya berjalan mulus.
Kemudian di awal tahun ini, Scott memutuskan untuk mengutak-atik karya mereka lebih jauh. Ia menantang dirinya dengan sebuah pertanyaan, "Seberapa sulitkah menyajikan permainan-permainan game arcade?" Ternyata bagi Scott dan rekan-rekannya, hal itu terbukti cukup mudah. Setelah proses uji coba dan perbaikan selama berbulan-bulan, terciptalah The Internet Arcade.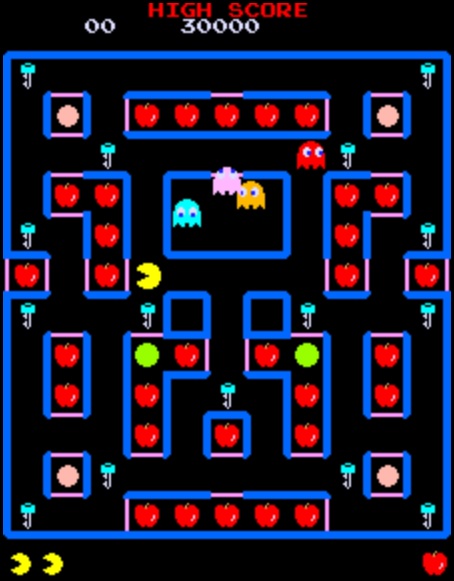 Info menarik: Bernostalgia Menikmati Game-Game Klasik dengan Resolusi HD di RetroN 5
Ada sekitar 900 judul game yang berhasil dikumpulkan dalam The Internet Arcade. Jika dahulu Anda gemar menikmati permainan arcade, beberapa nama mungkin akan langsung menarik perhatian. Saya sendiri segera mencoba Victory Road, Indiana Jones and the Temple of Doom, Tron, Bionic Commando, Pitfall II dan Pac Man.
Scott sangat menyarankan gamepad, tapi sebagai alternatifnya, kita bisa menggunakan keyboard. Anda boleh langsung menjajalnya dengan mengunjungi situs The Internet Arcade. Pilih satu judul yang ingin Anda coba dan klik 'Run an in-browser emulation of the program' di sebelah kanan.
Sebagaimana instruksi di sana, tiap permainan memiliki layout kendali serupa. Tekan angka 5 di keyboard untuk 'insert coin', dan gunakan tombol 1 dan 2 untuk memilih player satu atau dua. Tombol panah adalah arah navigasi karakter, kemudian gunakan Ctrl, Alt dan Space sebagai action button. Anda dapat bermain dalam window atau memainkannya secara full screen.
Bagi saya, The Internet Arcade bukanlah sekedar portal game lawas gratis. Yang Anda saksikan ini ialah potongan penting dari sejarah panjang industri video game.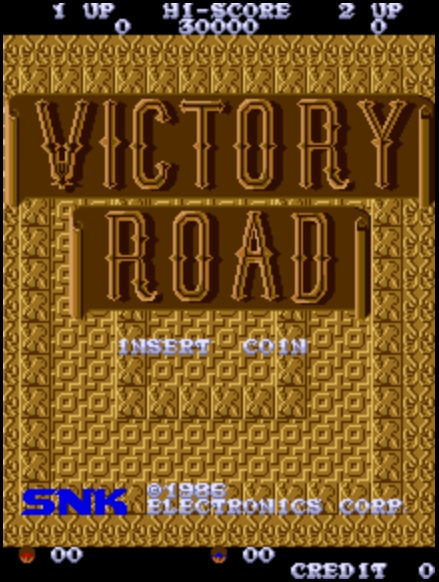 Sumber: Blog Jason Scott. Via Polygon.
Are you sure to continue this transaction?
processing your transaction....