Mantan Creative Director Uncharted: The Lost Legacy Bantu Pengembangan The Avengers Project?
Saat ini, detail mengenai The Avengers Project masih sangat minim.
Penantian terhadap Avengers: Infinity War memang terasa semakin tak tertahankan setelah Marvel Entertainment melepas trailer perdananya. Film ini rencananya akan tayang pada tanggal 4 Mei 2018. Namun bukan hanya Infinity War yang dinanti para fans beratnya. Marvel juga sempat mengabarkan bahwa mereka sedang menggodok proyek 'hiburan interaktif' baru.
Tepat di bulan Januari tahun lalu, Marvel Entertainment mengumumkan eksistensi dari sebuah permainan video ber-codenameThe Avengers Project. Proyek ini sepertinya besar dan ambisius karena perusahaan hiburan itu turut menggandeng Crystal Dynamics dan Eidos Montréal buat mengerjakannya. Crystal Dynamics adalah studio di belakang reboot Tomb Raider, sedangkan Eidos Montréal ialah pencipta Deus Ex: Human Revolution dan Mankind Divided.
Proses pengembangan The Avengers Project tampaknya tengah berlangsung. Dan belum lama ini, ada indikasi tim developer memperoleh bantuan dari satu talenta berpengalaman di industri gaming.
Setelah berkarier selama tujuh tahun bersama Naughty Dog, individu bernama Shaun Escayg yang sempat dipercaya untuk jadi creative director Uncharted: The Lost Legacy mengundurkan diri dari studio itu. Dan tak lama, Escayg mem-posting logo The Avengers di akun Instagram miliknya.
Menurut IGN dan Digital Trends, hal ini merupakan satu petunjuk yang mengindikasikan bergabungnya sang mantan creative director ke proyek pengembangan permainan The Avengers baru tersebut.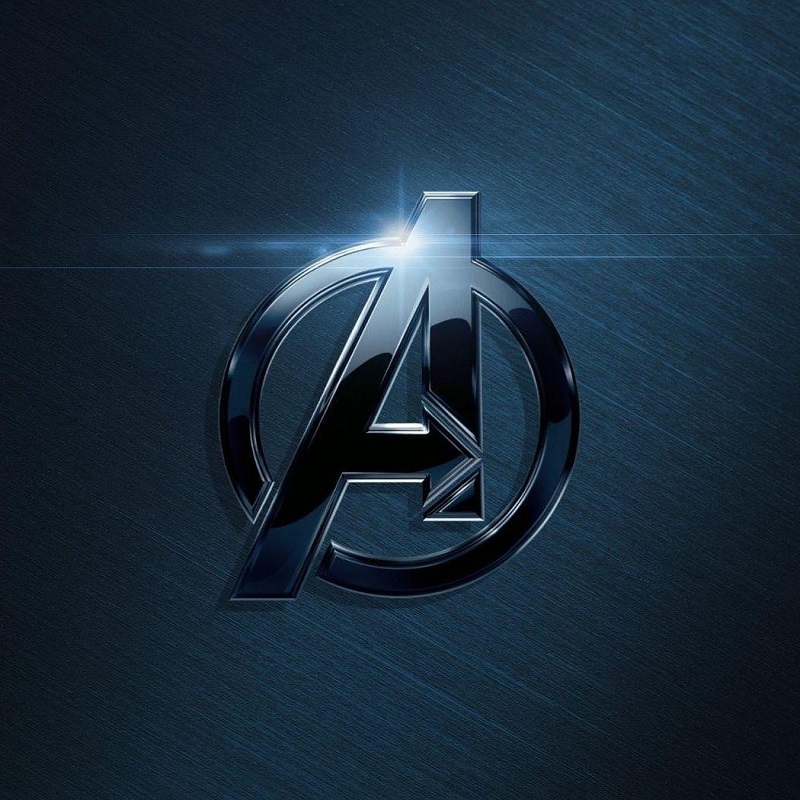 Buat sementara, satu-satu info mengenai narasi The Avengers Project hanya terdapat di video pengumumannya. Video dinarasikan oleh suara wanita (boleh jadi Black Widow), menunjukkan beberapa objek ikonis di jagat Marvel - palu Thor, bagian tangan armor Iron Man, kacamata (punya Bruce Banner?) dan tameng milik Captain America - yang tampak rusak atau terabaikan.
Di sana, sang narator menyampaikan, "Mereka bilang masa-masa para pahlawan telah berakhir. Jika Anda berbeda, maka Anda dianggap berbahaya. Tapi saya tahu yang sebenarnya. Dunia selalu butuh pahlawan. Kita hanya perlu bersatu kembali."
Berdasarkan laporan IGN (yang bersumber pada posting-an user forum NeoGAF) di bulan September 2017, kabarnya The Avengers Project akan mengusung formula action-adventure dipadu elemen online, aspek 'sosial', serta 'shared gameplay', dan akan menyajikan sudut pandang orang ketiga.
Waktu itu, Crystal Dynamics juga sedang mencari talenta untuk bertanggung jawab sebagai Lead Level Designer The Avengers Project. Apakah Shaun Escayg yang terpilih mengisi posisi itu?
Are you sure to continue this transaction?
processing your transaction....