Vote dan Pastikan Game Favorit Anda Menangkan Golden Joystick Awards 2015
Ada banyak pameran dan konferensi video game diadakan tiap tahun. Perhelatannya sangat besar dan mengundang perhatian media global. Namun mungkin hanya ada segelintir event yang memegang setia prinsip 'dari gamer, untuk gamer' di mana suara Anda benar-benar berarti. Acara itu ialah upacara penghormatan permainan video tertua di Bumi: Golden Joystick Awards.
Satu tahun lalu, Golden Joystick Awards memecahkan rekor terbanyak dalam jumlah peserta pemungutan suara. Dengan semakin banyaknya game bermunculan di PC dan console, ada kemungkinan partisipasi gamer jadi lebih tinggi lagi di tahun ini. Tidak terasa, Golden Joystick Awards 2015 akan segera dilangsungkan, tepatnya pada tanggal 30 Oktober 2015. Sekali lagi, Anda diberikan kesempatan untuk memastikan permainan favorit sukses meraih penghargaan.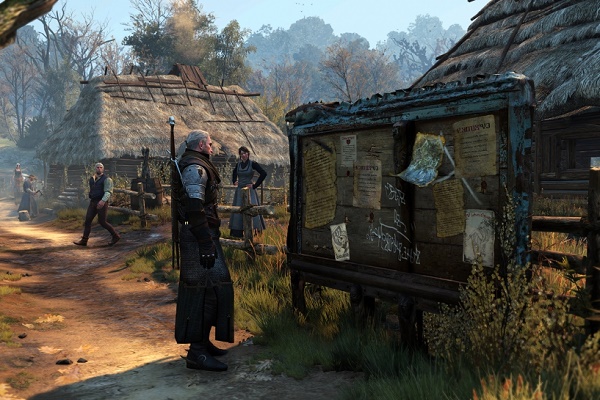 Proses voting kali ini dilaksanakan lewat laman khusus di website GamesRadar. Terdapat puluhan permainan yang siap dipilih, dibagi dalam 21 kategori berbeda. Tentu saja penghargaan paling bergengsi ialah Ultimate Game of the Year. Seperti sebelum-sebelumnya, Golden Joystick menyertai judul-judul dari dua tahun berbeda, jadi di sinilah Anda bisa menyaksikan duel antara The Witcher 3 dengan Dragon Age: Inquisition atau Call of Duty: Advanced Warfare versus Metal Gear Solid V: The Phantom Pain.
Info menarik: Lewat Bullet Train, Epic Games Ungkap Potensi Game di Ranah Virtual Reality
Ingin segera vote? Silakan langsung kunjungi situs GamesRadar. Dan bagi Anda yang berkenan meluangkan sedikit waktu, hadiah menarik telah menanti. Anda berhak mendapatkan BioShock Infinite seharga cuma US$ 1 plus diskon BioShock pertama dan kedua persembahan Green Man Gaming. BioShock Infinite ia adalah salah satu game terbaik di tahun 2013, dan banyak orang juga setuju merupakan permainan terbaik di era console ketujuh - Wii, Xbox 360 dan PlayStation 3.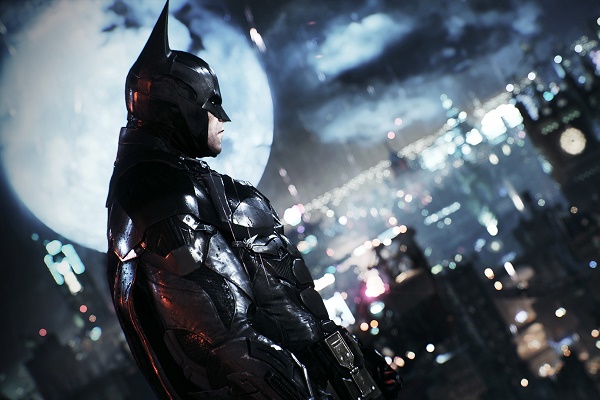 Selain dari kategori-kategori standard, saya melihat tiga yang paling menarik: Innovation of the Year, Ultimate Game of the Year, dan Best Gaming Platform. Di periode awal merakyatnya virtual reality, hanya London Heist di Project Morpheus hadir mewakili VR. Pilihan saya sendiri condong pada mode first-person di GTAV dan permainan olahraga crowd-sourced #IDARB.
Di Ultimate Game of the Year, saya memperkirakan akan terjadi pertarungan seru antara judul-judul terbaik. Metal Gear Solid V dan The Witcher 3 ialah pilihan sulit. Tapi mungkin yang paling ditunggu-tunggu adalah Best Gaming Platform, di sana nasib Valve, Sony dan Microsoft berada sepenuhnya di tangan fans setia mereka. Siapa kira-kira pemenang gelar platform terbaik?
Pastikan game dan platform favorit Anda keluar sebagai juaranya.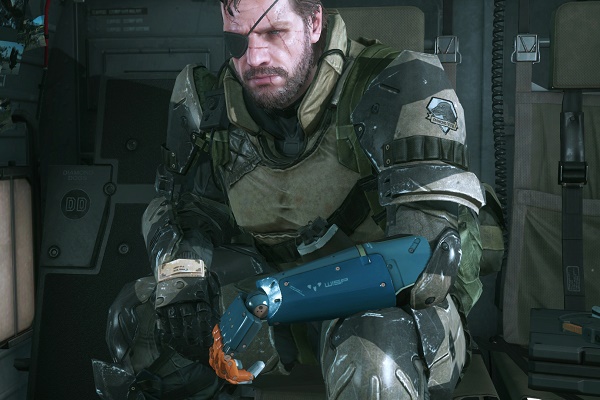 Sumber: Facebook Golden Joystick.
Are you sure to continue this transaction?
processing your transaction....