Cara Mengubah Akun Instagram ke Akun Bisnis
Mengubah akun Instagram pribadi menjadi akun bisnis memberikan banyak keuntungan, salah satunya adalah hadirnya fitur tracking dan analitik yang berguna untuk memberikan data mengenai follower dan interaksi.
Untuk bisnis, fitur semacam ini akan sangat bermanfaat, baik untuk membuat keputusan konten, memilih jam posting sampai hal yang berkaitan dengan paid promote.
Jadi, bagaimana sih cara mengubah akun Instagram biasa menjadi akun bisnis? Ayo, langsung kita coba!
Buka Instagram, kemudian tap tombol menu garis tiga di kanan atas dan tap menu Settings di bagian bawah.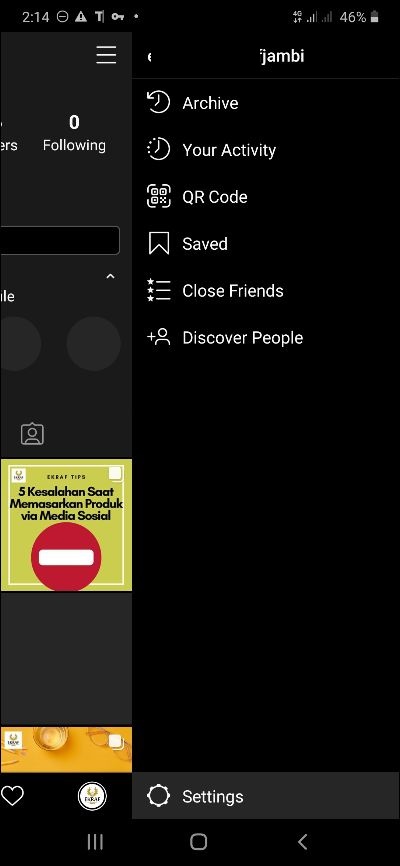 Berikutnya akan ada opsi Switch to Professional Account. Tap saja menu tersebut. Tetapi di beberapa akun, menu ini terletak di dalam menu Account. Jadi, jika Anda tidak menemukan di sini, tap saja menu Account.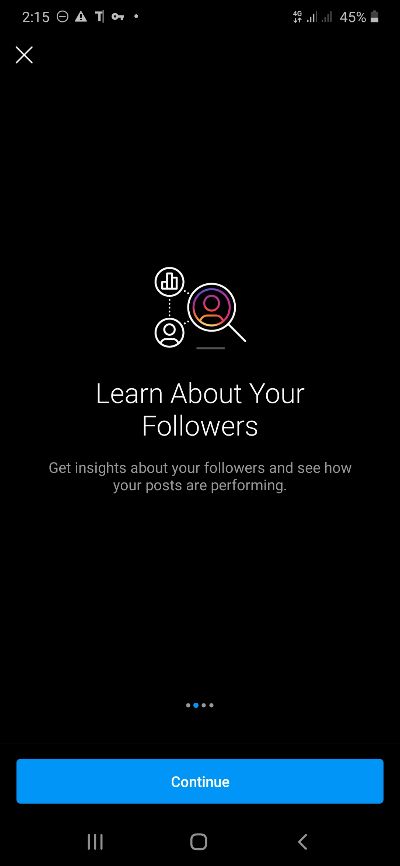 Pilih kategori yang paling relevan dengan akun Anda, dan tap Next.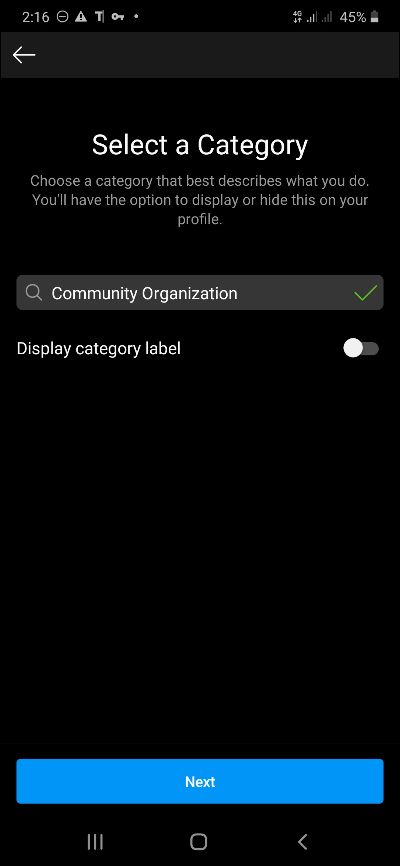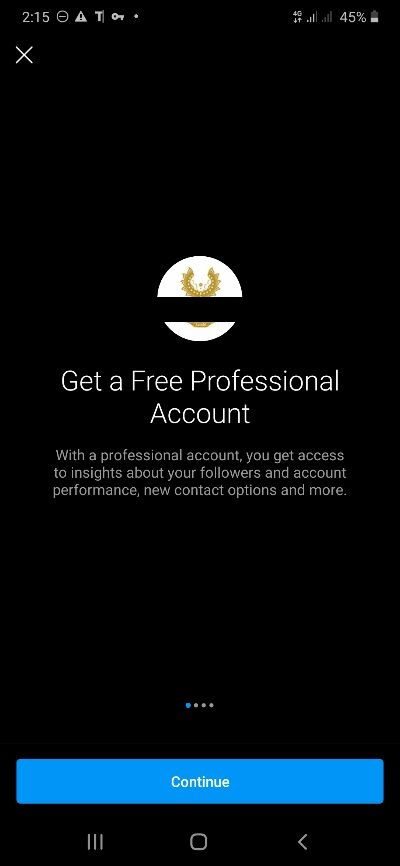 Sampai ketemu opsi ini. Pilih jenis Business dan tap Next.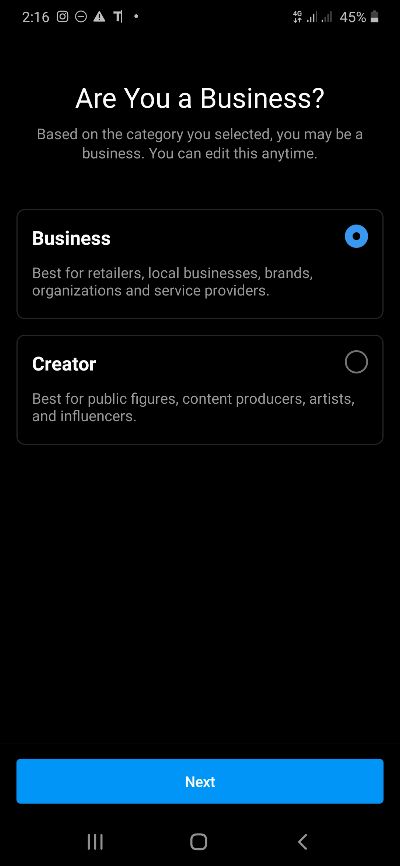 Selanjutnya akan ada beberapa tugas untuk diselesaikan. Sebaiknya, ketiga tugas ini dituntaskan, tetapi jika langsung ingin kembali cukup tap ikon silang di kanan atas dan Anda akan dikembalikan ke halaman feed.
Sekarang muncul menu baru berlabel Insights, artinya akun Anda sudah berhasil diubah ke akun bisnis.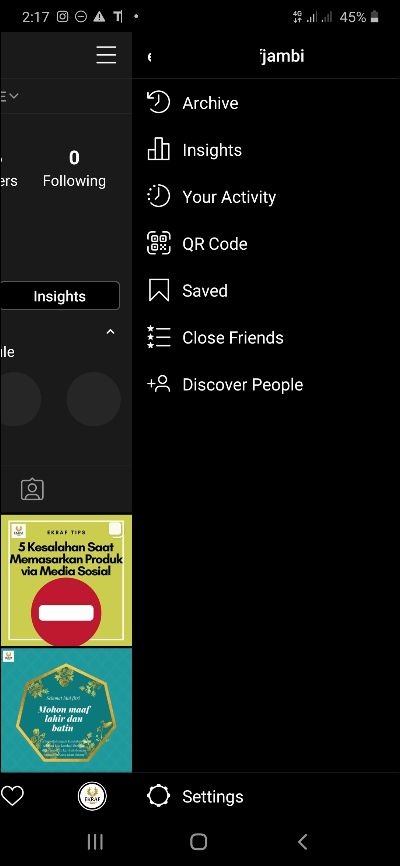 Cara mengubah akun Instagram biasa ke bisnis ini hanya bisa dilakukan dari aplikasi smartphone, belum bisa dari PC.
Are you sure to continue this transaction?
processing your transaction....