7 Website yang Wajib Dibookmark oleh UMKM yang Ingin Go Digital
Website yang akan membantu mempermudah bisnis Anda
Ketika Anda memiliki bisnis di era teknologi seperti sekarang ini, ada beberapa hal yang bisa Anda lakukan untuk mempermudah jalannya bisnis Anda. Salah satunya adalah dengan melakukan bookmark ke website-website tertentu yang dapat membuat Anda lebih mudah dalam mengelola bisnis.
Bookmark ini menjadi salah satu fitur yang memudahkan Anda, sehingga Anda tidak perlu mencarinya secara manual. Aplikasi browsing Anda akan menyimpan datanya dan langsung bisa Anda buka, tanpa perlu repot mengetik alamat website-nya.
Trello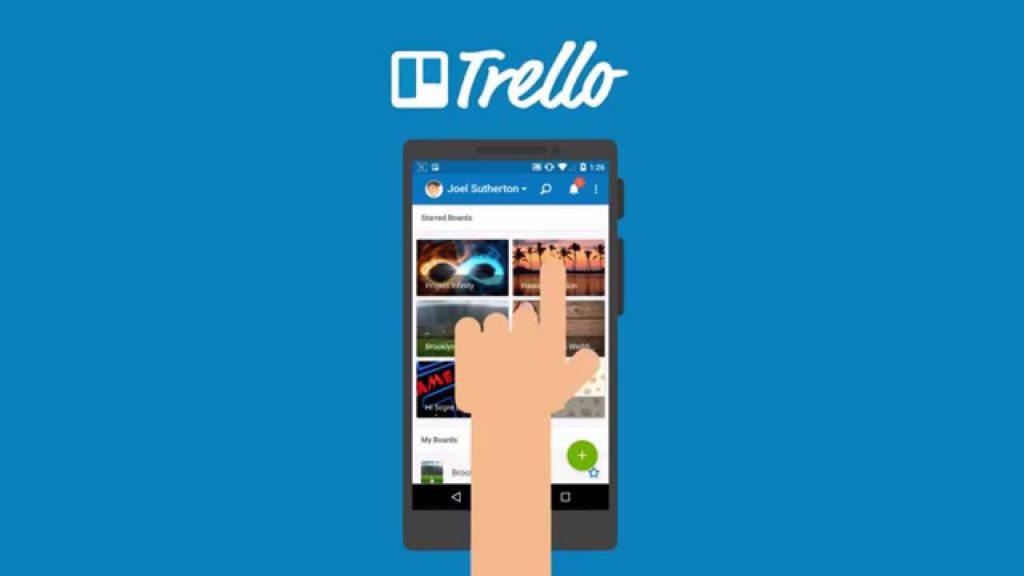 Website ini merypakan tempat untuk Anda menyimpan to do list sehingga tidak lupa untuk membuat mengerjakan hal-hal penting. Selain itu, website Trello ini juga bisa mengundang orang lain, sehingga jika Anda memiliki tim Anda juga bisa dengan mudah untuk mengecek pekerjaan yang mereka lakukan.
Canva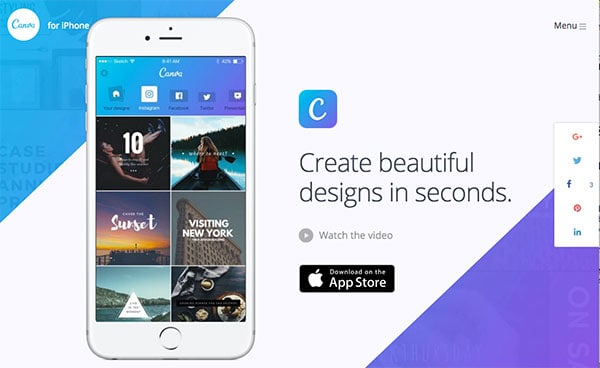 Canva ini akan memudahkan Anda dalam membuat segala hal terkait desain visual yang dibutuhkan oleh usaha Anda. Penggunaanya yang mudah denga nada berbagai template yang tinggal Anda gunakan dan sesuaikan dengan kebutuhan. Selain itu sekarang Canva sudah menyediakan fitur berbagi desain melalui link yang akan memudahkan untuk revisi atau berkolaborasi dengan tim Anda.
Unsplash
Unsplash merupakan website di mana Anda bisa menemukan banyak stok foto dengan kualitas HD untuk berbagai keperluan konten. Foto yang ada di Unsplash bisa Anda unduh secara gratis untuk website ataupun iklan Anda.
Hootsuite
Website ini bisa membantu Anda yang sering bingung mengelola banyak media sosial. Hootsuite bisa membantu Anda mengelola beberapa akun media sosial. Selain itu website ini juga memungkinkan pengelolaan bersama dengan tim.
Answer the Public
Website ini bisa digunakan untuk mencari ide terkait konten ataupun pengembangan produk Anda. Di website ini Anda bisa memasukan kata kunci, dan nanti akan keluar bagaimana pertanyaan publik terkait kata kunci atau topik yang Anda cari.
Mailchimp
Website ini memudahkan Anda dalam membuat dan mengelola campaign. Dengan Mailchimp ini Anda bisa membuat campign, mengirimkannya ke pelanggan, dan melihat performanya hanya melalui satu website saja.
Ubersuggest
Website ini akan membantu Anda yang sudah memiliki website Anda sendiri. Ubbersuggest memungkinkan Anda mencari kata kunci utama yang bisa digunakan agar artikelnya bisa ada di paling atas pencarian.
Selain itu di Ubbersuggest juga Anda bisa membuat perbandingan dengan website kompetitor.
Are you sure to continue this transaction?
processing your transaction....