Sybil Castle of Death, Game Strategi Asal Indonesia dengan Tema Horor Komedi
Adam Ardisasmita - 27 July 2015
Gamers Indonesia merupakan penikmat genre horor dan komedi yang cukup besar. Melihat peluang itu, Jombihead Studio, studio game asal Padang, mencoba menghadirkan sebuah game menarik dengan tema Horor Komedi.
Game berjudul Sybil Castle of Death merupakan game unik yang penuh dengan kejutan layaknya game-game horor. Game ini menceritakan tentang istana yang penuh dengan objek misterius, dan tugas kita adalah melindungi objek-objek yang ada di dalam istana dari serbuan para musuh.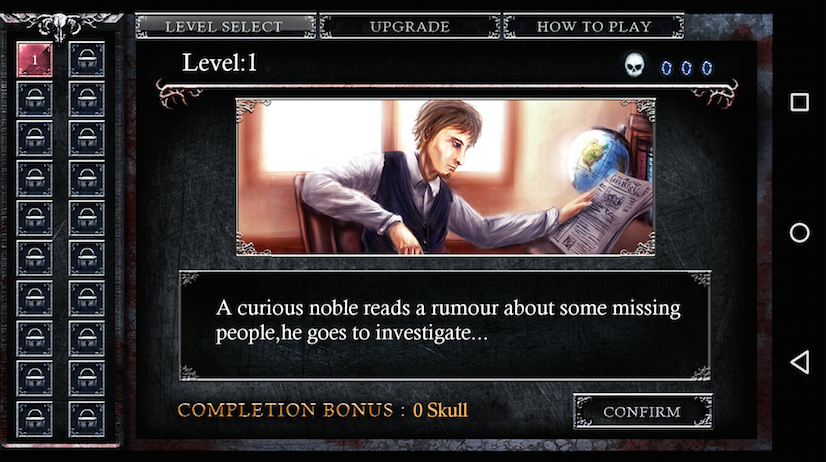 Game Sybil Castle of Death mengambil gameplay strategi dan tower defense. Setiap wave akan ada musuh yang datang ke dalam kastil dan tugas kita mengamankan objek-objek di kastil dengan berbagai benda misterius yang kita tempatkan di beberapa titik layaknya gametowerdefense.
Info menarik: The Parliament, Merasakan Serunya Suasana Persidangan dalam Sebuah Game
Yang unik dari game ini, tiap wave musuh yang datang akan diawali dengan cerita. Cerita yang muncul juga penuh dengan komedi yang jenaka, sehingga suasana horor menjadi lebih ternetralisi. Walaupun kesannya kita meletakan rintangan dan jebakan misterius, musuh-musuh yang datang pun memberikan respon yang unik dan penuh twist.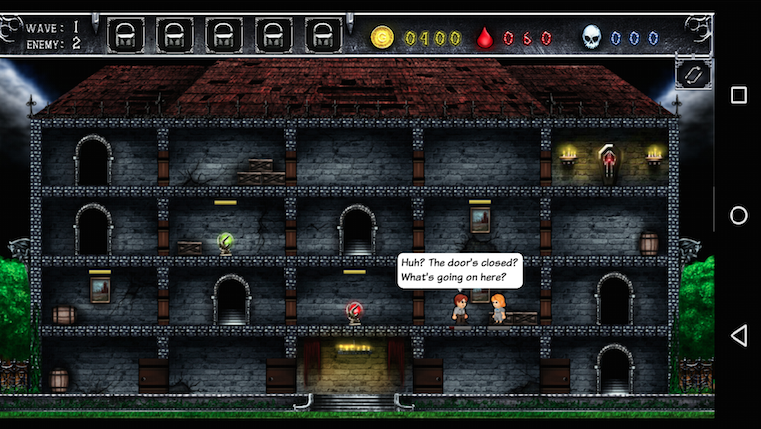 Selain itu, elemen di dalam game untuk mengatur strategi juga bisa dibilang cukup banyak. Ada elemen jebakan, mantra sihir, atau kita bisa memanggil monster khusus untuk mengalahkan lawan-lawan kita.
Dengan total 20 level yang tersedia, game ini juga dilengkapi dengan 33 jenis musuh, 10 jenis jebakan, 5 jenis kemampuan sihir, dan 6 monster untuk kita minta bantuannya. Dengan fitur sebanyak ini, tentunya game ini akan sangat layak sekali untuk Anda coba mainkan.
Game strategi bertema horor komedi ini sudah tersedia untuk Anda unduh. Ada dua versi dari game ini, versi Demo di Google Play (free) dan versi Full di Google Play (Rp. 24.000). Sangat dianjurkan untuk memainkan game ini di layar yang lebih besar dari 5 inch dan juga RAM minimal 1 GB.
[embed height="315" width="560"]http://www.youtube.com/watch?v=2to4pgFo_Xc[/embed]
Are you sure to continue this transaction?
processing your transaction....